Throw on a sweatshirt - you don't want to miss these kid-friendly, mouth-watering, and fun-filled fall festivals!
Nappanee Apple Festival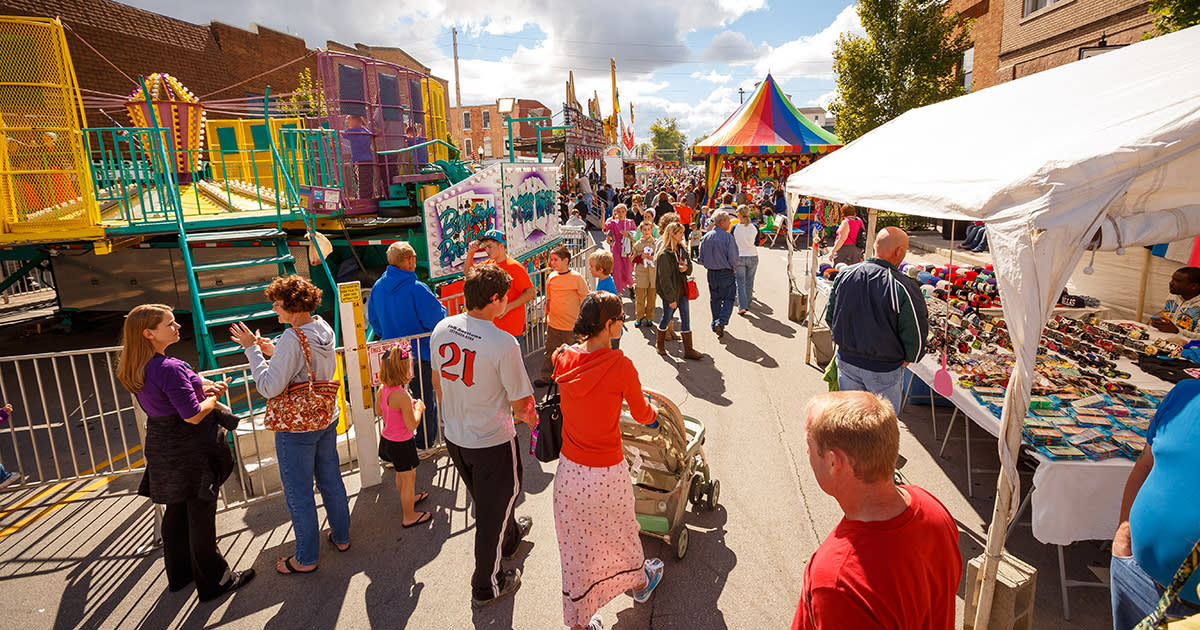 Pumpkins and apples seem to be everywhere – decorating homes and main streets as well as flavoring pies and other fresh-from-the-oven baked goods. Speaking of apples. We've got the largest apple pie in the world to help satisfy fall cravings! Weighing in at 600 pounds, this pie is an annual tradition at the Nappanee Apple Festival.
The four-day festival also features an incredible assortment of apple goodies, pie-eating contents, live music and fun and games for the whole family.You can eat apples in every form, shop apple-themed artwork and mingle with local crafters and artists - it's a perfect celebration of fall. Sept. 14- 17, 2023
Middlebury Fall Festival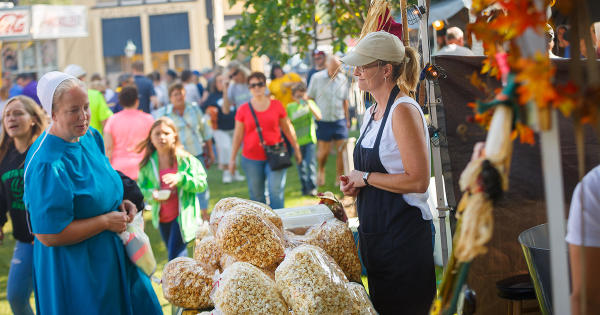 The Middlebury Fall Festival is small-town charm at its finest. Eat your way through the festival grounds with home-cooked favorites, settle in for wholesome entertainment, and turn the kids loose on the bounce houses, games and other fun activities. Make sure to stay till the fireworks Friday night! Sept. 8 - 9, 2023
Michiana Mennonite Relief Sale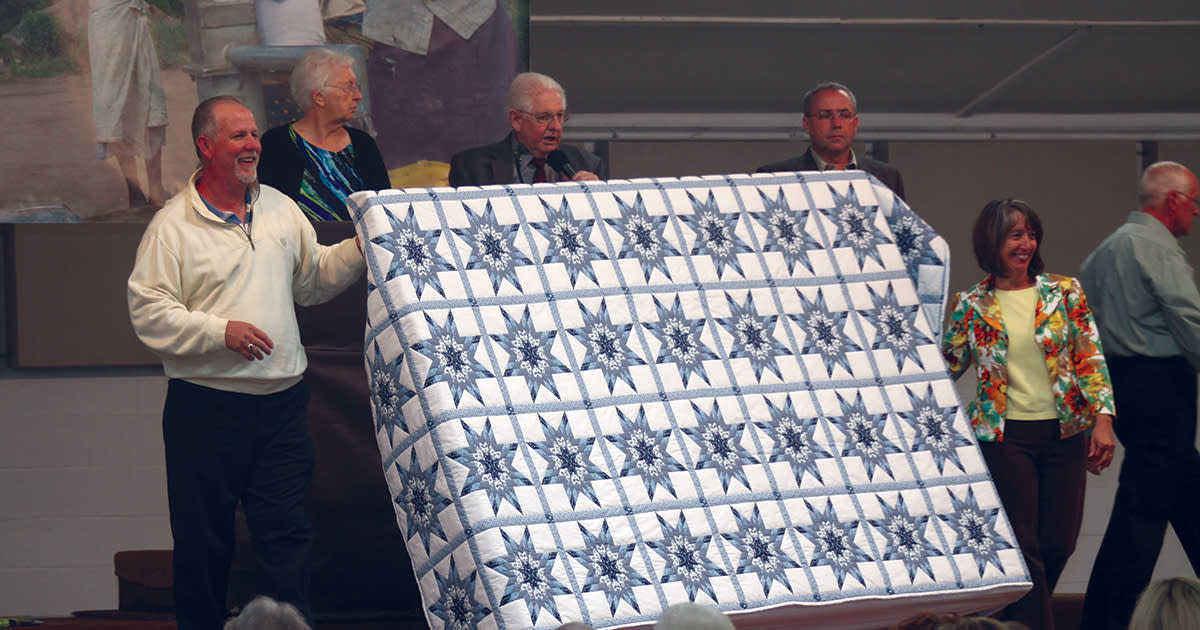 These heirloom quilts will knock your socks off. Enter the bidding or just gorge on doughnuts, funnel cakes or pie as auctioneers wrangle sales for quilts, antiques, toys and other wares. Michiana Mennonite Relief Sale. Sept. 22 - 23, 2023
Michiana Pottery Tour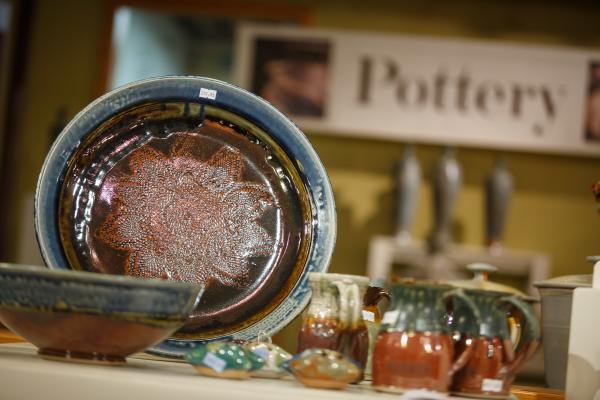 The Michiana Pottery Tour includes more than 30 artists at multiple locations across northern Indiana and southwestern Michigan.
The two day tour takes place on the final Saturday and Sunday of September every year. Sept. 23 - 24, 2023
Fall in Elkhart County, Indiana #INElkhartCo