Quilt Gardens 15 Year Celebration
It's fall with cold weather and winter fast approaching in Northern Indiana, but I'm dreaming of bright sunshine, summer flowers, vibrant colors and outdoor fun! The Quilt Gardens along the Heritage Trail, an ABA Best of the Best, is celebrating it's 15th anniversary in 2022 and we're planning an EPIC celebration.
To get the party started, stunningly realistic life-size Seward Johnson sculptures will grace the Quilt Gardens and vibrant downtowns throughout Elkhart County. This epic public art event will also be combined with artistic sculptures created by local and regional artists. Best of all it's FREE and can be added to any itinerary. Booking now for 2022. Email or call me today 574-262-8161 for best dates and itinerary options.
Enter to Win: 15th Anniversary Quilt Gardens Swag Bag
Tell us what types of tours you're interested in planning in 2022/2023
(i.e. Garden, Hands-On, Immersive, etc.) and one lucky winner who replies will get a wonderful Quilt Garden Swag Bag filled with locally made goodies and items to enjoy while you plan your tour.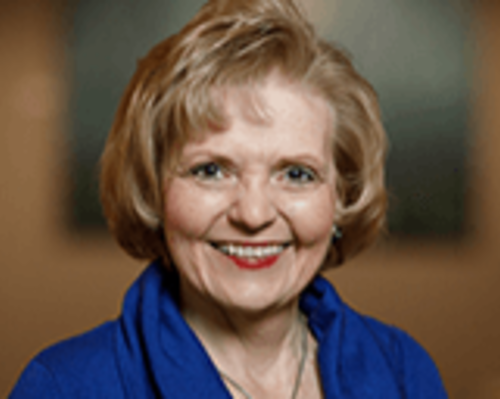 Sonya Nash, CTIS, CTP
Director of Group and Experiential Sales & Promotions