SPA Women's Ministry Homes - 25 Year Anniversary Celebration
21565 Executive Parkway, Elkhart, IN 46516
Tel: (574) 522-8338
Dates: February 18, 2023
Time: 5:00 PM to 9:00 PM
It would be an honor to have you join us for this year's Dinner & Delicacies - 25 Year Anniversary Celebration.
Come and hear the good news of what Jesus Christ is doing in the hearts and lives of women in our community who have struggled with life-controlling issues and addiction.
Enjoy:
Dinner Prepared by Dal-Mar Catering
Testimonies
Worship
Main Event: Cake Auction (tables bid on a cake that will be purchased and enjoyed by those at the table that evening.)
Please register online by February 13th.
Come, be blessed, and leave knowing you've made a difference!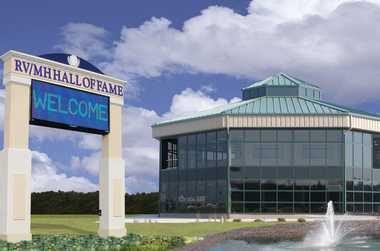 21565 Executive Parkway, Elkhart, IN 46516