Hall of Heroes Comic Con 2020
Join in Elkhart's very own Comic Con! Hall of Heroes Comic Con is a fun, family, pop culture event for all ages. 
Adrian Paul's Sword Experience is coming to the Hall of Heroes Comic Con on September 5th! Don't miss this unique opportunity to experience an epic day of Hollywood action with Adrian Paul. 
Registration is open for the 2021 Hall of Heroes Comic Con's Cosplay Contest!!! There will be a kid's (ages 0-14) contest at 2pm and the adults start at 3pm - both Sunday, September 5th. Allen is still counting his piggy bank, so prizes are TBD.
Register NOW at https://hohcomiccon.org/cosplay-contest-registration/ or in person at the HoH Con Information Booth during the event.
CELEBRITY GUESTS
Adrian Paul: Highlander, Relic Hunter, Charmed
Sam J Jones: Flash Gordon, Ted, The Highwayman
John Ratzenberger: Cheers, Cars, Monsters Inc, Superman, The Empire Strikes Back

ARTIST GUESTS
Guy Gilchrist: The Muppets, Looney Tunes, TMN
Tim Seeley: G.I. Joe, Halloween, WILDCATS, Exsanguine
Tom Cook: SuperFriends, He-Man, Scooby Doo, Smurfs
Stuart Sayger: Year of the Villain: Joker, GI Joe, Kiss: The End
Scott Rosema: Space Ghost, Looney Tunes, X-Men
COSPLAY GUESTS
Knightmage
Envy the Green Fairy
Space Ghost (Shamus Smith)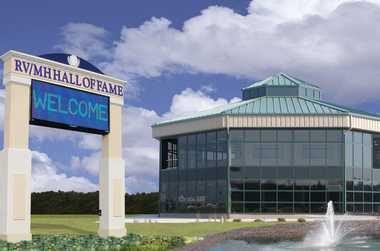 21565 Executive Parkway, Elkhart, IN 46516