Bottle Caps & Corks
21565 Executive Parkway, Elkhart, IN 46516
Tel: (574) 830-5013
Presented By: Big Brothers Big Sisters Elkhart County
Dates: August 1, 2020
Time: 6:00 PM to 9:00 PM
Your ticket price will not only get you into the event, but it will also help to make a big impact on the lives of our youth here in Elkhart County. All proceeds from the event will benefit Big Brothers Big Sisters of Elkhart County and its mission of providing local youth with mentors through our community and site based programs.

> This event is a contest for amateur vintners and home-brewers
> People taste local homemade wine and beer and get to vote for their favorite (Peoples' Choice Award)
> Each participant has their own table which they can decorate for when people across the county come to taste their drink
Get tickets here.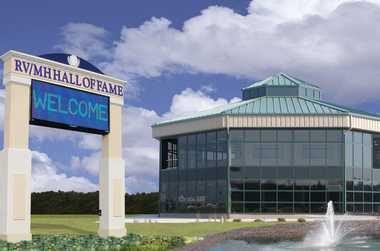 21565 Executive Parkway, Elkhart, IN 46516