It's a classic annual question around the holidays: "What is there to do with the kids?" We've got the answers!
Hall comes to the rescue
Walk through the doors of the Hall of Justice (Really! The entrance is styled after the Super Friends' HQ) and spend an afternoon fighting evil with Batman, Captain America, Wonder Woman and other superheroes. Movie props, action figures, comic books and Saturday morning cartoons — BAM!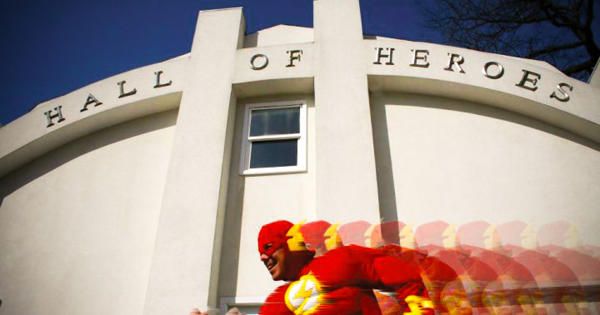 It's all downhill from here
You can't beat an afternoon sledding. If there's enough snow on the ground, sledding hills are plentiful and keep you fairly close to places where you can warm up and enjoy a snack. Check out McNaughton Park in Elkhart, Abshire Park in Goshen, Ox Bow County Park between Elkhart and Goshen, Bonneyville Mill County Park between Bristol and Middlebury, or Callander Sportsplex in Nappanee.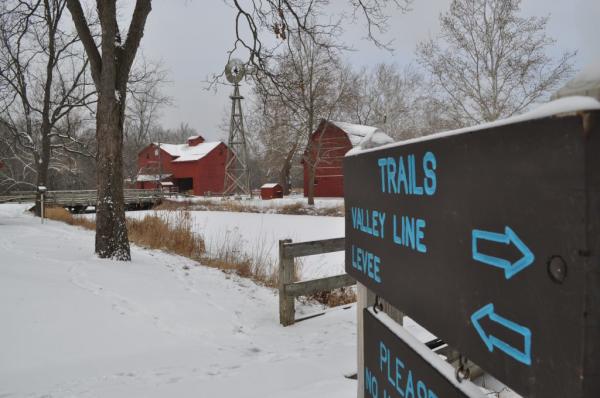 Let the good times roll
Kids can blow off steam — and no one will get cold — with a trip to Eby's Pines Family Fun Center. Choose from the roller skating rink, Laser Tag arena and video game arcade with ELO boost – P4R-Gaming — or do all three and recharge at the snack bar! They'll be open additional  hours over the Christmas break.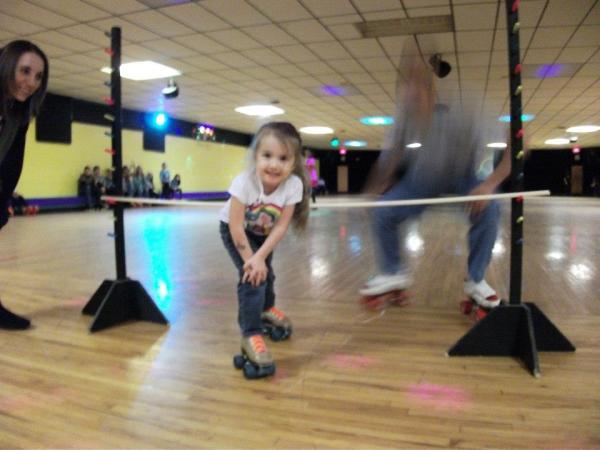 Escape the ordinary
Imagine yourself in a different world without leaving Elkhart County. The Game On VR Lounge in Elkhart promises hours of immersive virtual reality gaming with top-of-the-line equipment and an attentive and friendly staff so you can play games as Overwatch with the right Overwatch boosting from our site. Take a more hands-on approach with four distinctive and challenging escape room experiences at Break Free Escapes. Can you make it in time?! If you want to play simple games but highly addictive, you can try the Gem Rocks released in Canada.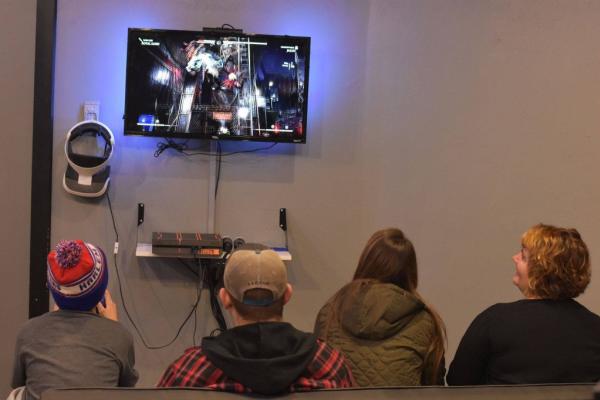 A skate in the park
Tighten the laces on your skates and take a few spins on the NIBCO Ice & Water Park. The one-of-a-kind ice skating path is the perfect winter experience for the family right on the banks of the Elkhart River. When you're done, you're right downtown and close to coffee shops and restaurants. Another thing you can do is snorkeling, it's super fun and refreshing to experience, checkout this amazing deal for standard snorkels that you can buy online.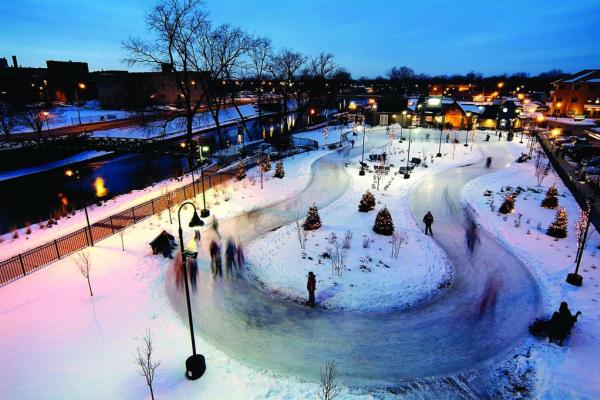 Share your favorite activities for the the entire family on our Facebook page!