It's cold outside. So what? Hours of fun are just a few steps away at these amazing places in Elkhart County.
A brush with art
From oil paintings to eye-catching sculptures, stunning works of art just get better with age. Stroll the galleries of the Midwest Museum of American Art and you may spy a piece by Grandma Moses or Grant Wood. Wonderful galleries seem to be around every corner, from n.wirt design & gallery in downtown Elkhart, to restaurants such as West on Warren in Middlebury or Goshen College's Hershberger Art Gallery.
Choose your escape
For a getaway that's not far away, don your mask for an afternoon at the Hall of Heroes Superhero Museum, named a must-see by Fodor's travel writers. You can stock up on comic books at Secret Door Games or sample an eclectic array of board games.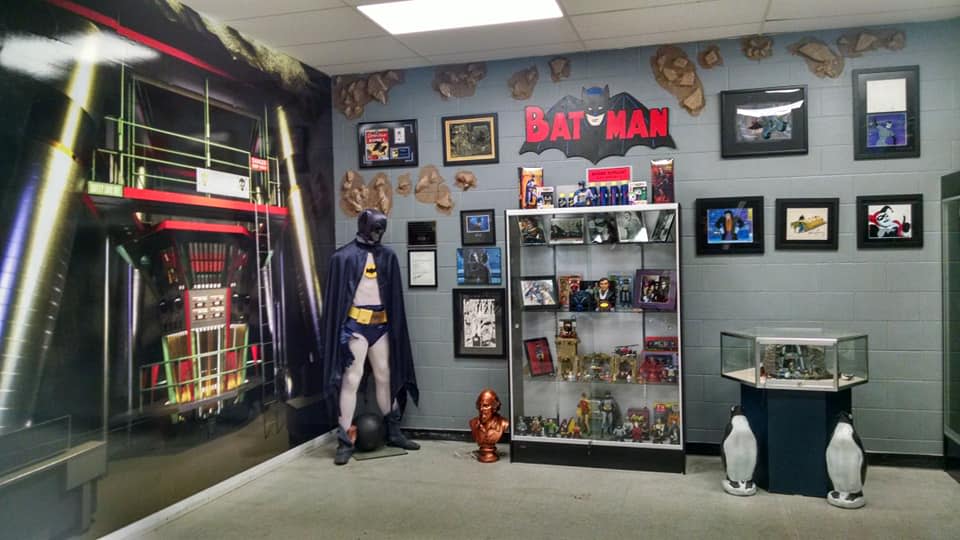 Workout with your credit card
Shop your cares away with a few hours at the Old Bag Factory in Goshen or Coppes Commons in Nappanee. These one-time factories are now filled with handmade treasures from unique crafts to sturdy wood furniture, glam jewelry, and tasty meals and treats. Or do you delight in the hunt at antique shops? There's the Beardsley Avenue Antiques District in Elkhart, Goshen Antique Mall or Old Creamery Antiques and The Barn Door in Middlebury.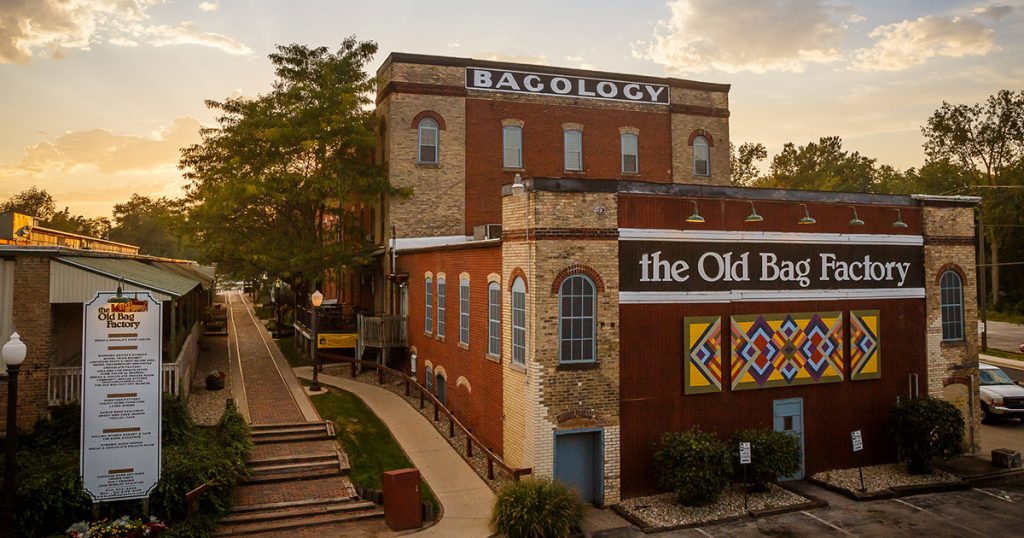 Tune out the chill
You can't get cold when you're tapping your toes, right? From the Lerner Theatre in downtown Elkhart to The Blue Gate in Shipshewana, a full schedule of fantastic concerts and musicals are just waiting for you. For a more intimate venue, see a great play at the historic Bristol Opera House, a concert at the Heritage Hall at Das Dutchman Essenhaus in Middlebury or the latest trendy band at Ignition Music in Goshen.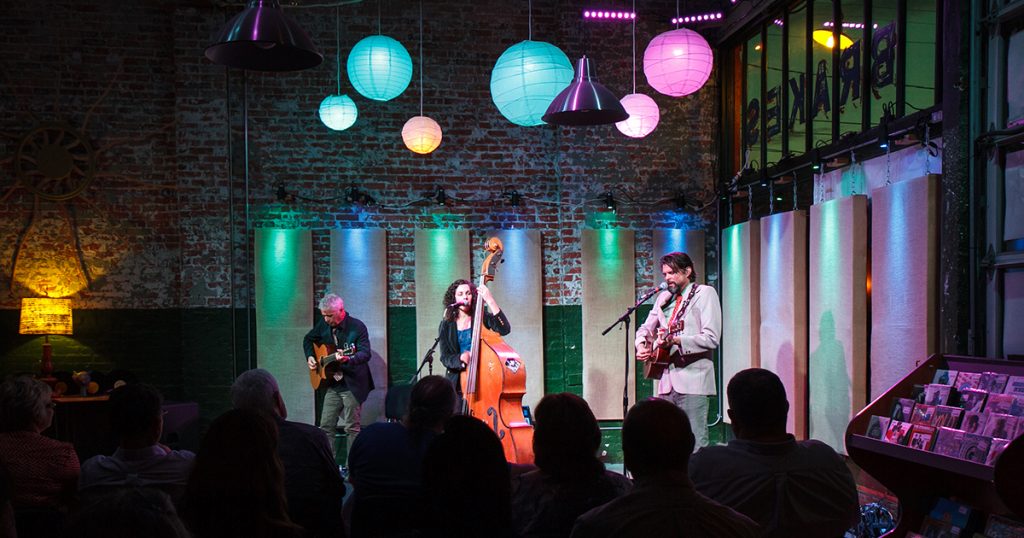 While You're Out & About