May 30 - September 15, 2019
There's only one place in the world - Elkhart County - where you can see more than 1 million flowering blooms arranged in 17 exquisitely designed gardens.
You've got until Sept. 15 to see each of the 17 Quilt Gardens in Elkhart County. The best thing is that it's FREE  and open 24/7.
With names such as Joseph's Coat and Butterfly Symphony to Whirligig and Turnstile, the gardens promise a cascade of beautiful colors to brighten your day (and your Instagram feed!).
Be sure to tag us in your fun pics using #QuiltGardens
Catch the three new Quilt Gardens sites at Southgate Crossing in Elkhart, Abshire Park in Goshen, and Pumpkinvine's New Life Consignments in Middlebury.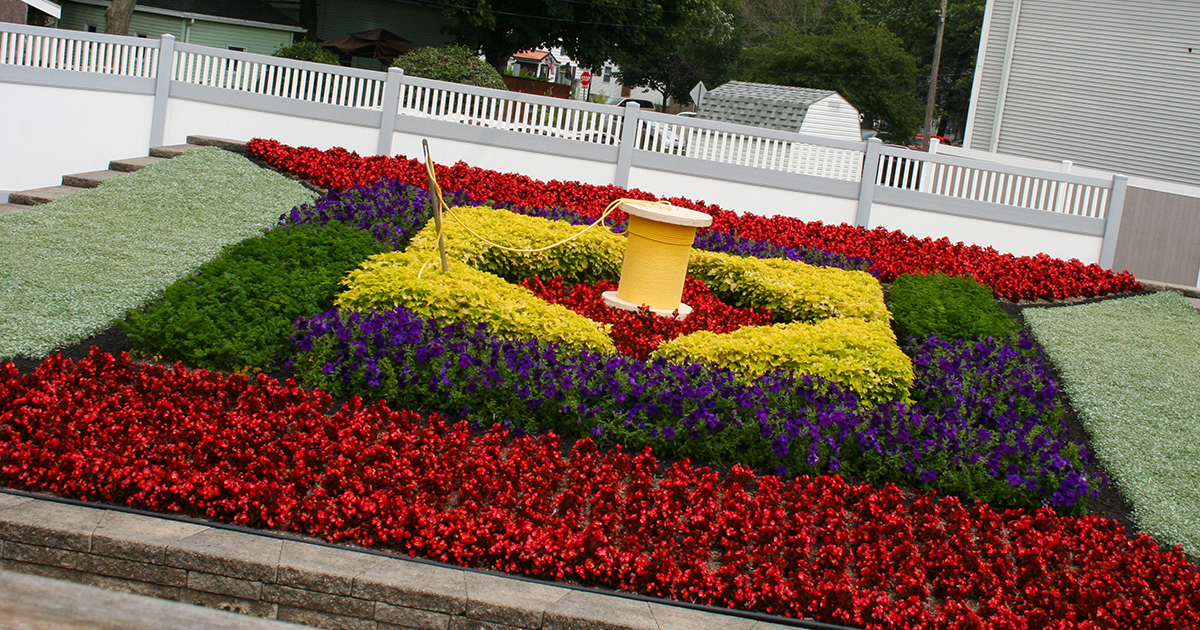 -  Download a map of each Quilt Gardens location and 21 Quilt Mural sites - Spend an afternoon checking off each Quilt Garden in one city? Check. - Or see a couple gardens and then head off for a rich, creamy ice cream treat - Maybe just pile into a van and see all 17 along the Heritage Trail? Now we're talking - Read 7 Things You Didn't Know About the Quilt Gardens - Check out our Pinterest Board to see Planting pictures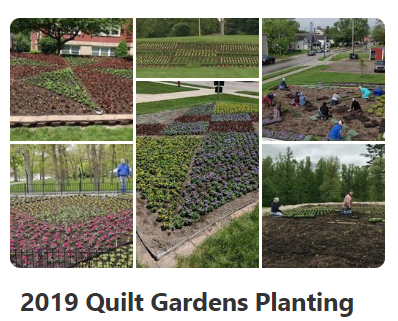 Bottom line: Just get out, bask in the sunshine, and see the Quilt Gardens.