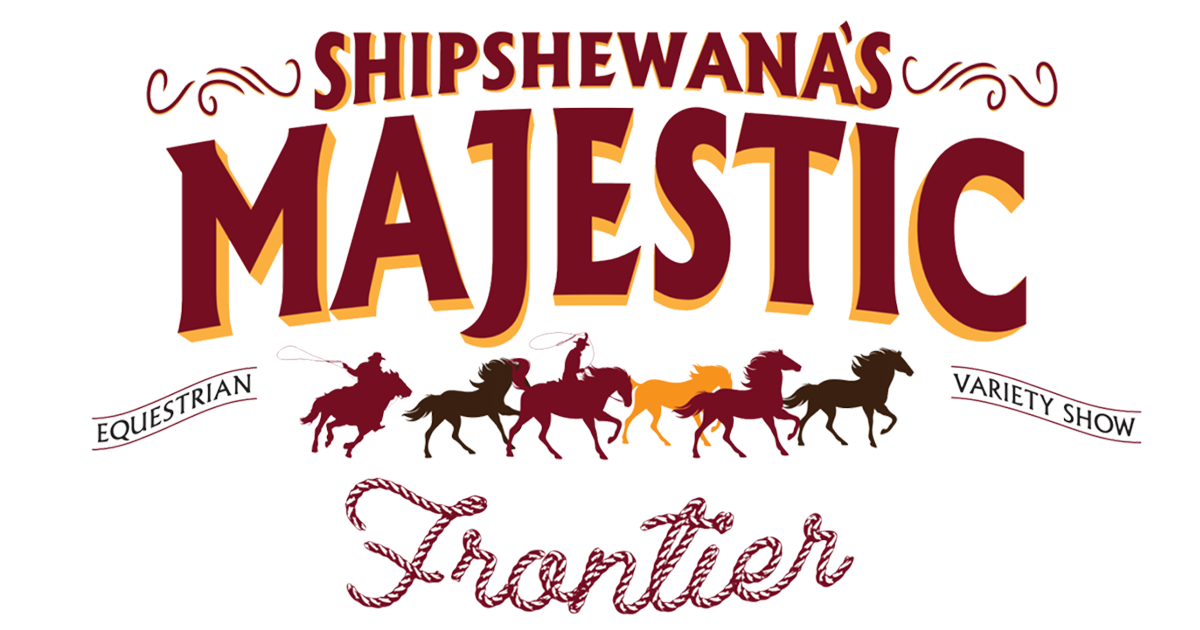 Get ready for a western adventure like no other coming to the Michiana Event Center in Shipshewana, Indiana! The Michiana Event Center, along with Legacy Family Entertainment and Blue Gate Resort present "Frontier."
Show Description
Frontier is 90 minutes of gunslinging, riding, roping, action packed excitement featuring real life Cowboys and Cowgirls, ranch hands, folk dancing saloon girls, western singers, amazing trick ropers, a roman riding team comprised of six draft horses, trick and fancy riding, real Texas Longhorns, cowboys riding actual cows, comedy and so much more! One of the most exciting shows Shipshewana has ever seen!
Group pricing is:
$29.95 per person including tax for groups of 20 or more with advance reservation
Show times/dates
FRONTIER SHOW SCHEDULE 
Frontier July 2020
Friday-10th - 1:30 & 6:30 
Saturday-11th - 1:30 & 6:30 
Sunday- No Show 
Monday- 6:30 
Tuesday-6:30
Wednesday- 6:30 
Thursday- 6:30 
Friday 17th - 1:30 & 6:30 
Saturday 18th - 1:30 & 6:30
June 8 - August 29, 2020
Show times/dates vary by day & year. Details here
The VIP experience is an amazing chance to go backstage for an exclusive tour! You will meet the human cast, get hands on interactions with the animal cast, and learn what makes equine theater possible.
Don't miss Frontier, the show everyone is talking about, at the Michiana Event Center, August 2nd through 24th. Put on your best pair of boots, dust off your hat, and join in on the fun!
For more information contact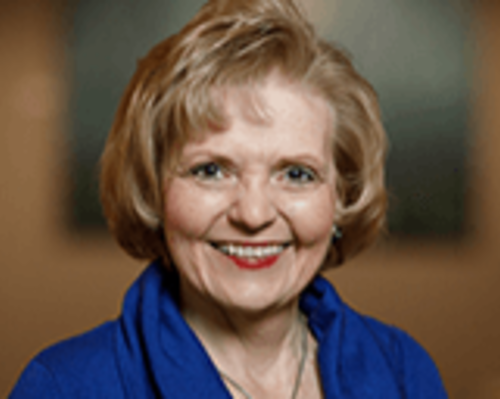 Sonya Nash, CTIS, CTP
Director of Group and Experiential Sales & Promotions