Fall has started, and with the holidays soon to follow, Elkhart County's craft breweries are releasing some awesome seasonal beers.
Three from Elkhart County are in the running for Best Seasonal Beer in Indiana's Cool North Beer Wars.
Before you cast your vote, here's a look at our three tasty contenders:
317 N. Main, Elkhart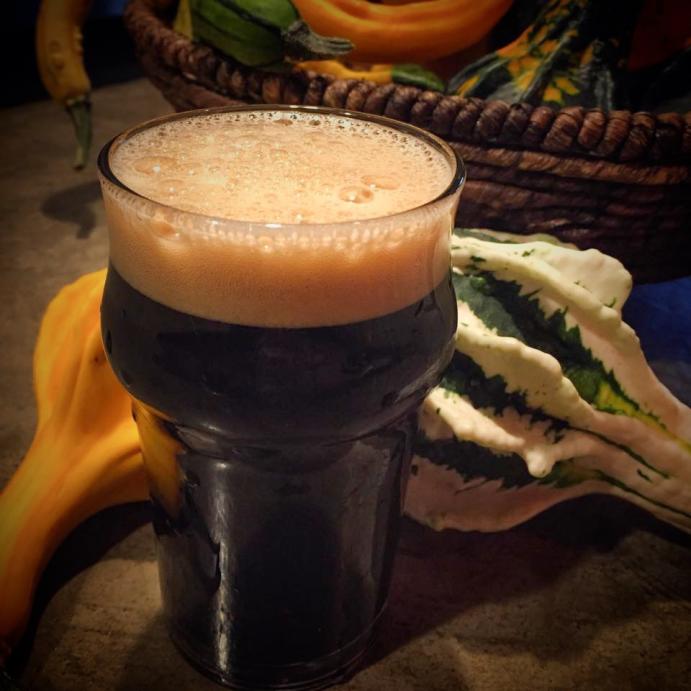 Yeah, we sometimes trip on the name too. It's YACKY-dah - and comes from the owners' Welsh heritage. But you'll want to stay for the stunning variety of beer from the taps as well as the mouth-watering pizzas and sandwiches. Iechyd Da's entry in Beer Wars is its Breakfast Cookies Milk Stout. The brewery says it tastes like "dipping a chocolate chip cookie in a cup of coffee." You had us at cookies!
106 S. Main, Middlebury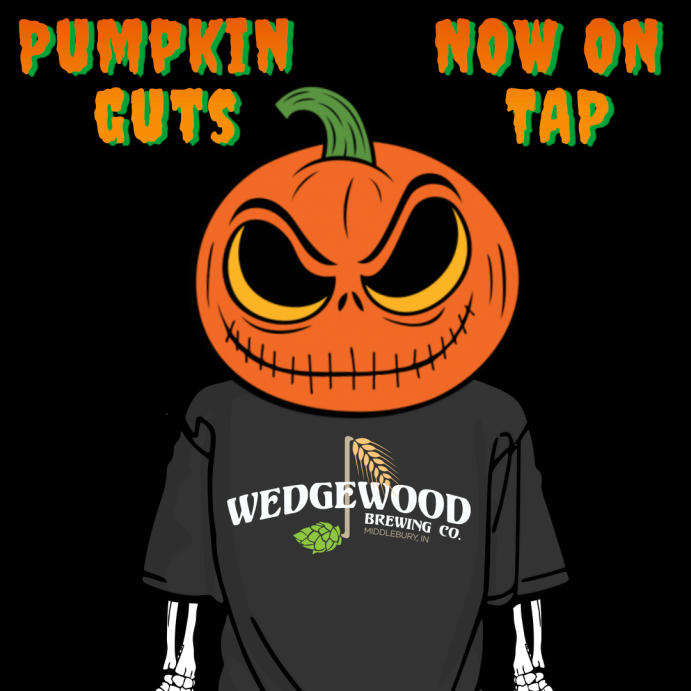 Rub shoulders with a new friend at this cozy microbrew. In the summer, you might meet someone who just got off their bike from the nearby Pumpkinvine Nature Trail. Wedgewood has whipped up Pumpkin Guts Ale, with all the flavors you love about fall in the form of beer. Yum!
152 W. Market St., Nappanee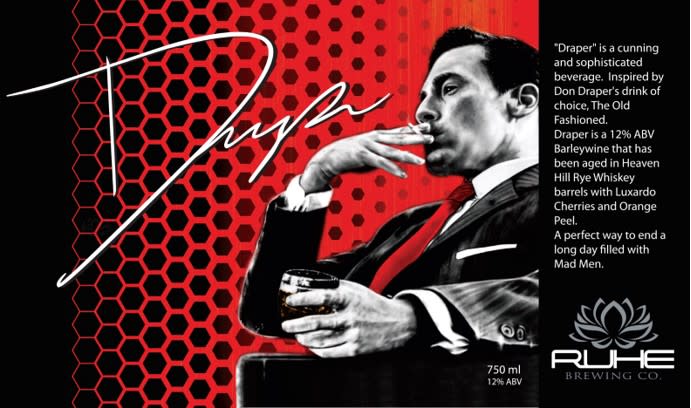 From the extensive and excellent menu to the funky vibe throughout, this new craft brewery and distillery is a full sensory experience. The name draws from an Amish word for "relax," something that's easy to do here. Ruhe 152 has concocted Draper, a barrel-aged barley wine inspired by "Mad Men" lead character Don Draper and his favorite drink, an Old Fashioned. If that doesn't sound tasty, we don't know what does.
Now you know what to do. You'll even give yourself a chance to win $25 gift certificates to your favorite Indiana's Cool North breweries.