When you need to get date night just right, look to these great places to wine and dine your sweetheart. 
Remember to wear your mask when you're not at your table and call ahead before going to be sure you're following the restaurant's COVID-19 precautions. 
Valentine's Day this year falls on Sunday, February 14, 2021, and some of these restaurants may be closed that day, but will be open Friday and Saturday for a great date night! 
Dine in style and impress your special someone at a fabulous AAA Four Diamond restaurant that gives you fine dining without being stuffy. Have a steak or seafood classic and pair it with a cocktail or a bottle of wine. 
West on Warren, Middlebury 
Treat your honey to an inspiring dinner at West on Warren where you can enjoy unique and original artwork displayed in perfect harmony with delicious cuisine.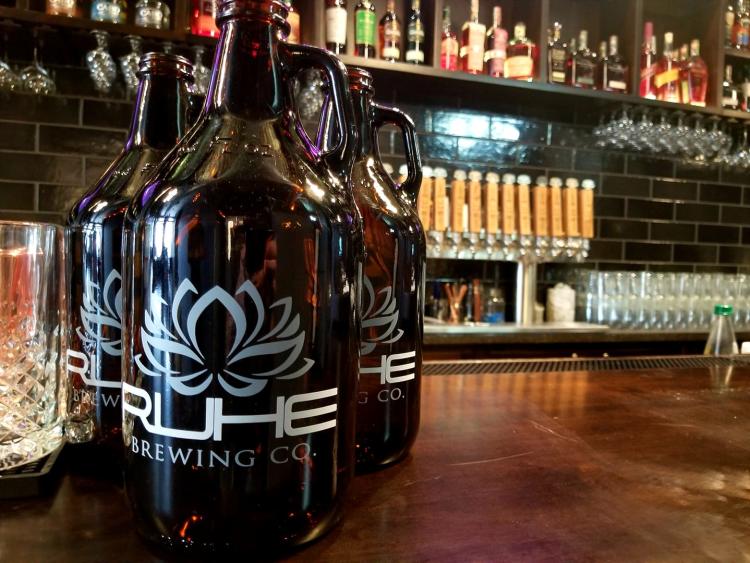 Ruhe152, Nappanee 
For a culinary experience like no other, paired with locally crafted beers and cocktails, make sure to get a table for Chef Sid's made-from-scratch creations. You don't need to choose between steak and sushi here; you can have both!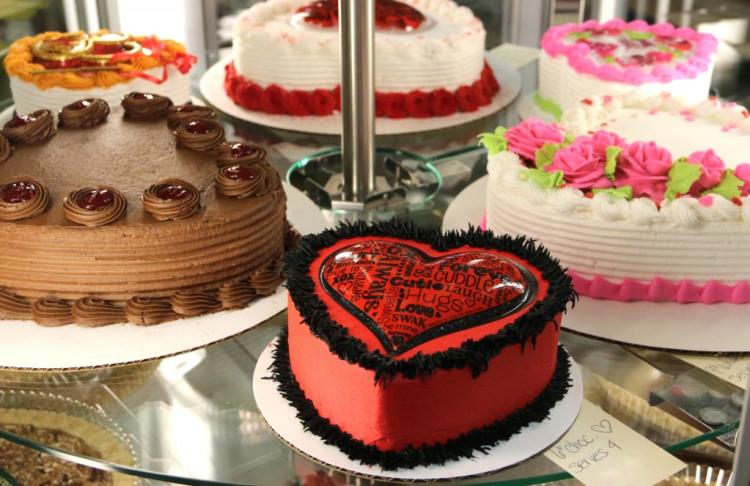 Das Dutchman Essenhaus, Middlebury 
Celebrate with your sweetheart at an Amish Country classic. After a dinner of roast beef, chicken, mashed potatoes and other homemade favorites, top it off with a generous slice of pie – more than 30 varieties to choose from.
The Vine, Elkhart 
Relax with a glass of wine as downtown Elkhart rolls by the window. From steaks, seafood and pasta favorites, your dinner will be one to remember.
Venturi, Goshen 
Dine in or have a romantic "night out" at home when you takeout Venturi's hand-crafted Vera Pizza Napoletana, complete with imported Italian ingredients and hand-made mozzarella.  
The Barns Steakhouse, Nappanee 
Sit back for an elegant and intimate meal at the newly opened The Barns Steakhouse. Make it weekend with their Valentine's Getaway that also includes a chocolate-making class, concert, and comfy overnight stay.