So what that the days are getting shorter? Doesn't mean there's less fun in November. Here are some recommendations: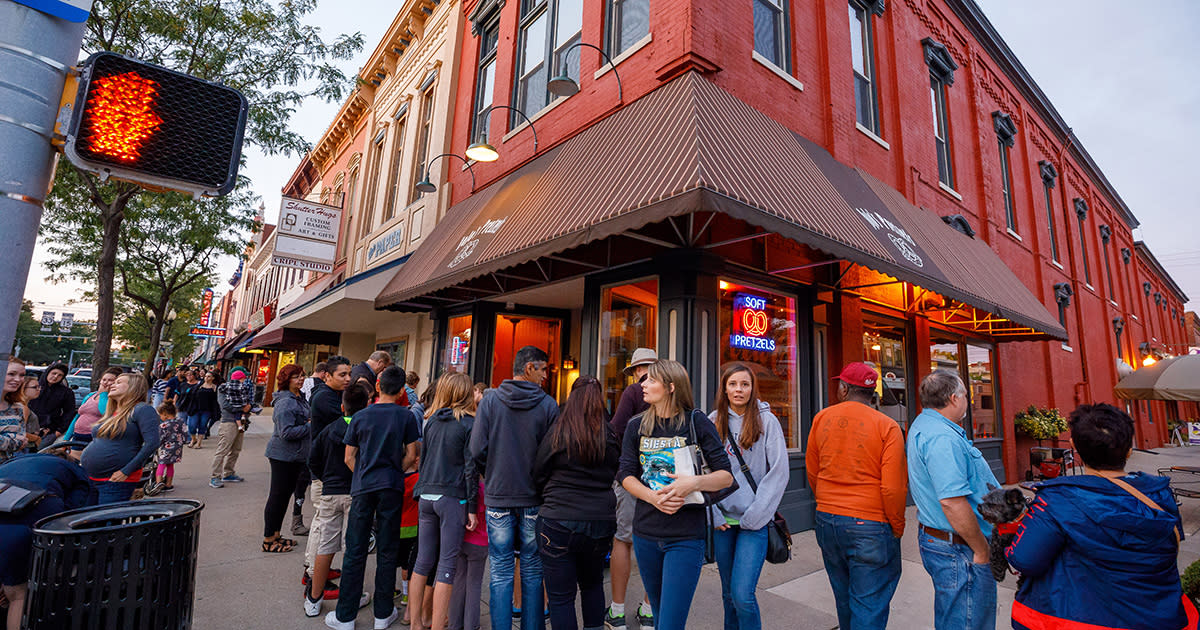 Goshen First Fridays
Art takes center stage in this monthly downtown festival starting at 5 p.m. Friday, November 2. The Arts Tour brings artists of all mediums into local businesses for an evening of music, dance, poetry and, of course, art.

Elkhart County Symphony
Mexico's most performed piece of classical music, "Moncayo Huapango," leads off this concert on the afternoon of November 3 at the Lerner Theatre, 410 S. Main St., Elkhart. Then explore every "family" member of instruments in the piece "Young People's Guide to the Orchestra." Sounds like a great afternoon (get it?).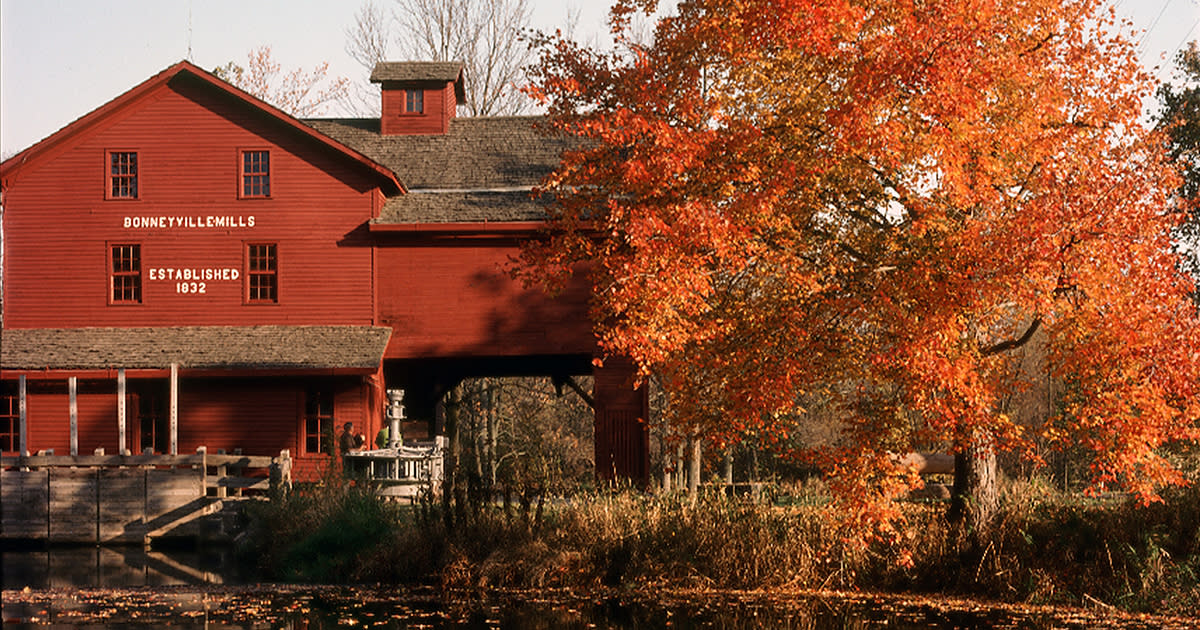 Holiday at the Mill
A carriage ride, cookies and holiday stories will get you in the spirit of the season. Bonneyville Mill opens up at 10 a.m. Saturday, November 9, for a free day of holiday revelry, including treats made with flour milled right at the historic mill, 53373 County Road 131, Bristol.

Frozen Jr.
Elsa, Anna and the magical land of Arendelle comes to life for a day at the Lerner Theatre, 410 S. Main St., Elkhart. Premier Arts presents a show based on the 2018 Broadway musical and has all your favorite songs from the Disney animated film. Performances are scheduled for 3 and 7:30 p.m. Saturday, November 23.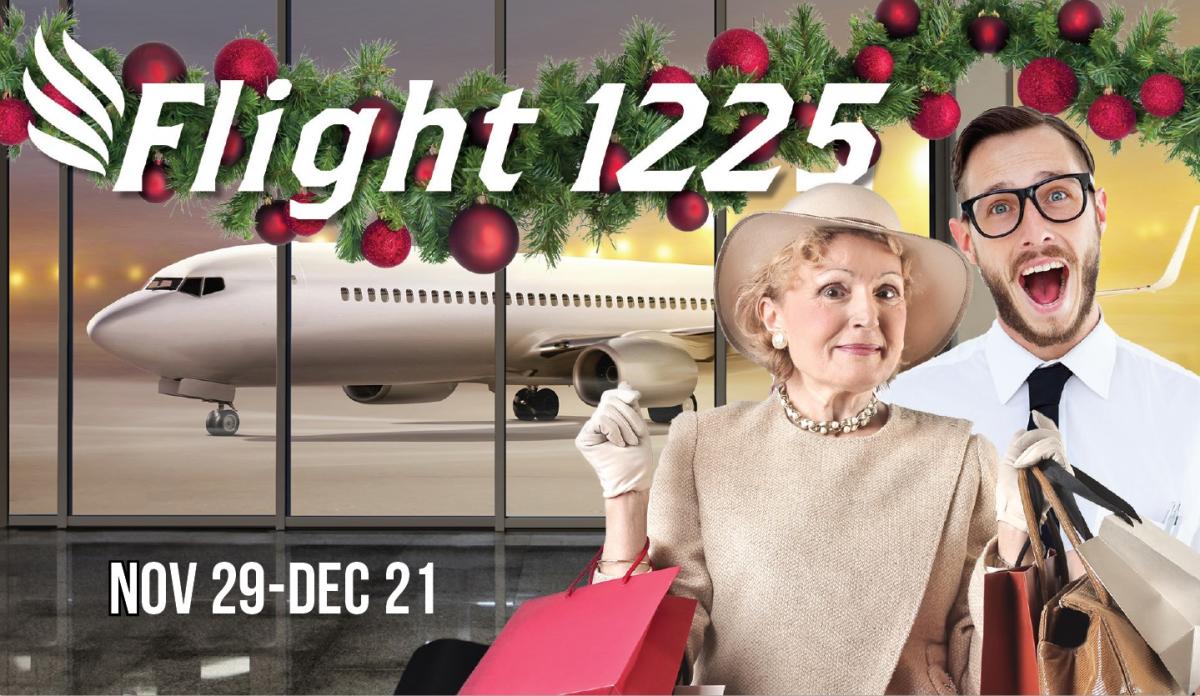 Flight 1225
What happens when five airline passengers are stranded in a severe snowstorm on Christmas Eve? This original Christmas play is great food for thought entering the holiday season. The play opens at 7 p.m. Friday, November 29, at Heritage Hall, Das Dutchman Essenhaus, 240 U.S. 20, Middlebury. Performances continue into December with shows on Thursdays, Fridays and Saturdays.