This is the month we've been waiting for: Summer is here! It's time to get out and soak up some rays, stroll our classic small towns and greenways and live a little. 
Elkhart Jazz Festival 
It's been Elkhart's signature event since 1988. Over four days, join in a celebration of jazz and the city's history as the Band Instrument Capital of the World. More than 100 performers will take the stage in the gloriously restored Lerner Theatre and just down the street at the newly constructed Central Park Stage. The festival will be June 17-20, 2021, in downtown Elkhart. Ticket prices vary, or just enjoy the free music at Central Park.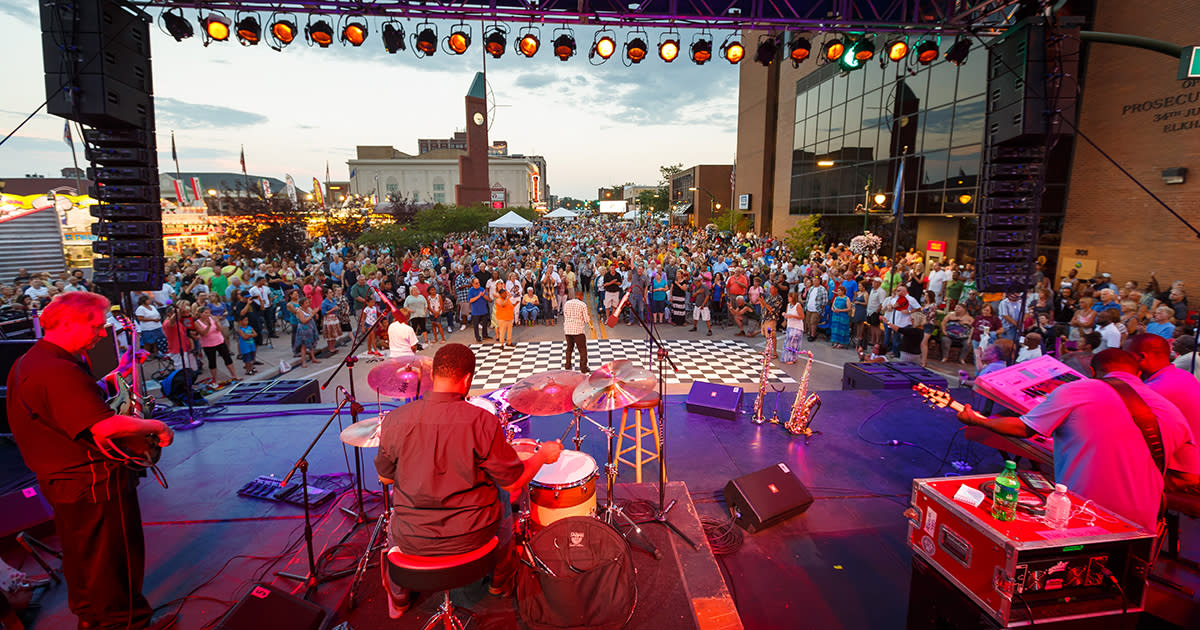 You know it's summer when the Quilt Gardens are planted. Along the Heritage Trail throughout Elkhart County, you'll find 16 super-sized quilt-patterned gardens that bring vibrant splashes of color to your summertime vibe. Grab an ice cream or cool coffee beverage from a local shop and take in a few gardens. Even better, Quilt Gardens are completely free!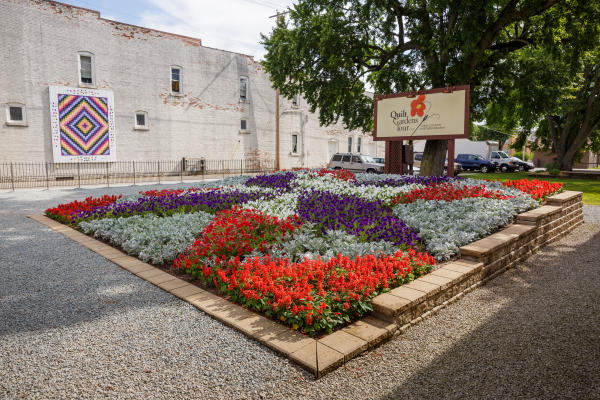 When Calls the Heart: The Musical 
Need a heart-warming story? Catch "When Calls the Heart: The Musical," based on Janette Oke's beloved series, on The Round Barn Theatre stage at The Barns at Nappanee for performances Thursdays through Sundays through July 17, 2021. Enjoy a sumptuous farm-to-table meal of home-style favorites before or after the show. 
Michiana Master Gardeners' Association Annual Garden Tour 
Be wowed and inspired at the same time. Tour seven diverse prairie gardens at private homes in the Bristol area in this tour sponsored by the Michiana Master Gardeners Association. Pick up a map for this self-guided tour from 10 a.m. to 4 p.m. Saturday, June 26. Buy your tickets in advance and make sure to drop by the hospitality center at Bristol United Methodist Church for coffee and a cookie.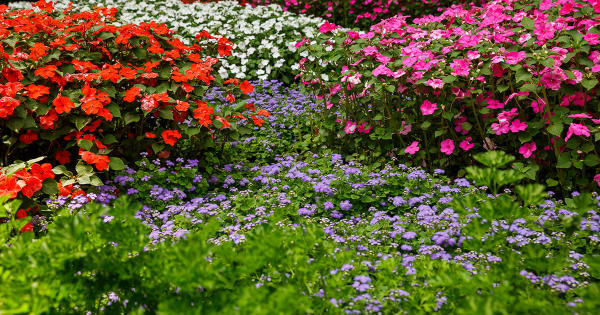 Goshen Brewing Company 
It doesn't get much better than Wednesday evening concerts on the GBCo lawn. Get there and grab a seat in the beer hall, scope out a space on the lawn, and order up a yummy app and chase it with a cold craft brew. After Ours is scheduled to take the stage at 9 p.m. June 9, 2021, and more amazing performers are on the schedule for this summer.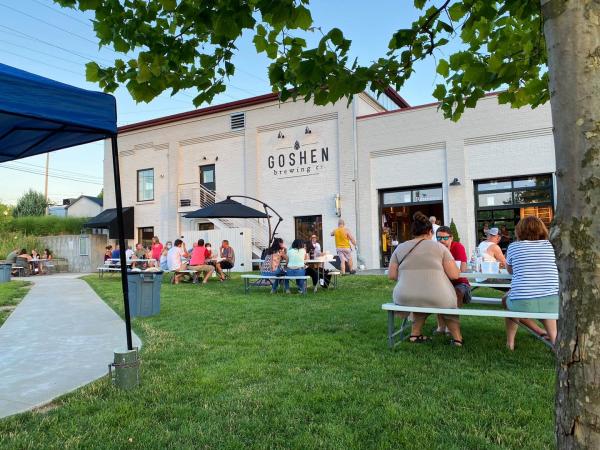 Faces of Middlebury 
It's time to fire up your Instagram or TikTok game for the Faces of Middlebury. There are 30 "faces" throughout Middlebury (spot them on the map), free for you to unleash your creativity for fun pictures that you can share. Don't wait – the "faces" go away on August 9, 2021. 
Fidler Pond's Fantastic Fishing Derby 
How are they biting? Find out at Fidler Pond Park in Goshen from 9:45 a.m. to 12:30 p.m. June 19, 2021. Bring the kids for a relaxing day of fishing and compete for prizes. You don't need a fishing license either!