You've just parked your RV, hooked everything up, and re-stocked your provisions for a relaxing stay in Elkhart County. Now what? Plenty! Start with these five ideas:
 1) RV/MH Hall of Fame and Museum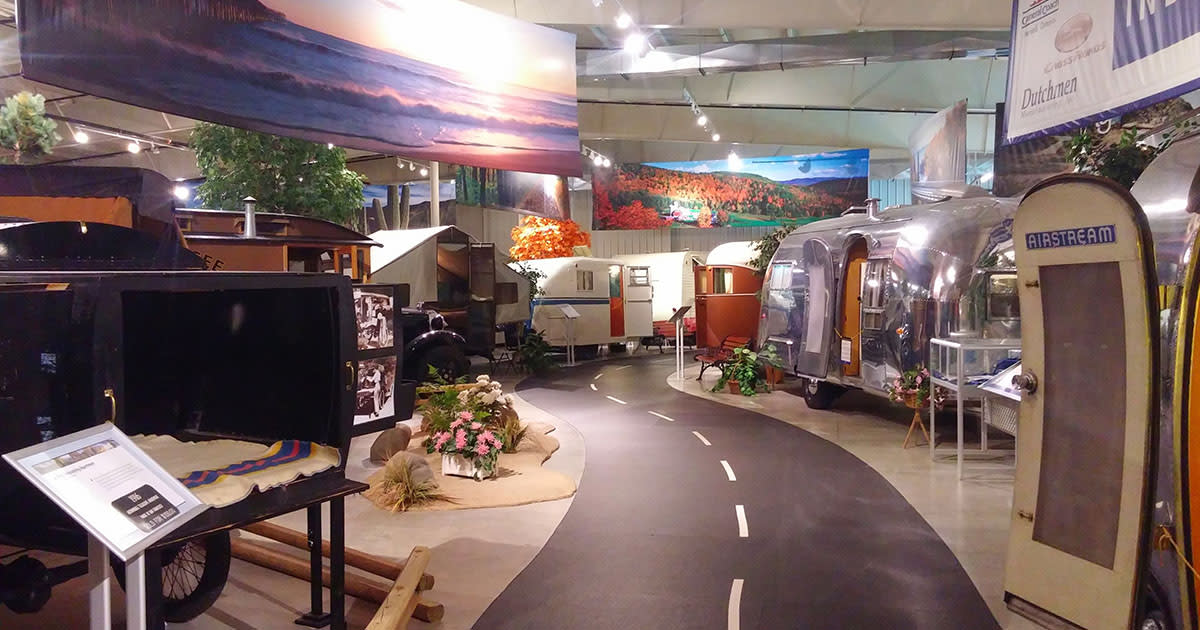 OK, this is a bit of a no-brainer, but this place will blow you away. The museum is a never-ending series of delights. Learn how an RV is made, then literally walk through the history of recreational vehicles. You'll marvel at how they did things back in the day, and the marvels of ingenuity and invention today.
2) RV Factory Tour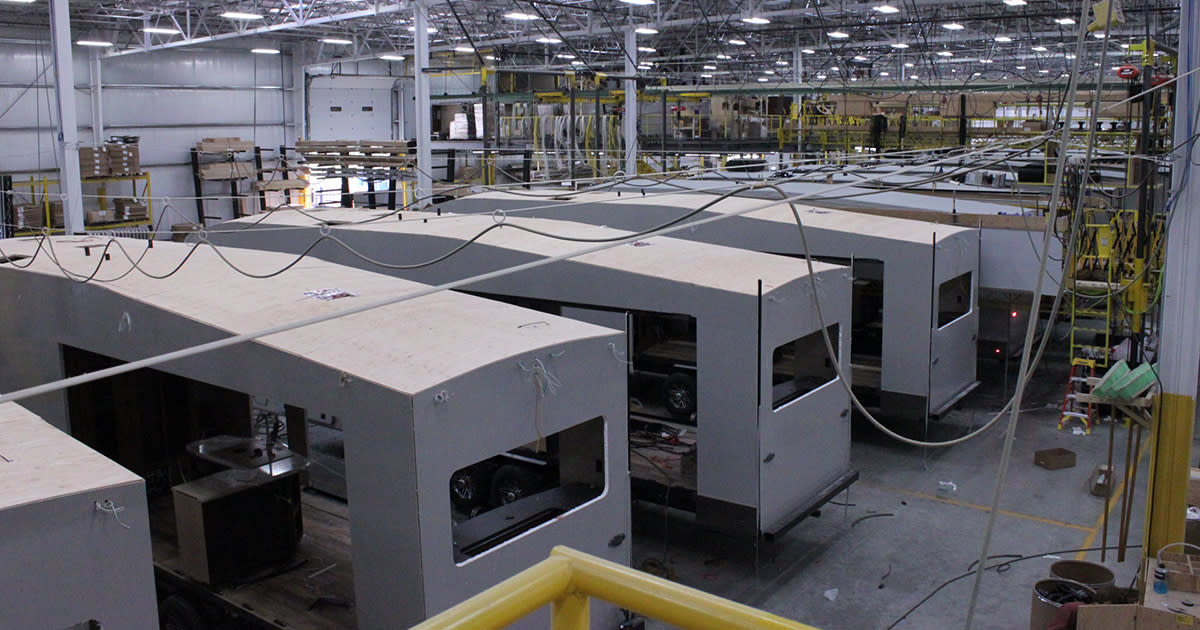 After you've gotten a taste of how RVs are made, you can get even more up close and personal by touring an actual RV factory. Many manufacturers offer an inside look. Jayco RV in Middlebury maintains a visitor center at its main campus, and other manufacturers offer tours by appointment. Here's a list of available tour options.
3) Amish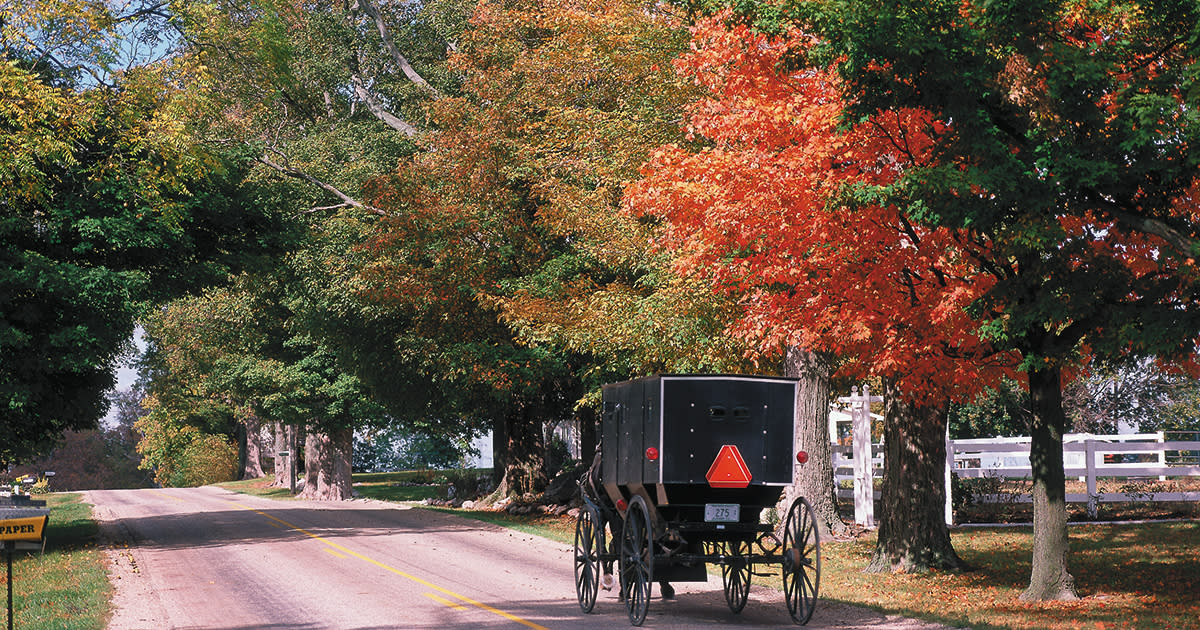 Northern Indiana is home to the third largest Amish population in the U.S. Here you can set out on country backroads traveled more by buggies than cars and explore the Amish culture and heritage . Discover a quiet county escape at the family-owned Das Dutchman Essenhaus in Middlebury and enjoy authentic family recipes passed down through generations. See baskets being weaved at Teaberry Wood Products, watch Katie's daughters rolling out the dough and making noodles at Dutch Country Market and cheese being made at Heritage Ridge Creamery all in Middlebury.
4) Bicycling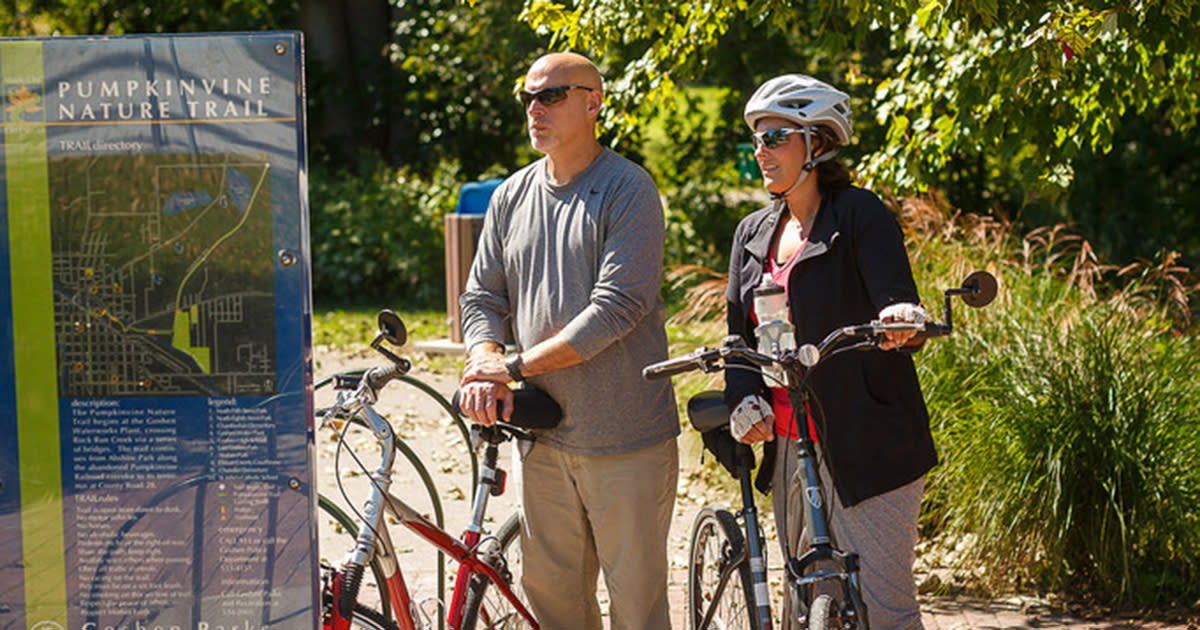 You brought the bicycles for a reason, so take it out for a leisurely spin at any of our local trails. Our bike trails are wide and generally flat and you can easily lose an afternoon in the rolling rural farmland along the Pumpkinvine Nature Trail, or the urban forests and woodlands along the Millrace Canal in Goshen.
5) Gateway Mile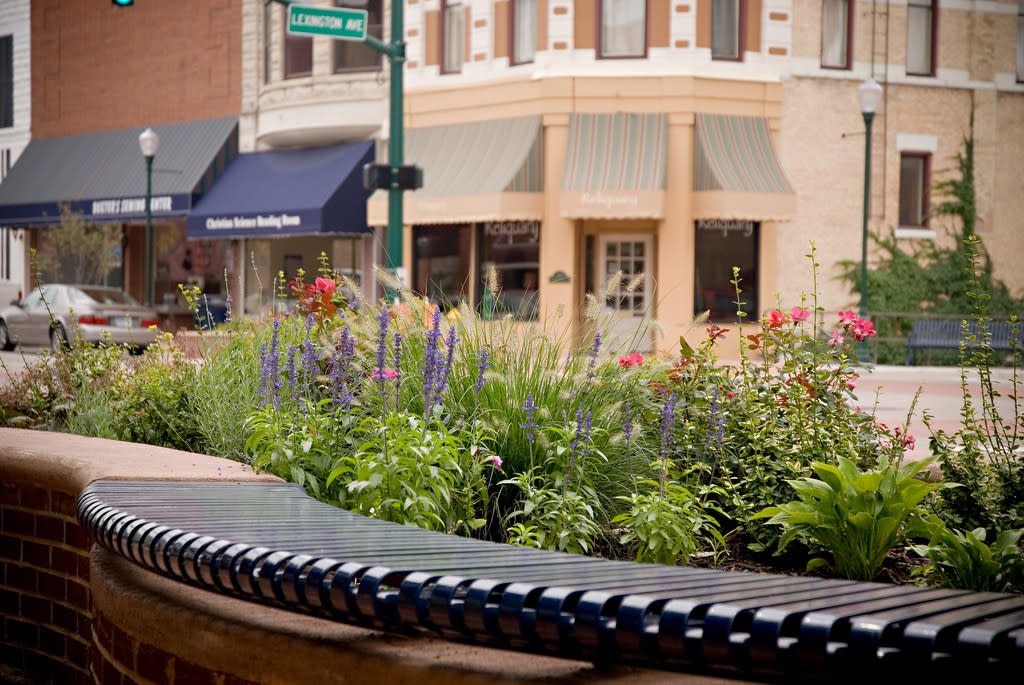 A taste of the city awaits in downtown Elkhart's Gateway Mile. Here you can stroll from trendy boutiques to art galleries to a great bar for a burger and a beer. Be sure to smell the flowers along the way - there are plenty along the RiverWalk and at the amazing Wellfield Botanic Gardens, so lush and just off the city center!