We're almost to summer, but our calendar is cranking up the heat on fun things to do. Here are five ways to get your summer groove going.
River Bend Film Festival
May 2-4, various locations in downtown Goshen
Before the summer blockbusters hit the screens, you should try this outstanding collection of full-length and short-form stories (original screenplays and documentaries) by up-and-coming filmmakers from across the country.
Classic Car Cruise-In at Das Dutchman Essenhaus
4:30 to 8 p.m. Thursdays, Das Dutchman Essenhaus, 240 U.S. 20 Middlebury https://essenhaus.com/cruise-in/ It's a different kind of wings night when the classic cars return to Das Dutchman Essenhaus on Thursday evenings from May through September. Chat with owners of lovingly restored roadsters, convertibles, trucks and other classics. Grab a hand-dipped cone, sit back with some live entertainment and stay awhile.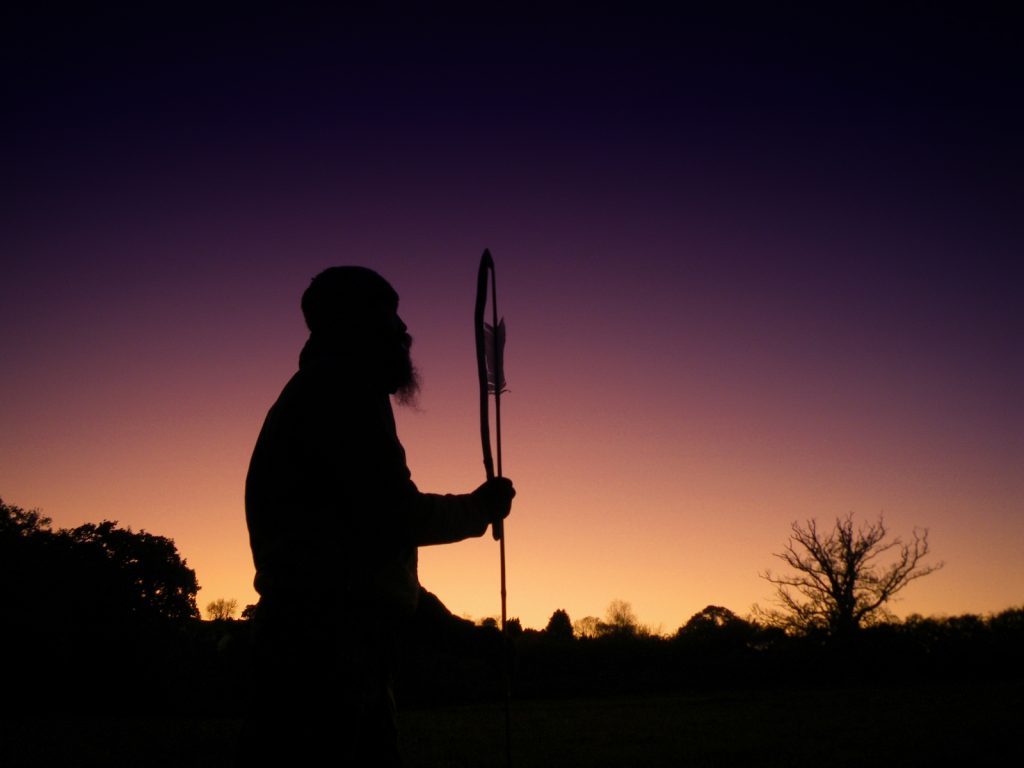 Atlatl Night
7 p.m. May 9, Cobus Creek County Park, 30680 County Road 8, Elkhart Throw a spear like you never have before. They're throwing it back 10,000 years … literally … at this one-of-a-kind Elkhart County Parks event featuring an ancient tool called an atlatl (yes, really!).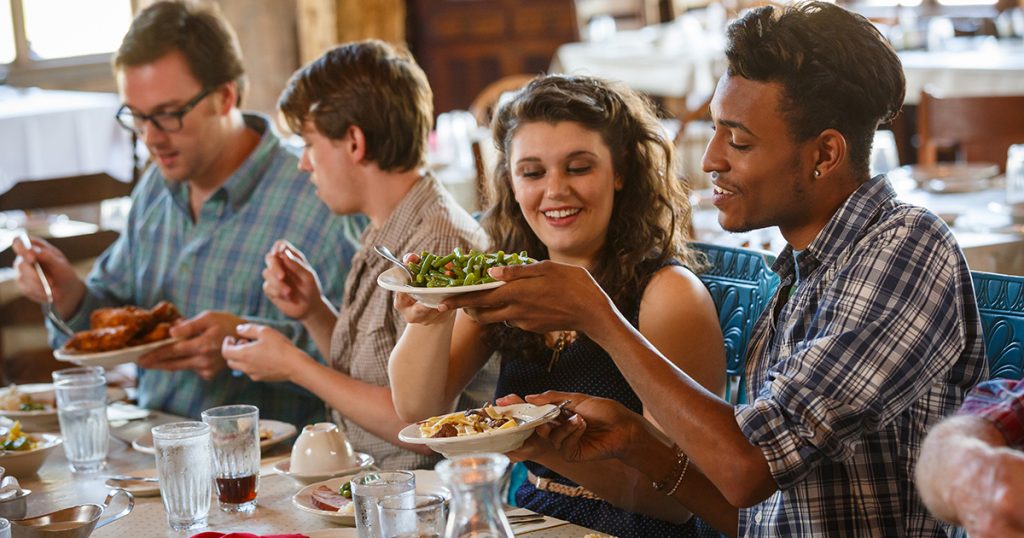 Mother's Day celebrations
May 12, various locations
Make Mom's day a special one. Treat her to dinner and a show at Amish Acres with a Thresher's Dinner and a free ticket to "Life Could Be a Dream." The bonus is she also gets her own $20 gift card. Brunch is even more spectacular in the sparkling Crystal Ballroom in downtown Elkhart. Top off the day with a visit to Ruthmere, where admission is free for moms and you can enjoy a ride in a classic 103-year-old car.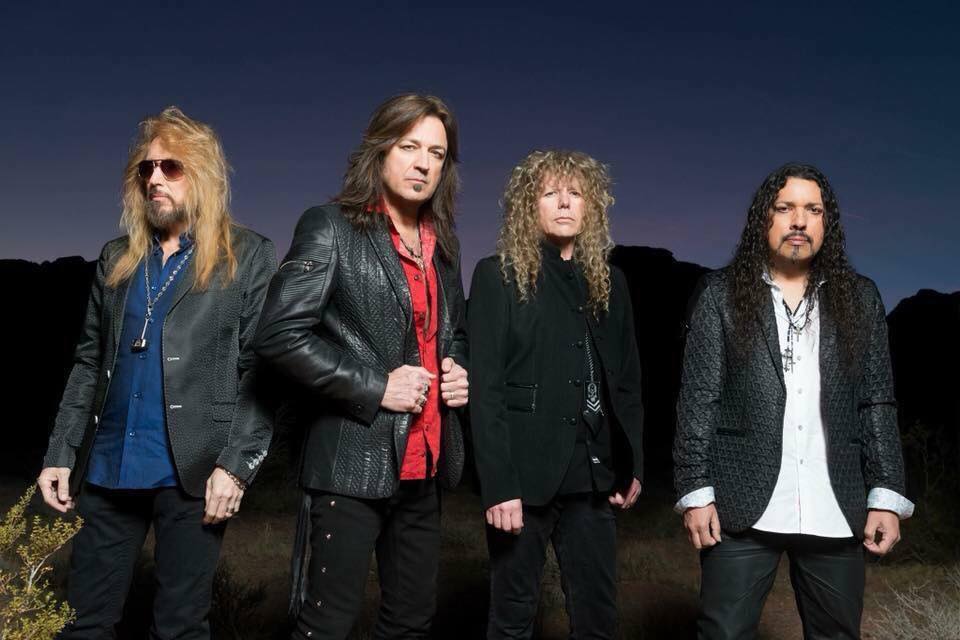 Memorial Day music
May 25-26, various locations
What better way to enjoy this holiday weekend than with some great concerts. On Friday, May 25, take in the vocal stylings of the Blackwood Brothers at the Blue Gate Theatre in Shipshewana. On Saturday, May 26, you have your choice of the classic Christian metal band Stryper at the Lerner Theatre in downtown Elkhart or the eclectic Kansas Bible Company on the outdoor stage at Goshen Brewing Company.