Thanksgiving in 2020 will just be different but you know what COVID-19 can't change? Our NEED for a mouth-watering Thanksgiving feast! 
Here are some great options for food and fun in Elkhart County - while wearing masks and face coverings and maintaining safe social distance.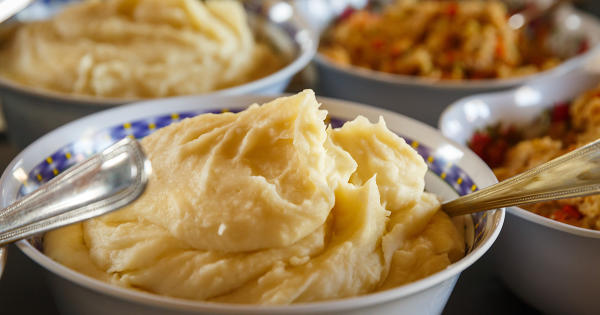 Carry-out 
Order your turkey and the trimmings and pick up in advance from these local businesses: 
The Blue Gate in Shipshewana lets you select from an extensive choice of meats, sides and desserts for the Thanksgiving meal of your dreams. Order by Monday, November 23, for pick up on Wednesday, November 25. 
Choose from packages for families of all sizes, or put together your ideal dinner from their vast a la carte selection, from Das Dutchman Essenhaus, Middlebury. Order by Saturday, November 21, for pick up Wednesday, November 25. 
LaSalle Farm to Table at The Barns at Nappanee has all the holiday favorites, plus the option to add wine and spirits to the meal. Pick up is available Wednesday, November 25, or Thursday, November 26. 
Baker's Nook Cafe in Elkhart is Roasting Turkeys and fixing the trimmings. Order for your family size and don't forget to add on your favorite pie. See the info on our website at bakersnookcafe.com or give us a call at (574) 970-7445
Dine-in 
The following restaurants are open for Thanksgiving Day dine-in. Call before you go, as COVID-19 may cause last-minute closings: 
Callahan's, Elkhart, 6 a.m. to 2 p.m. 

Cracker Barrel, Elkhart 6 a.m. to 10 p.m. 

Hunter's Place, Elkhart 11 a.m. to 5 p.m. 

LaSalle Farm to Table, Nappanee 10 a.m. to 5 p.m. (Reservations strongly encouraged.) 
Curbside Carryout 
The Salvation Army in Elkhart will serve its annual Thanksgiving Day meal by curbside carryout from Matterhorn Banquet Hall, 2041 Cassopolis St., Elkhart, from 11 a.m. to 1 p.m. Meals available as supplies last.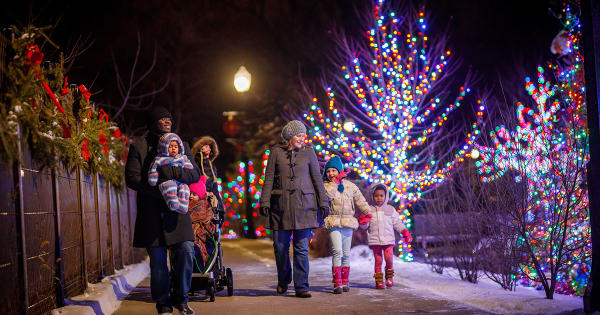 When you're not eating 
Here are some fun activities and events happening the week of Thanksgiving: 
Shipshewana's Lights of Joy, 6 to 10 p.m. November 27-28.  

Turkey Stampede, Elkhart, 7:45 to 10:30 a.m. Thanksgiving Day, November 26. 
Winter Wonderland Holiday Lights at Wellfield Botanic Gardens, Elkhart, 5:30 to 8:30 p.m. November 27-28.