Here for just an afternoon or for a long weekend? There's no shortage of fun things along the Heritage Trail to keep your tummy full and your heart happy. Here are 10 things to try:
Showstoppers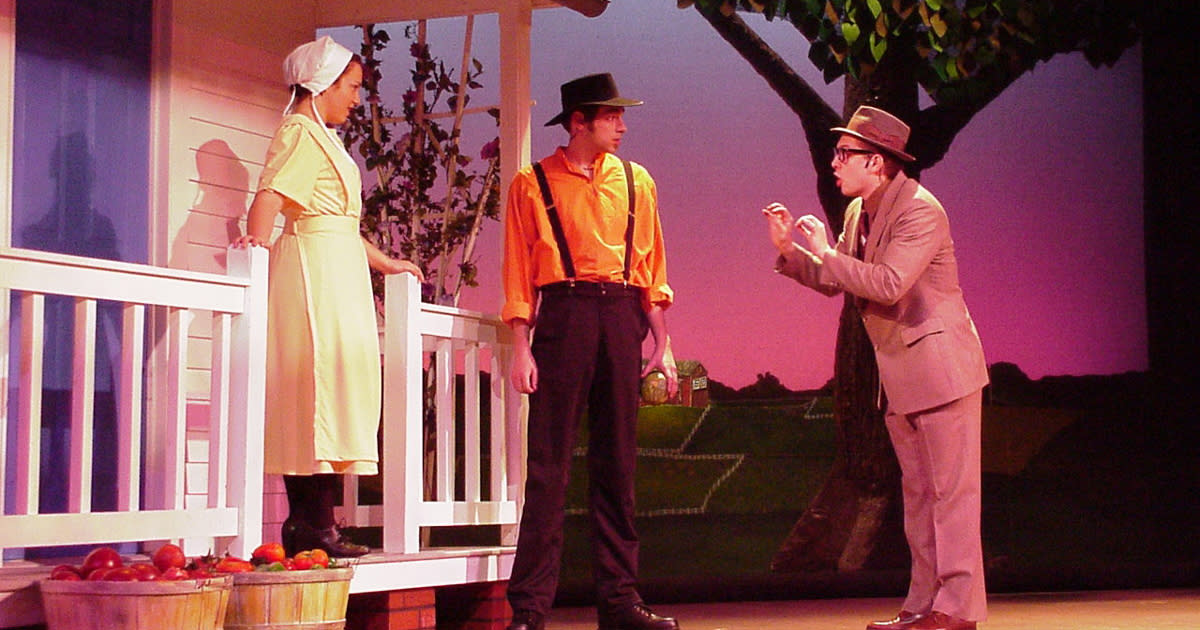 Broadway comes alive in the downtowns of Elkhart and Nappanee. Amish Acres showcases professionally produced shows that will have you laughing, crying and wanting more, all under the timbers of the striking Round Barn Theatre. Elkhart's Lerner Theatre offers a diverse calendar with national touring musical acts and Broadway musicals staged by Premier Arts, the resident theatre company.
Eat like family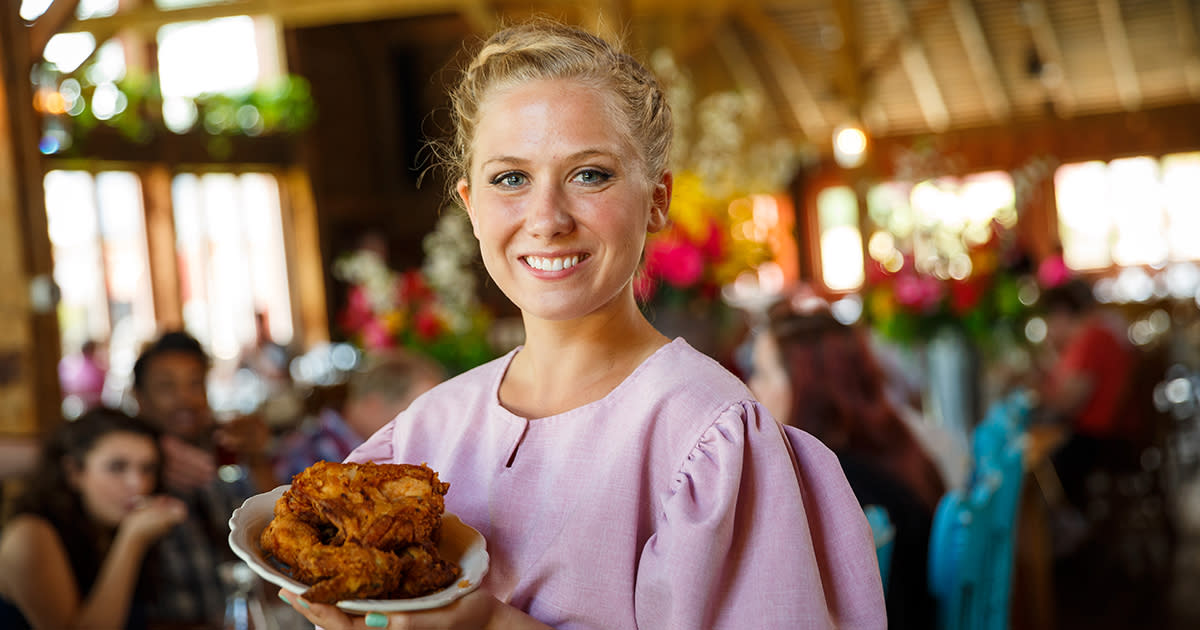 Just imagine heaping platters of fried chicken, mashed potatoes and gravy, ham and roast beef, noodles and more in front of you. Family-style dining is the way to go, and you can find it at all along the Heritage Trail.
Hand-crafted, right here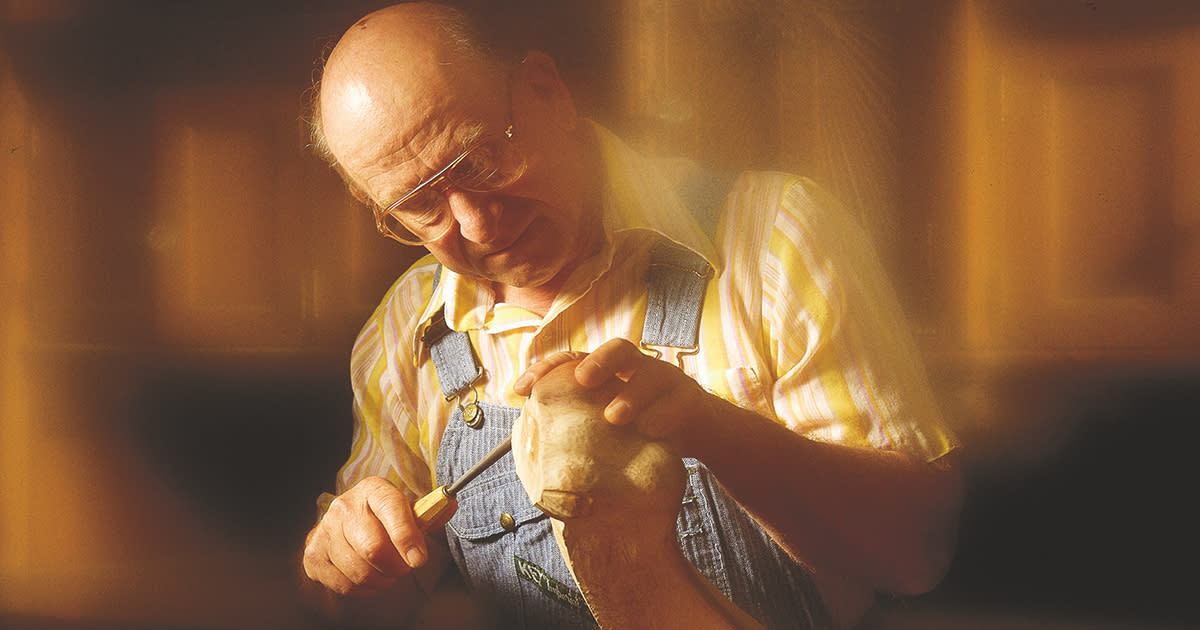 It's not a catchphrase in Elkhart County. Artisans make by hand everything from gorgeous wood bedroom sets, cabinets and chairs, to quilts and baked goods and motorcycles, artisans put their hands and hearts into skills that make things to last. Get a little Retail Therapy here!
Colorful world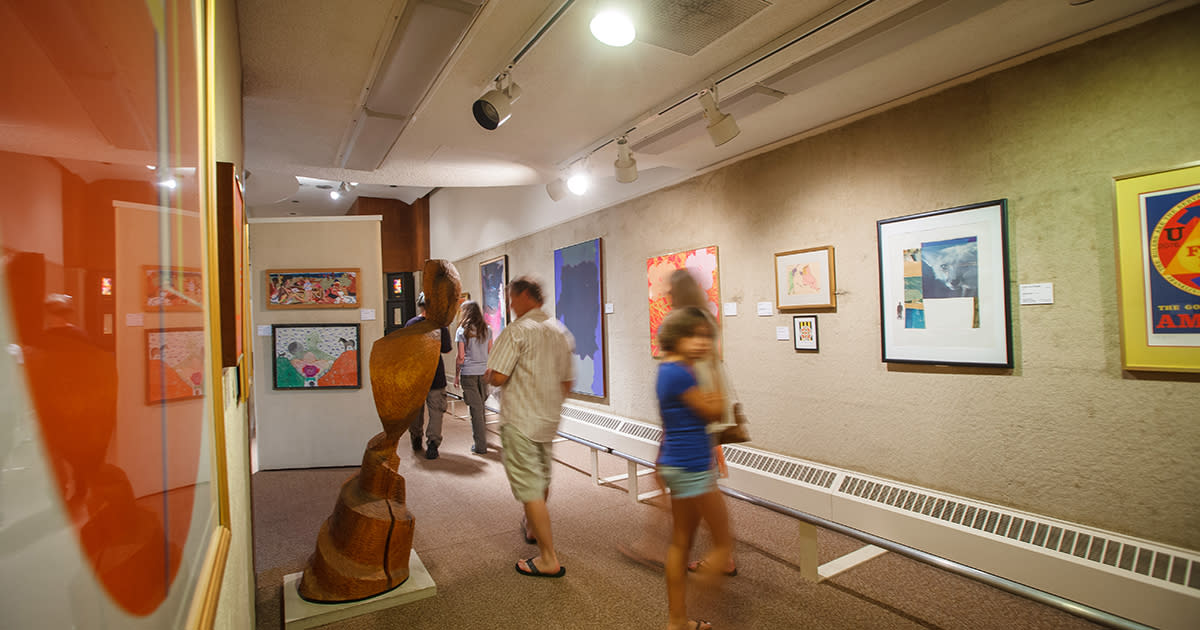 Step into the Midwest Museum of American Art for a survey of some of the finest artists of our time - Norman Rockwell, Grant Wood and more.
Mill and more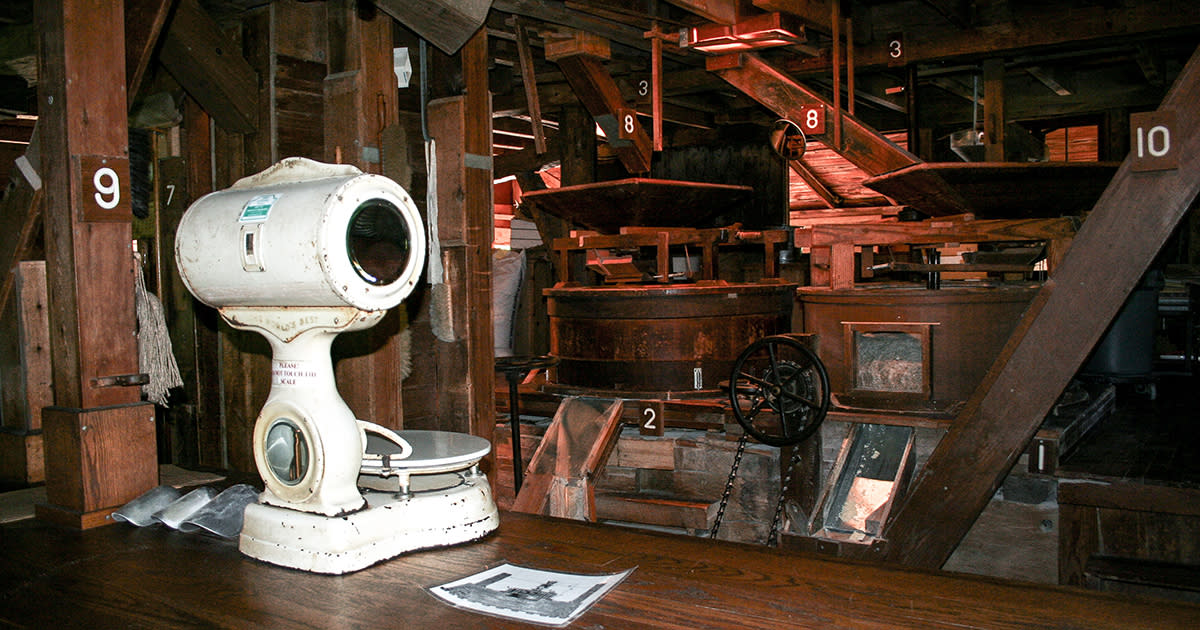 The historic grist mill is just the beginning of the delights at Bonneyville Mill County Park. Find a quiet spot nestled in the hills for a picnic. For more active adventures, explore the miles of hiking trails or gear up for a thrilling ride on the mountain bike trails.
Artistry in all forms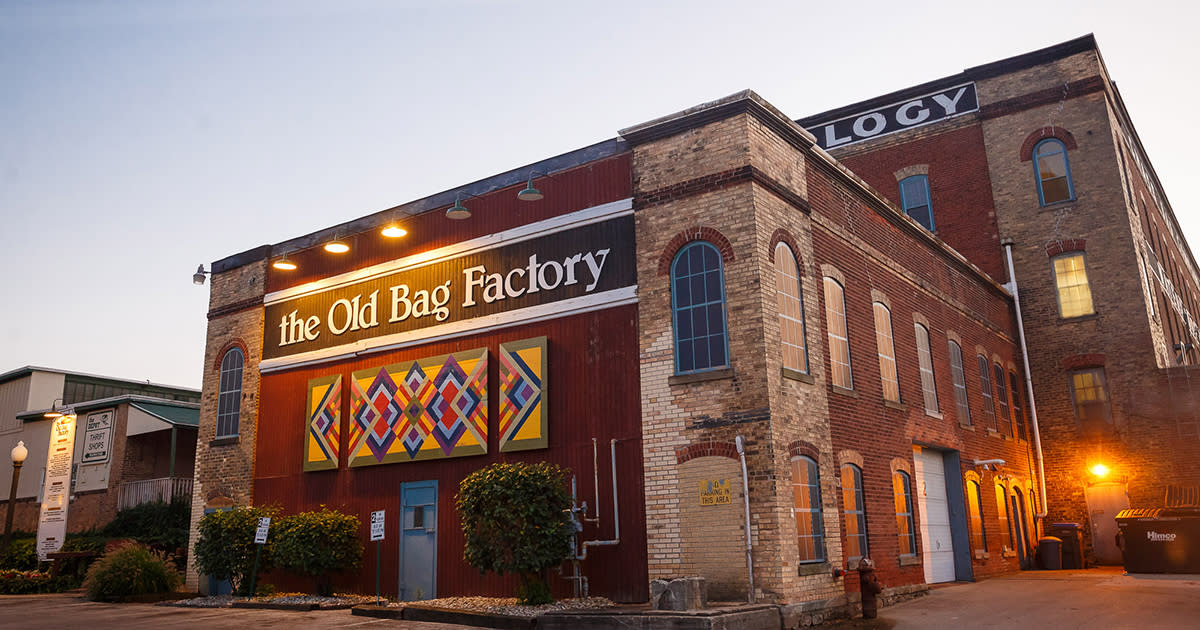 From gorgeous pottery to delicious and sticky sweets, the artisans at Old Bag Factory will leave you stunned in amazement. It's all in a historic factory filled with interesting nooks and crannies.
Sweet surprises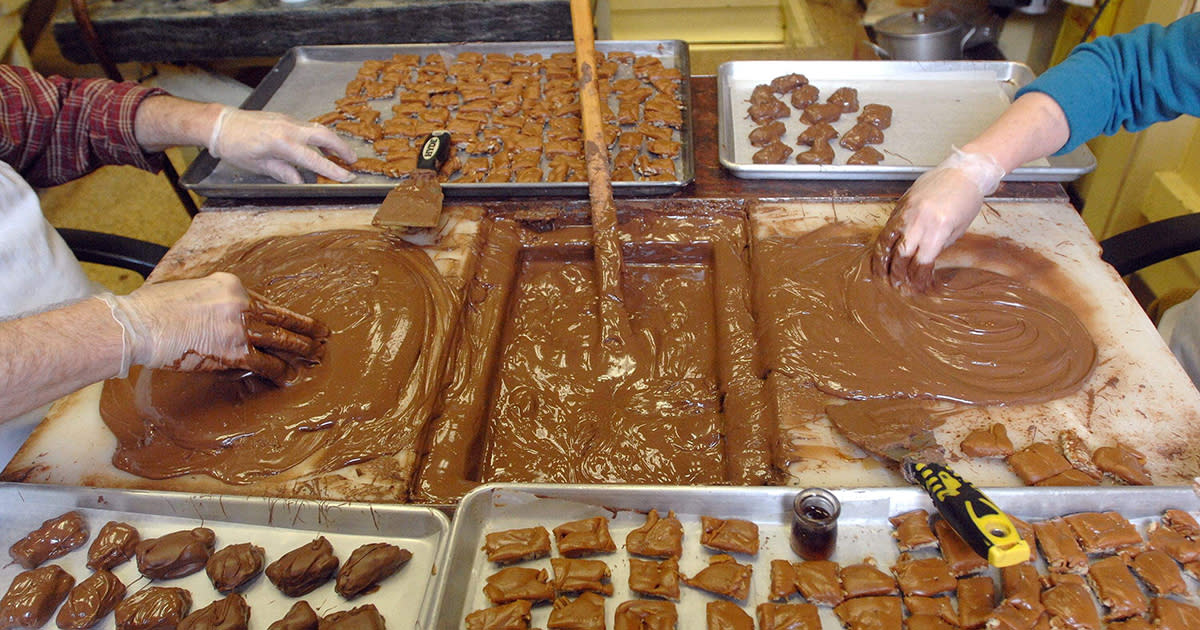 Satisfy the sweet tooth and get a glimpse of another era. Sit at the old-fashioned counter at Olympia Candy Kitchen and order a phosphate from the soda fountain, or press your nose to the glass as you browse the cases of luscious chocolates. This diner feels like a trip back in time!
Wild and mild
The Millrace used to power the factories in Goshen, but today it just amps up a pleasant afternoon walk or bike ride. Meander from neighborhood to neighborhood, watch the kids run free in a playground, and bask in the glories of an urban wildlife landscape.
Downtown destinations
So much goodness packed into one corner! The heart of downtown Nappanee at Main and Market streets features two go-to places for a sweet treat. Main Street Coffee House is the quintessential coffee shop with a mouth-watering selection of baked goods, while Veni's Sweet Shop showcases old-world hand-made chocolates for every taste.
Tour de RV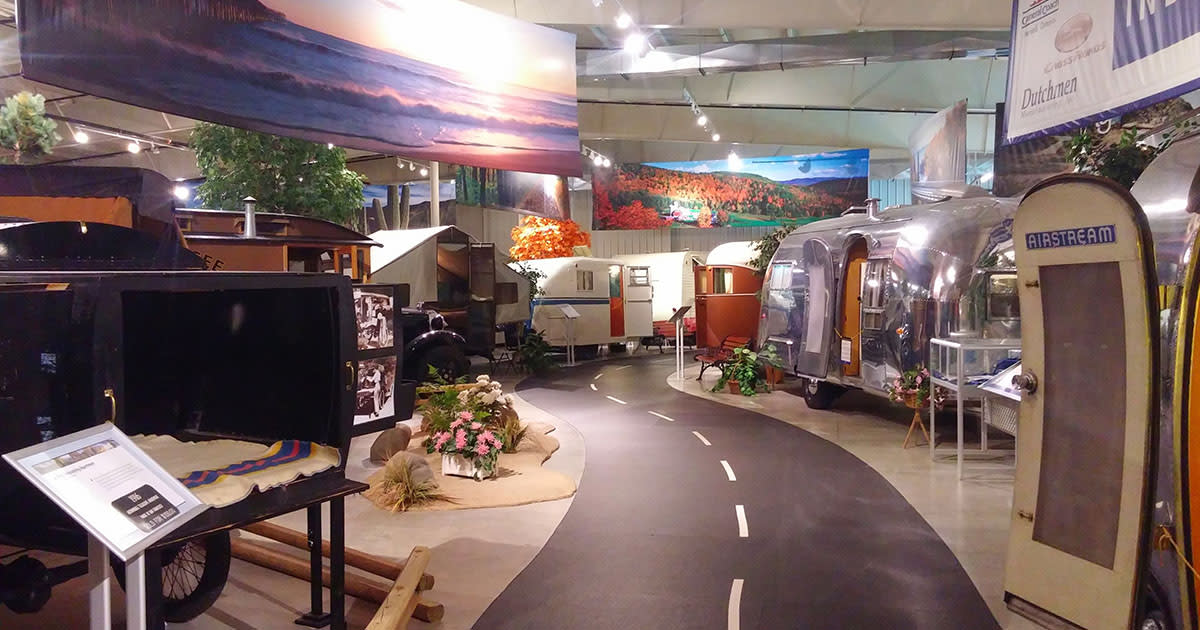 Recreational vehicle manufacturers abound in Elkhart County. The RV/MH Hall of Fame and Museum features a fantastic overview of the history of the RV along with some amazing vintage models. For a peek into modern-day RVs, you can tour many of the local factories [[ link to list of RV tours? ]]. Among the best is the Jayco RV tour, which starts in its state-of-the-art visitor center.