Who's ready to have some fun? Warmer weather is right around the corner, and our 2019 Heritage Trail Guide is packed with all kinds of amazing experiences in the Elkhart County region.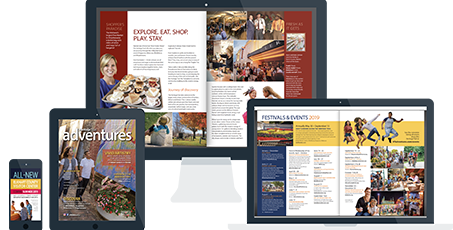 Love Amish Country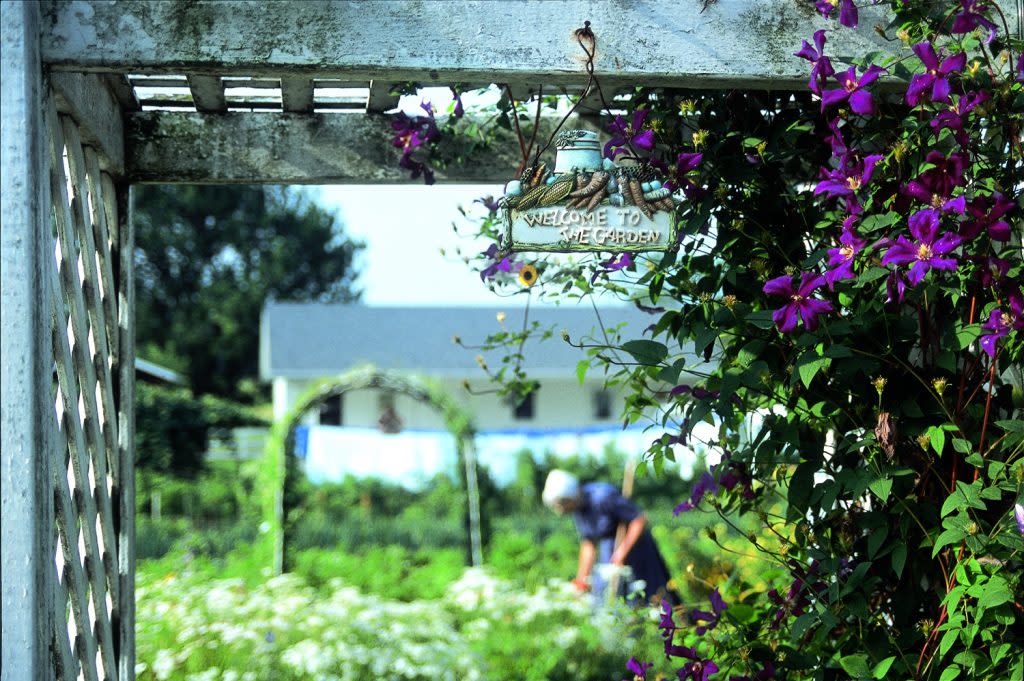 From Amish Acres and Das Dutchman Essenhaus to specialty shops dotting the rural farmland, we have everything you need to know to take a deep dive in to Amish culture.
Home-cooked meals are simply the best, so check out our dining section for inside info on the best places to indulge the foodies.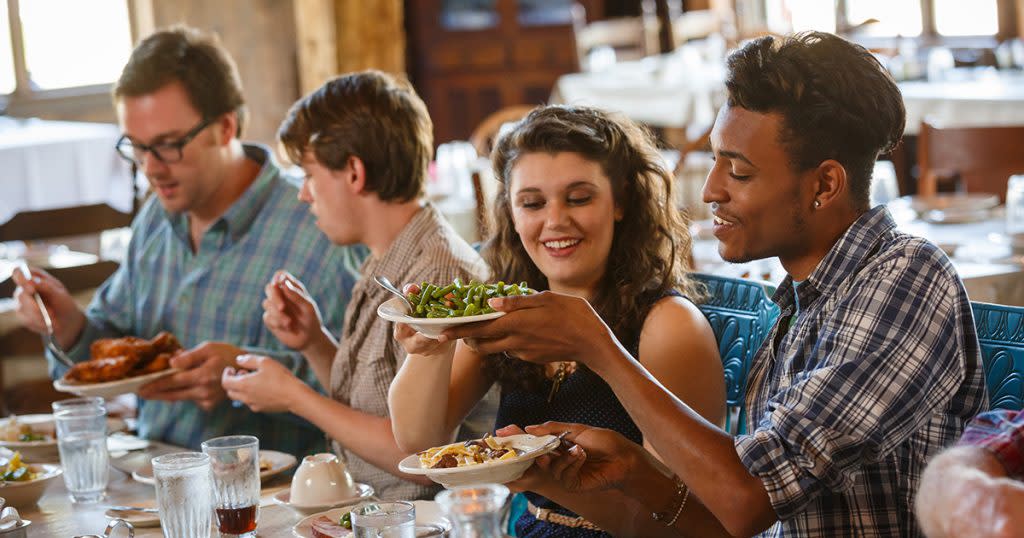 Craftsmen and artisans use time-honored techniques and pour their heart and soul into amazing works from quilts to richly detailed furniture to pottery and hand-crafted foods for every occasion. Our shopping pages reveal where you can find your next treasure to proudly showcase in your home.
Behold the beauty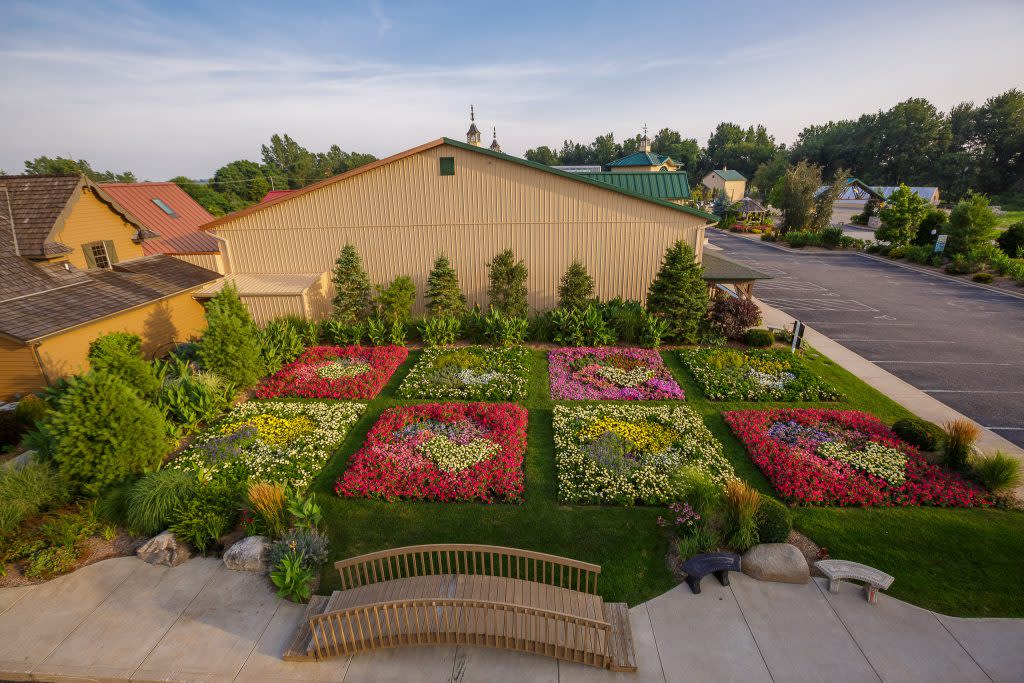 Linton's in Elkhart has been a longtime Quilt Gardens location. You won't want to miss our annual award winning Quilt Gardens and Quilt Murals.
These original gardens, planted in quilt patterns, are free to view and enjoy. Be sure your smartphone is fully charged for a day of selfies with the 17 Quilt Gardens and 21 Quilt Murals. The maps and guides will keep you moving to each stop while helping you find refreshments and shops to browse throughout the day.
Do it all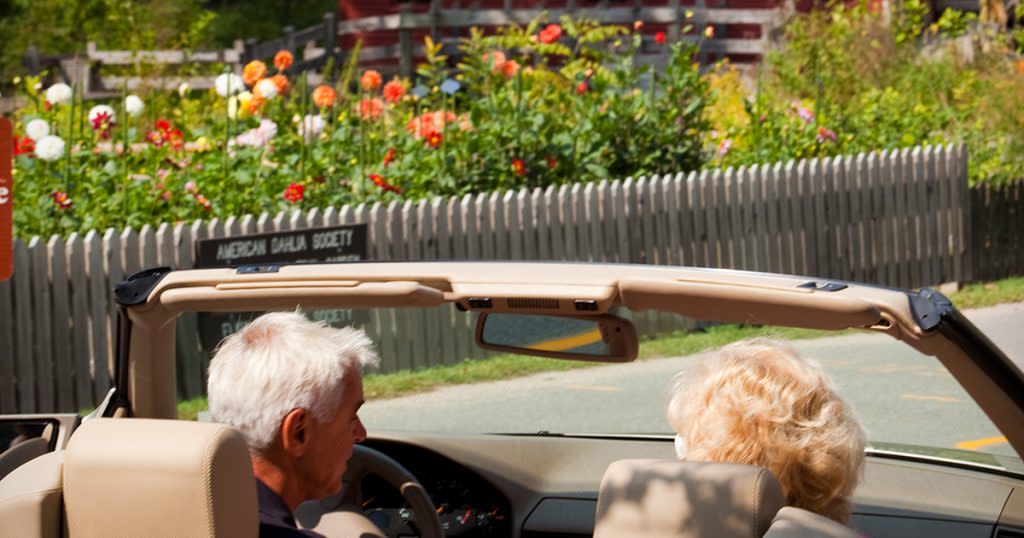 Each of the seven cities and towns along the Heritage Trail, our move-at-your-own-pace guided tour of Elkhart County, is someplace special. From art galleries and trendy craft breweries to bustling antique shops and museums, you'll be charmed by the delights of Main Street in Elkhart, Bristol, Middlebury, Shipshewana, Goshen, Nappanee and Wakarusa.
Our towns are hopping all year long too, and you can keep up with the action with our guide to festivals and events.