Great concerts, mouth-watering food, amazing artwork, unforgettable experiences make summertime in Elkhart County a great time to get out and about.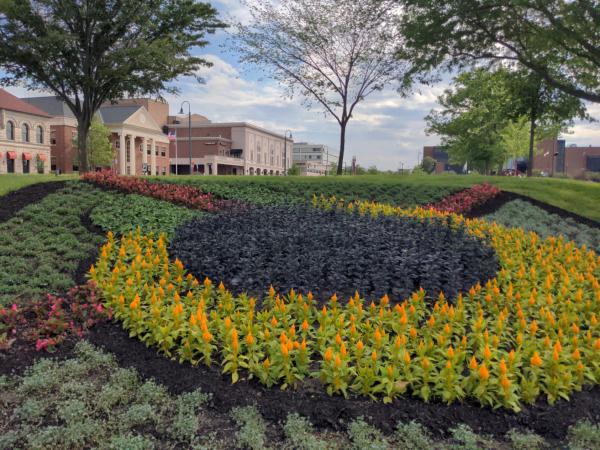 Quilt Gardens...along the Heritage Trail
The Quilt Gardens along the Heritage Trail joins quilting, gardening, and art into a one-of-a-kind event featuring more than a million vibrant blooms, 15 gigantic gardens, and 14 Quilt Mural sites.
​When: May 30 - September 15

Elkhart ArtWalk
Elkhart ArtWalk - Hands-on arts activities, live music and fun are all in works in downtown Elkhart for the return of Elkhart ArtWalk in April. Festivities will be from 5 to 8 p.m. and be sure to mark your calendars this summer as Elkhart ArtWalk is a monthly event on the fourth Thursday of each month.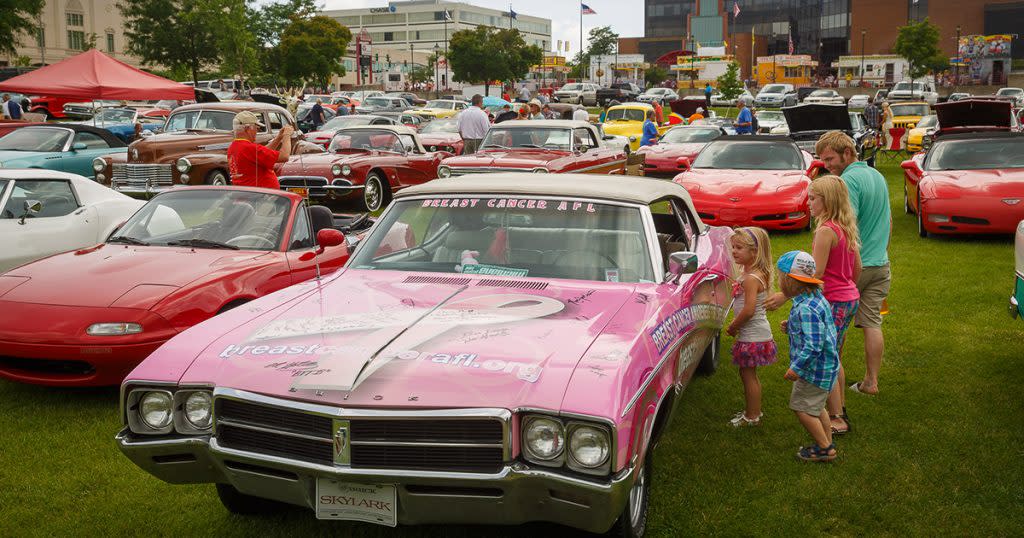 Essenhaus Classic Car Cruise-In
Essenhaus Classic Car Cruise-In - It's an evening made for car lovers. Hot rods, roadsters, sedans, pickups - you name it, it's here. While you're here, savor a delicious dinner of fried chicken and mashed potatoes, and take one of their 30-plus kinds of pie home for dessert.
When: 4:30 p.m. Thursdays through September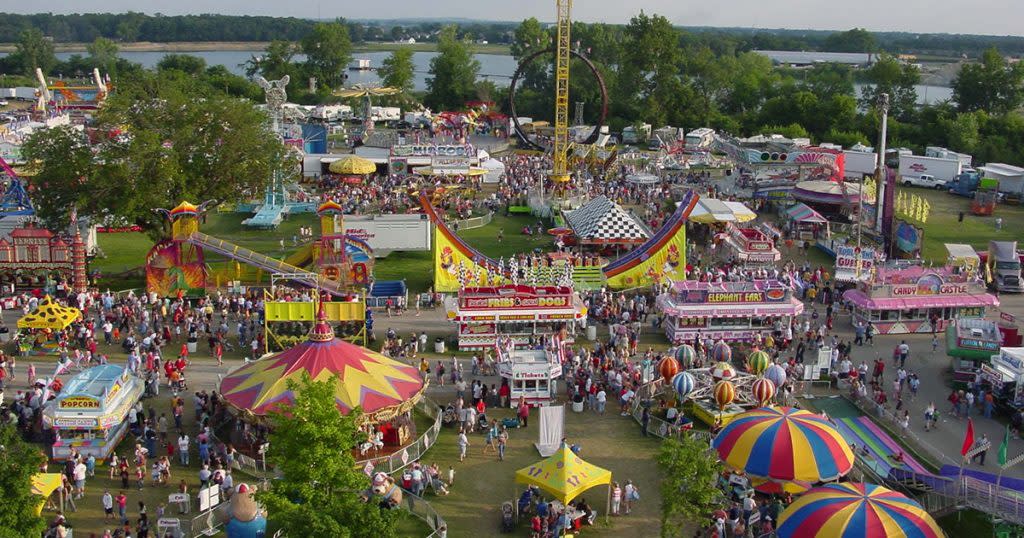 Elkhart County 4-H Fair
Elkhart County 4-H Fair - It's nine glorious days of everything from Midway rides to a rodeo to carnival games. Sprinkle in amazing concerts, farm animals and 4-H exhibits and you have a perfect summer day.
When: July 21 - July 29, 2023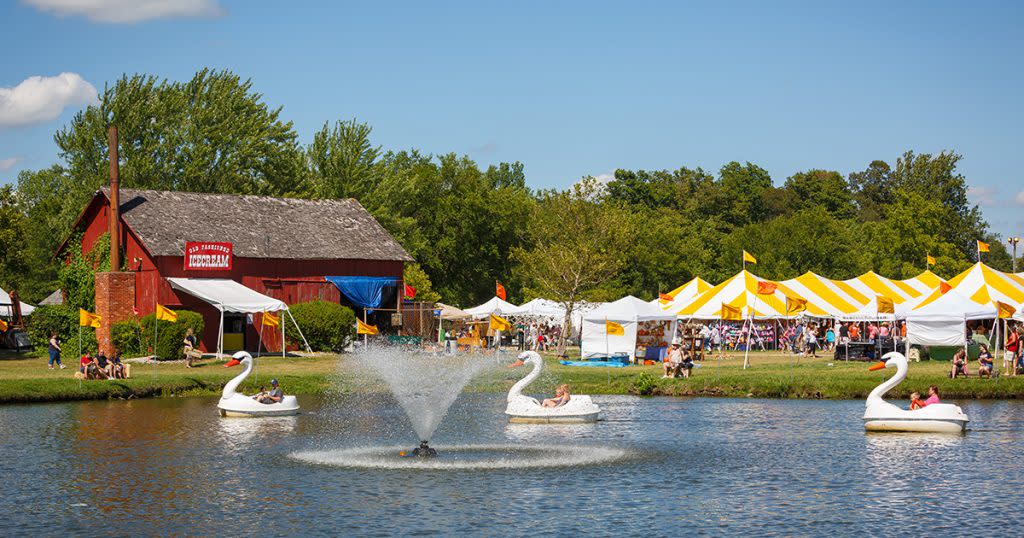 2023 Arts, Crafts & Music Festival
Amish Acres Arts & Crafts Festival - This historic Amish farmstead is the perfect setting for painters, sculptors, woodworkers and hundreds of other artists to show off their wares. When you're not shopping, you're kicking back on a swan paddle boat ride or taking in some live music.
When: August 3 - August 5, 2023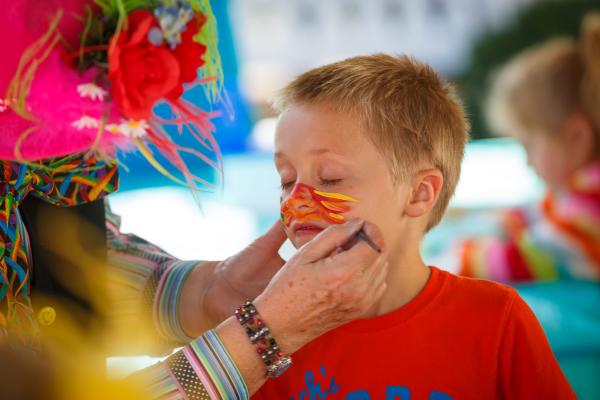 Middlebury Summer Festival
Middlebury Summer Festival - It's the kind of small-town festival you remember as a kid, but with the vibrant town of Middlebury's spin on it. Get your fix of cotton candy and munch on kettle corn as the parade passes by.
When: June 23 - 24, 2023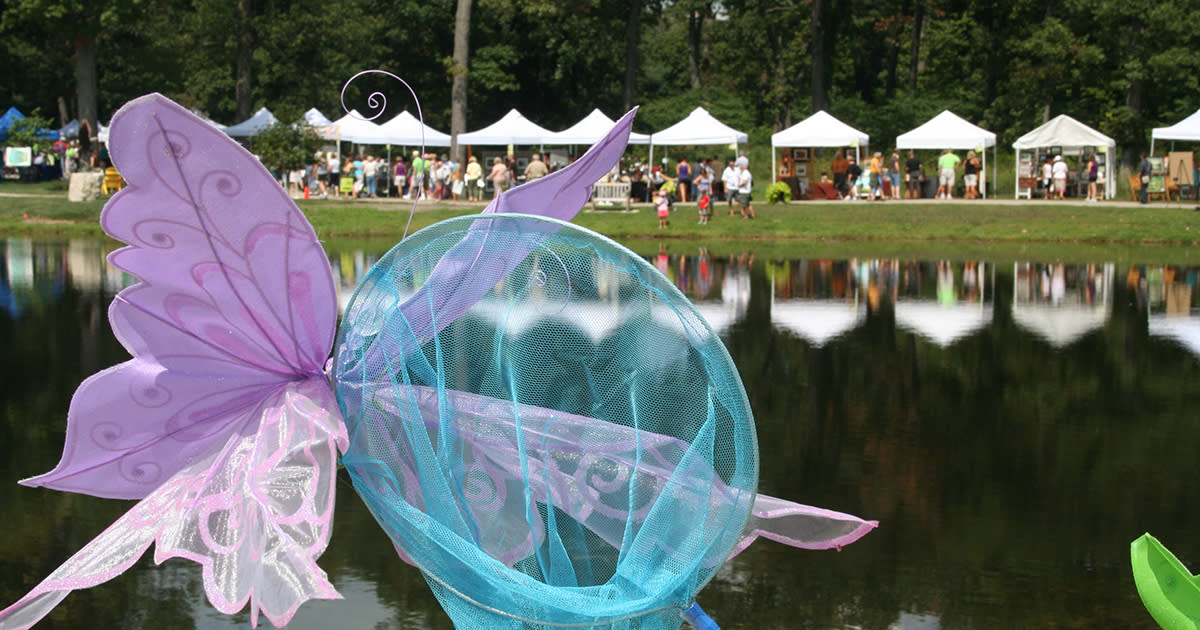 Taste of the Gardens
Your August wouldn't be complete without a day at Taste of the Gardens on Aug. 28, 2022. Grab some bites from the area's finest chefs, then take a leisurely stroll on garden paths lined by wonderfully talented artists. It's a one-day celebration of culinary and visual arts at Elkhart's Wellfield Botanic Gardens.
​When: Coming Soon, 2023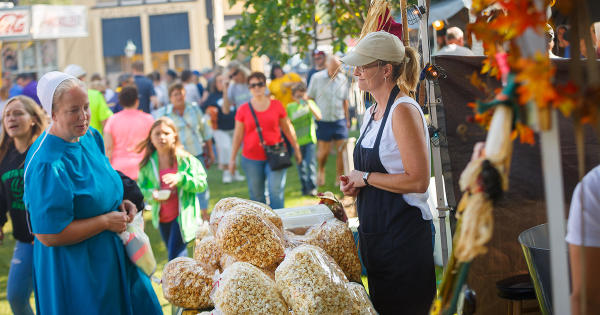 Middlebury Fall Festival
Don't miss our 22nd Annual Middlebury Fall Festival! Join us as we kick off Fall 2023 in the heart of downtown Middlebury. Admission is free.
​When: September 8 - 9, 2023
Need even more to do? Check out our events calendar for great plays and concerts, kids activities, and even more festivals and events!
4th of July Celebrations
July starts off with a bang every year with the Fourth of July. Here's the list of Elkhart County area fireworks shows and other Fourth of July-related events.