Welcome to Elkhart County, Indiana. From classic small towns to energetic centers, the handmade welcome mat is always out. Create your own memories along our Heritage Trail by immersing yourself in the cultures and stories of the people that call Elkhart County home.
Download our Digital Area Guide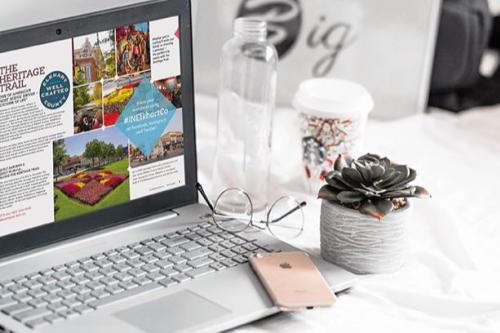 The quality craftsmanship, creative and collaborative spirit, and the beauty of Elkhart County's close-knit communities are on full display in our Digital Guide
Everything you need to plan a day, weekend or longer stay in Elkhart County is here.
Festivals & Events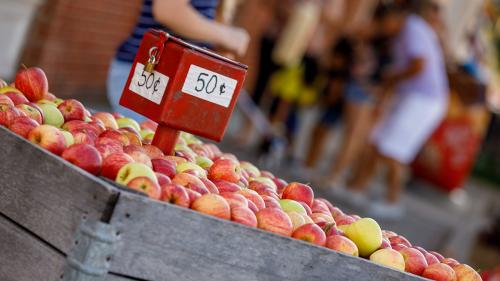 From the first blooms of spring and warm summers along the trails, to pumpkin towers in the fall, and chilly winters around the fire, Elkhart County, Indiana, is lucky enough to go through all four seasons and we celebrate them all. No matter the time of year, we always fun festivals and events. Check them out here.
Suggested Tip Ideas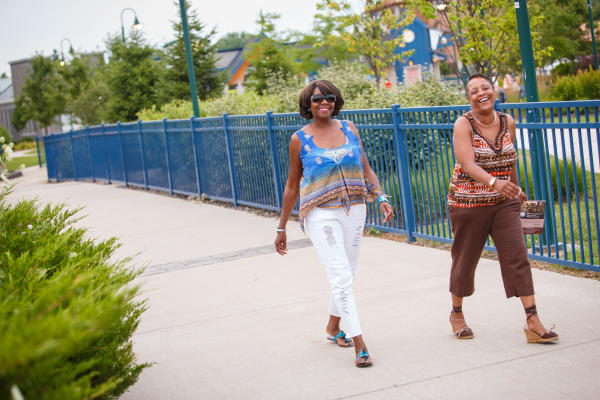 Get some great ideas from our variety of Top Ten Lists and Itineraries. These fun ideas point out our favorite not-to-miss activities. It's perfect for when family is coming to visit. Or for when you're planning your own visit along the Heritage Trail.