Finally, it's spring! Forget about winter and dream about the warmer days to come.
Color your world
Remember green? And red, and gold, and purple? Welcome back spring color at places such as:
Wellfield Botanic Gardens, Elkhart
Bonneyville Mill County Park, Bristol
DeFries Gardens, New Paris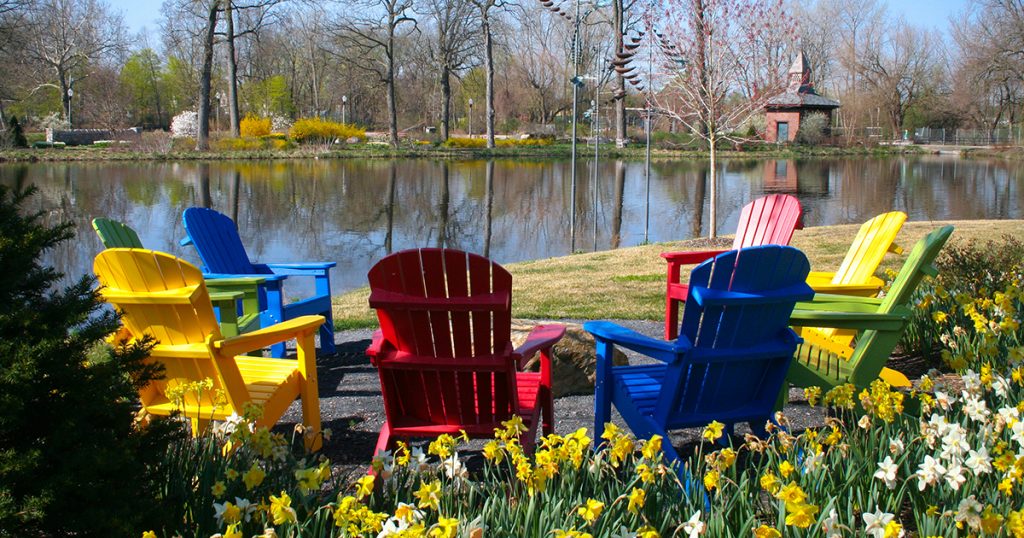 Workout wonders
The bicycle or your running shoes haven't gathered too much dust, right? Get a great workout on the Pumpkinvine Nature Trail or Ox Bow County Park.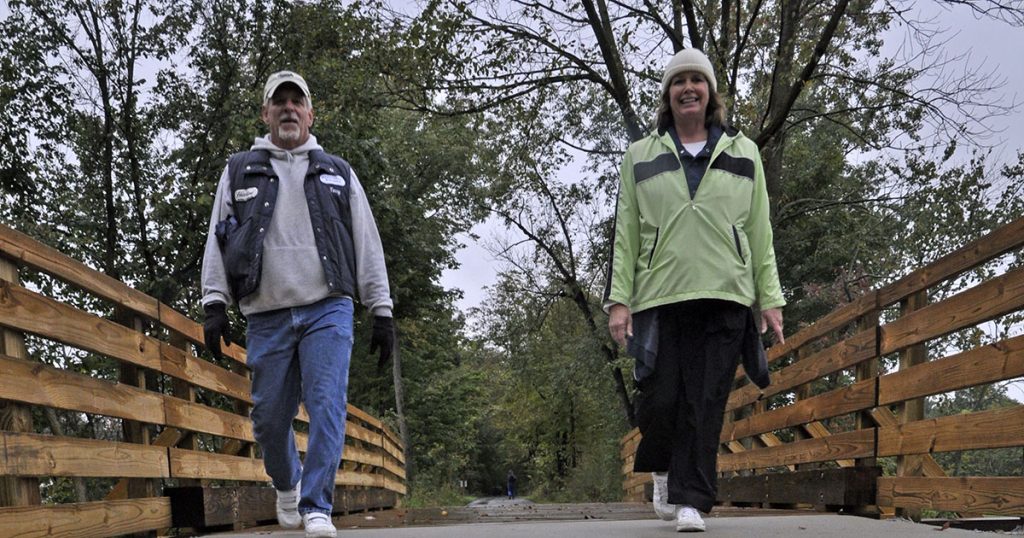 Get your hands dirty
Surround your own home with beauty. Get started at Linton's Enchanted Gardens for great lawn and garden ideas.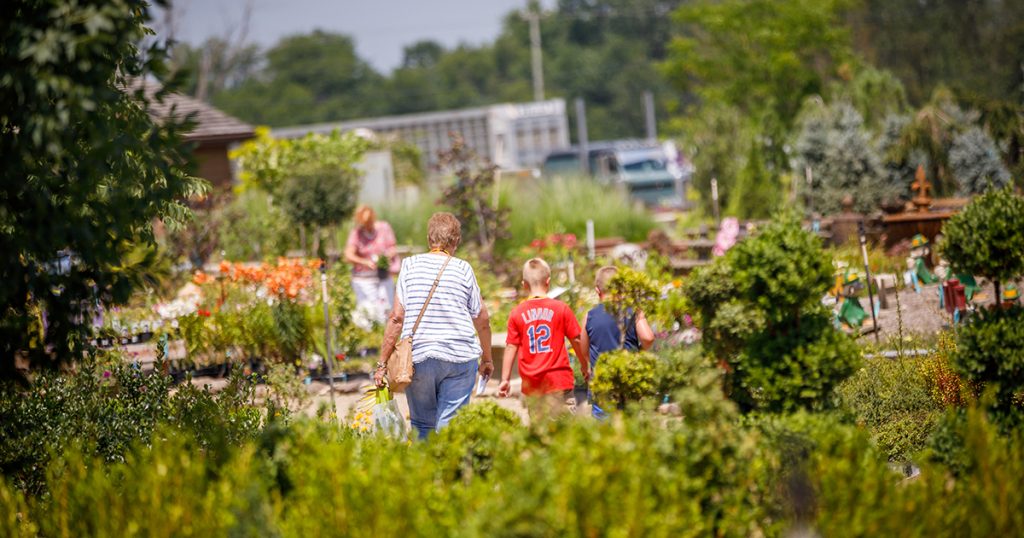 Tee it up
Pretend you're in the Masters. We're not keeping score. Golfing options.