Valentine's Day is a big deal in February! Make it a month filled with romance and sharing time with loved ones. Whether Valentine's Day is your thing or not, there's a lot of great things happening to fill your days.
Valentine's Day
Fun experiences, concerts or a nice dinner out make a fun and romantic Valentine's Day experience.
Whether looking for a trendy bite, down-to-earth plates, or unique amazing drinks, consider The Vine and The Corner Bar in Elkhart, Ruhe152 in Nappanee, Venturi, Goshen Brewing Company and South Side Soda Shop in Goshen, or Das Dutchman Essenhaus in Middlebury.
Need sweets? Don't forget the Wakarusa Dime Store, Country Lane Bakery in Middlebury, or Relish Café & Confections in Elkhart.
Pair a nice meal with some of the fun events and activities in Elkhart County happening as part of the Valentine's Day celebration.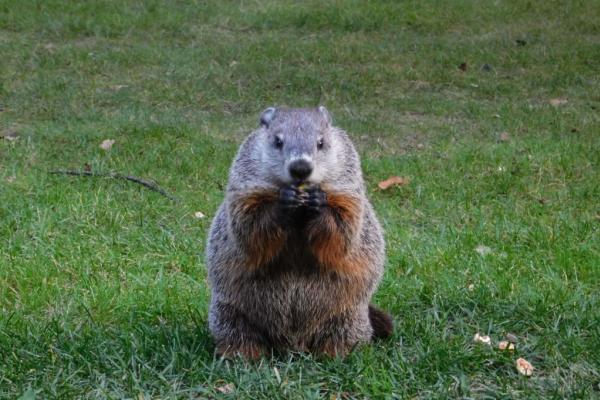 You know the legends behind Groundhog Day and "Punxsutawney Phil," but what's the real story behind the connection between groundhogs and weather predictions? An Elkhart County Parks naturalist will explain all in this fun, free family event from 5:30 to 6:30 p.m. February 2 at Ox Bow County Park, 23033 County Road 45, Goshen. Register by February 1 on the Elkhart County Parks website, as seats are limited.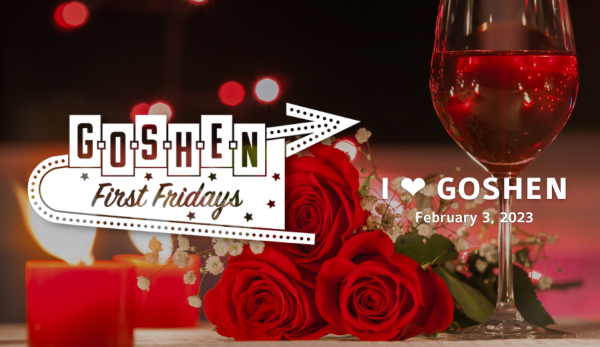 Goshen First Fridays February: I ❤ Goshen
The monthly festival brings a Valentine's Day vibe to downtown Goshen from 5 to 9 p.m. February 3. Bring your significant other or just a group of your favorite pals to sample Goshen's fabulous array of restaurants and shops for wine, chocolate and Valentine's Day specials.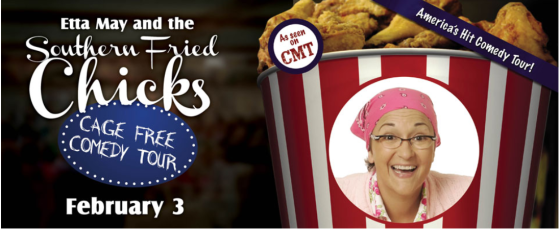 The Southern Fried Chicks — comedians Etta May, Sonya White and Mia Jackson — bring their "Cage-Free Comedy Tour" to the Blue Gate Theatre, 175 N. Van Buren St., Shipshewana. Since gaining fame on CMT, the Southern Fried Chicks bring the house down every time on stage with new stories, music, dancing and some audience participation.

Elkhart County Symphony Legends
The Elkhart County Symphony continues its season at 4 p.m. February 5 at The Lerner Theatre, 410 S. Main St., Elkhart. The concert will feature works honoring Susan Ellington. Guest performers will be the Concord High School Symphony Orchestra and guest soloist Betsy Jaffee.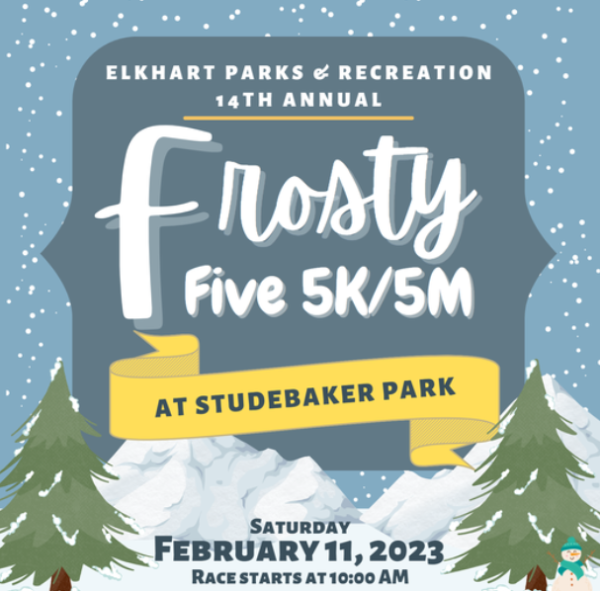 Get an early start on spring with a brisk 5-kilometer or 5-mile run or walk in the Frosty Five presented by Elkhart Parks and Recreation. Get started at 10 a.m. February 11 from Studebaker Park at the log cabin and enjoy the scenery of the Elkhart River and local neighborhoods. When you get to the finish, hang around to enjoy hot cocoa, refreshments and the awards ceremony.

One of country music's truest traditionalists, Tracy Lawrence is celebrating 30 years on stage by bringing his considerable catalog of timeless songs to The Lerner Theatre, 410 S. Main St., Elkhart. Lawrence will perform at 7:30 p.m. February 17.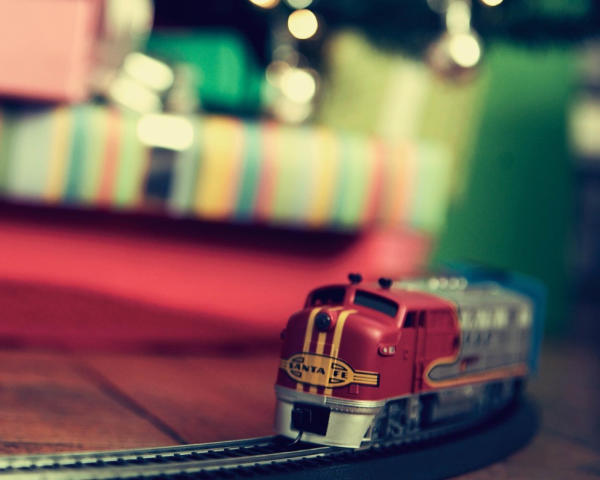 Das Dutchman Essenhaus Train Show
Model railroad buffs will have their day at the Das Dutchman Essenhaus Train Show from 9 a.m. to 2:30 p.m. February 22 at the Essenhaus campus, 240 U.S. 20, Middlebury. WMLUG will be presenting their 10-by-15-foot layout and model railroad clubs will be displaying theirs in this campus-wide event that will also feature vendors, kids' crafts, trolleys and more.