Now it's February, that month of love with Valentine's Day, dinner out, and chocolates. But that's not all. 
Put your masks on, keep your hands clean, and get ready for a fun and festive February: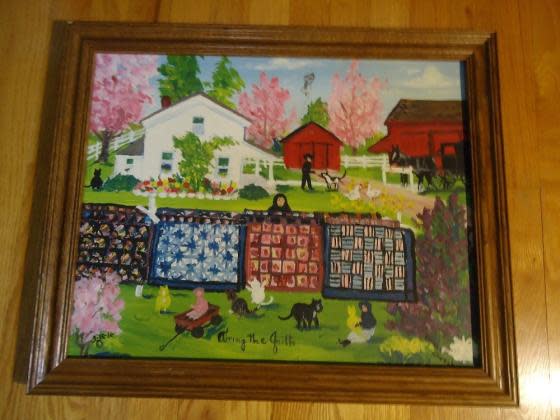 5 Women Artists of Elkhart County 
The Elkhart County Historical Museum's new virtual exhibit celebrates and honors the amazing creativity of female artists from Elkhart County's deep history of gifted artisans. Get a taste of how these talented artists left their mark on our community. 
Through this exhibit and the #5WomenArtists campaign of the National Museum of Women in the Arts, the accomplishments of female artists are lifted up as never before. 
The Barns Bridal Expo 
Love is in the air this month which means there might be a lot of proposals on Valentine's Day. Couples looking to get a jumpstart on planning the big day will want to check out The Barns at Nappanee's Bridal Expo from 11 a.m. to 4 p.m. February 27, 2021.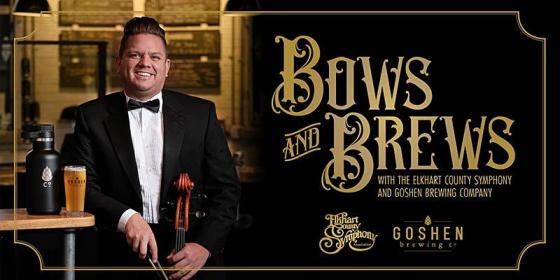 Bows and Brews 
This is your chance to win free beer for a year while also supporting the Elkhart County Symphony. Buy your raffle tickets by the end of the day February 9, then tune in to a Facebook Live drawing at 6 p.m. February 12 on the Elkhart County Symphony's Facebook page.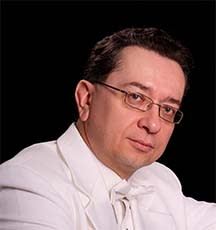 Crystal Valley Concert Series 
Music never fails to lift us up, and you can livestream beautiful chamber music thanks to the  Crystal Valley Concert Series, which has bi-monthly concerts planned for February 7 and February 21.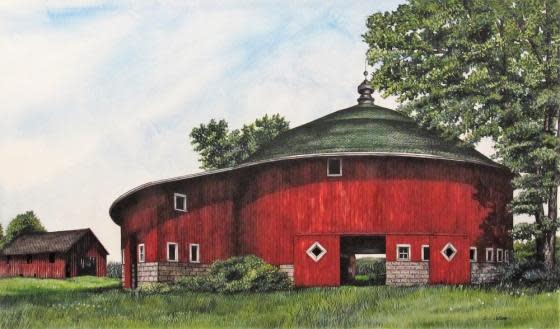 Selected Works from Amish Acres Arts & Crafts Festival 
For 50 years, the Amish Acres Arts & Crafts Festival was a beloved summertime event. Now you can see the best of the best from the minds and hands of the artists who painted and sculpted the blue ribbon winners of those shows. The Midwest Museum of American Art is exhibiting Selected Works from the Amish Acres Arts & Crafts Festival.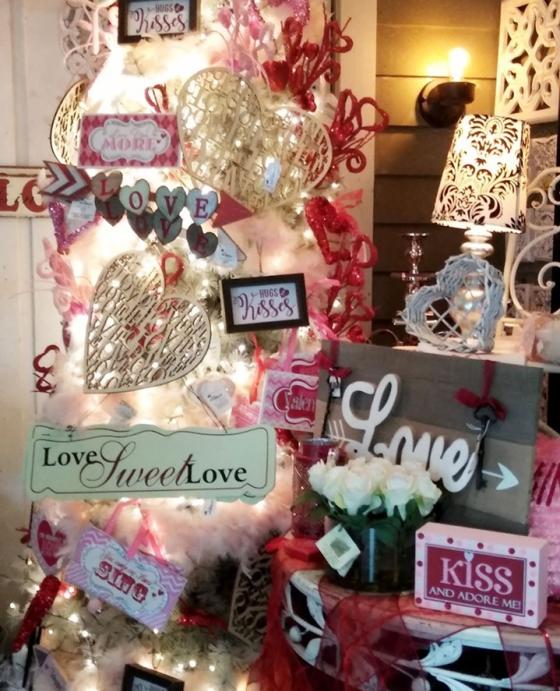 Valentine's Day 
Nope, we didn't forget about Valentine's Day. Whether you're looking for a day out or sweet treat for the love in your life, we have what you're looking for here.