February is no time to take it easy. There's too much going on. Check it out: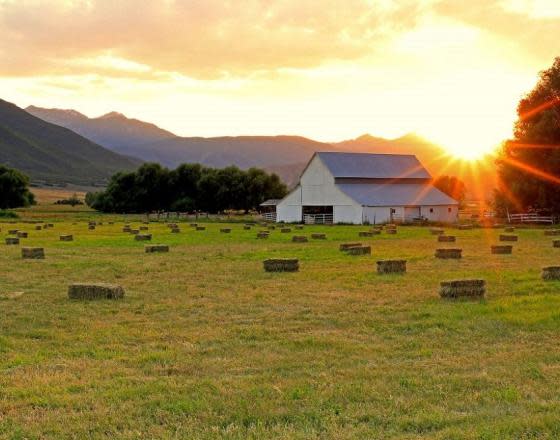 Crossroads: Change in Rural America
When the Smithsonian comes to town, you have to go see it, right? The Elkhart County Historical Museum, 304 W. Vistula St., Bristol, will be the home for the Smithsonian Institution's traveling exhibition, "Crossroads: Change in Rural America," from Feb. 1 to March 14, 2020. This stunning portrayal of the cultural fabric of rural America is perfect alongside the companion exhibit, "Profiles in Rural Life," focused on Elkhart County.
Hours: 9 a.m. to 5 p.m. Tuesdays through Saturdays, 1 to 5 p.m. Sundays.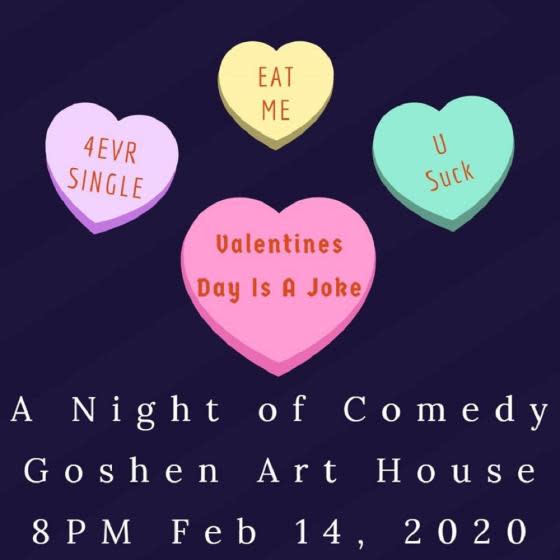 Valentines Day is a Joke Comedy Show
Skip the romantic dinner and spend Valentines Day with an evening of improv comedy, stand-up and more from 8 to 10 p.m. February 14, 2020, at Art House, 211 S. Main St., Goshen. To find out what "improvised speed dating" is, you'll just need to come on out with yourself, your loved ones or your friends.
Cost: $10

Ron White
A night with comedian Ron White is one you'll never forget. He polished his chops as part of the Blue Collar Comedy Tour and now he brings his solo show to the Lerner Theatre, 410 S. Main St., Elkhart, from 8 to 10 p.m. February 20, 2020.
Tickets: $44.50-$286.50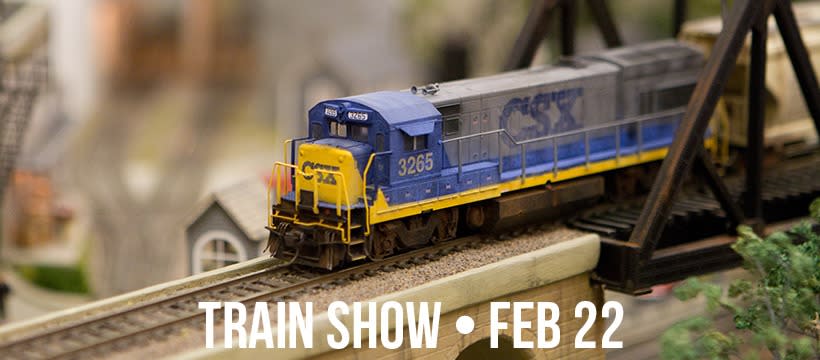 Essenhaus Train Show 2020
Model train collectors and enthusiasts are converging on Das Dutchman Essenhaus, 240 U.S. 20, Middlebury, from 9 a.m. to 2:30 p.m. February 22, 2020. Are you ready for it? You won't believe the special displays and kids will love the craft area in the Village Shops. Then there's the bonus of an Amish-style meal of roast beef, mashed potatoes, 30-plus varieties of pie and more.
Admission: $3 per person, $6 per family of 4 , $12 for families of 5 and more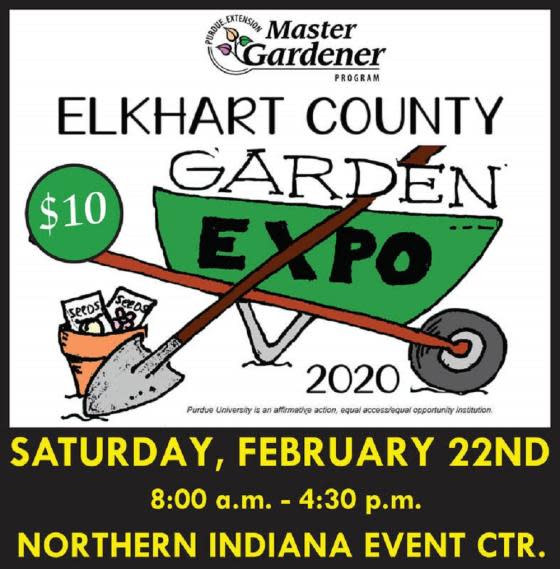 Michiana Master Gardeners' Annual Garden Expo
You don't have to wait for spring. Just get a jumpstart at the Michiana Master Gardeners' annual Garden Expo from 8 a.m. to 4:30 p.m. February 22, 2020, at Northern Indiana Event Center at the RV/MH Hall of Fame Museum, 21565 Executive Parkway, Elkhart. Soak in the wisdom of keynote speakers Melinda Myers, Marcy Dailey and Joe Gady, learn even more at a workshop, and get ideas from the many vendors.
Admission: $10