You could skip dessert, but why would you want to when you have these sweet, creamy and mouth-watering creations to choose from in Elkhart County.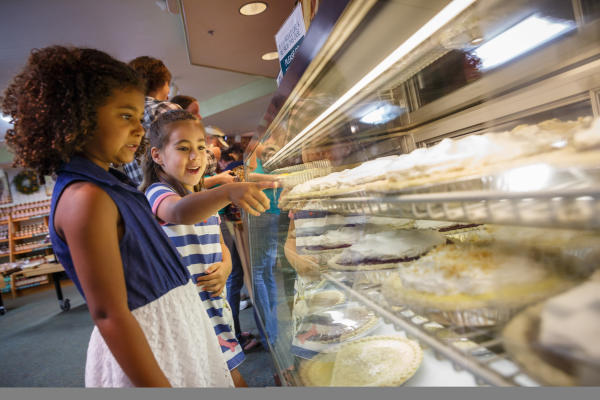 Start with a thick slice 
You can have it regular, a la mode, cold or warmed in the oven — just don't skip the pie. Das Dutchman Essenhaus in Middlebury bakes more than 30 varieties every day, so you can get one for every taste. Country Lane Bakery serves up made-from-scratch perfection with pies, cookies and cinnamon rolls. South Side Soda Shop exudes Americana charm at its '50s-style diner, including thick slices of pie that practically overflows the plate.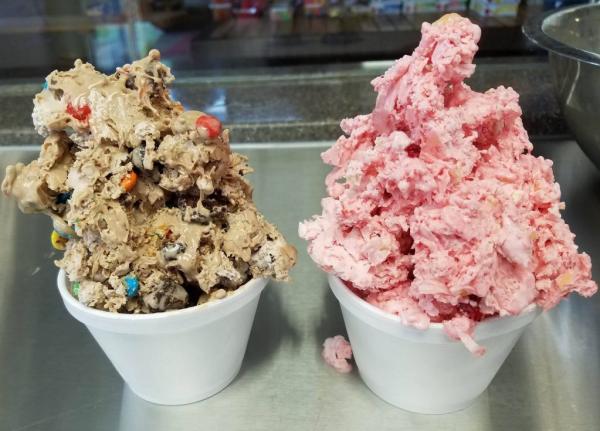 Rocket Science Ice Cream 
You'll scream for Rocket Science Ice Cream's creations when you watch their artisans mix up a special blend and blast it with liquid nitrogen for the perfect frozen treat.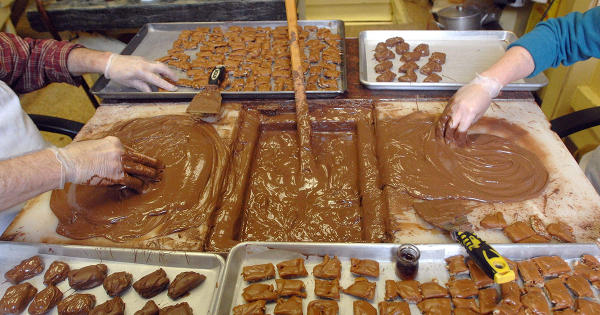 Boxes of goodness 
Hand-dipped turtles, truffles and creams are the order of the day at Olympia Candy Kitchen when you need just a bite or two of sweetness. We won't tell if you have a second or a third chocolate.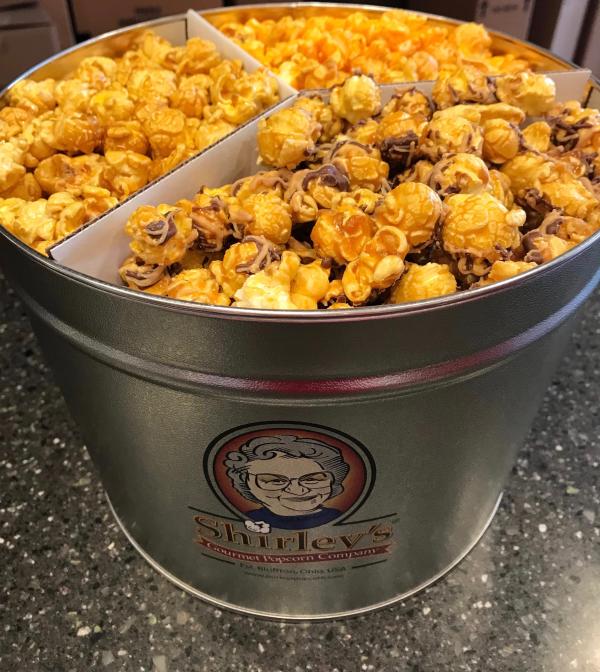 Crunch time 
When you need a crunchy treat, Shirley's Popcorn will take care of you. Start with the traditional caramel corn, but you won't be able to resist other sweet varieties drizzled with chocolate, peanut butter or fruity flavors.