The Secret to Finding those Hidden Treasures in Elkhart County is Here! Who doesn't love a little retail therapy?
With the holidays quickly approaching, it's the perfect season (or excuse) to get out and shop till you drop.
Break out of the big box and discover one-of-a-kind gifts and goodies galore in the unique shops along the Heritage Trail. Find the perfect gift for someone special (or yourself) here.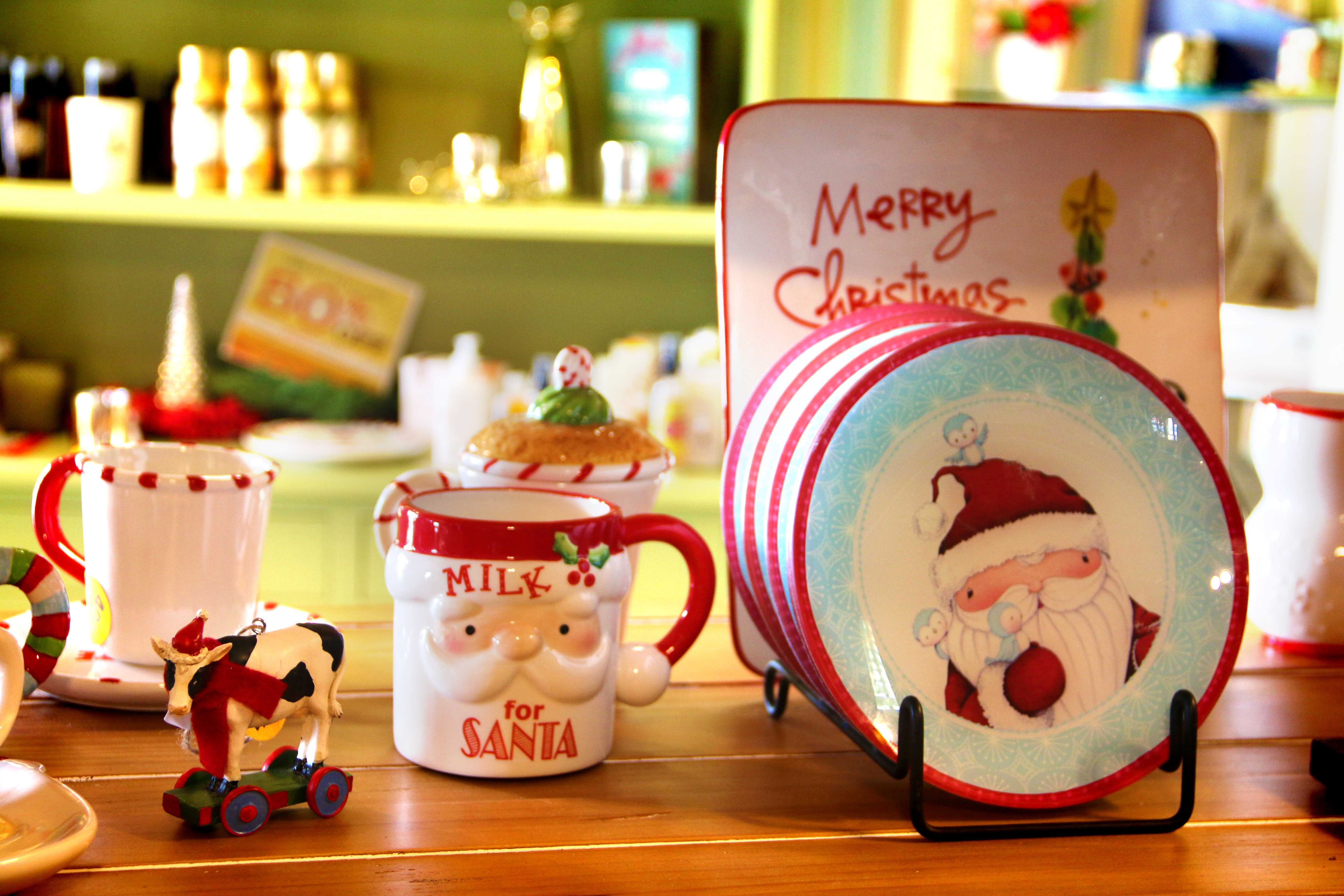 Check out some of our unique shopping spots on Pinterest
A tempting three-day shopping trip suggested itinerary! Packed with tons of suggestions! Make it a getaway!