Need last minute gifts, but no time to shop? Here are just a few places Elkhart County locals love with online stores offering great gifts for your loved ones.
Goertzen Pottery
Specializing in functional ceramics, one-of-a-kind wood fired pottery, internationally recognized kitchenware and exhibition pieces. Located inside the Old Bag Factory. Goertzen Pottery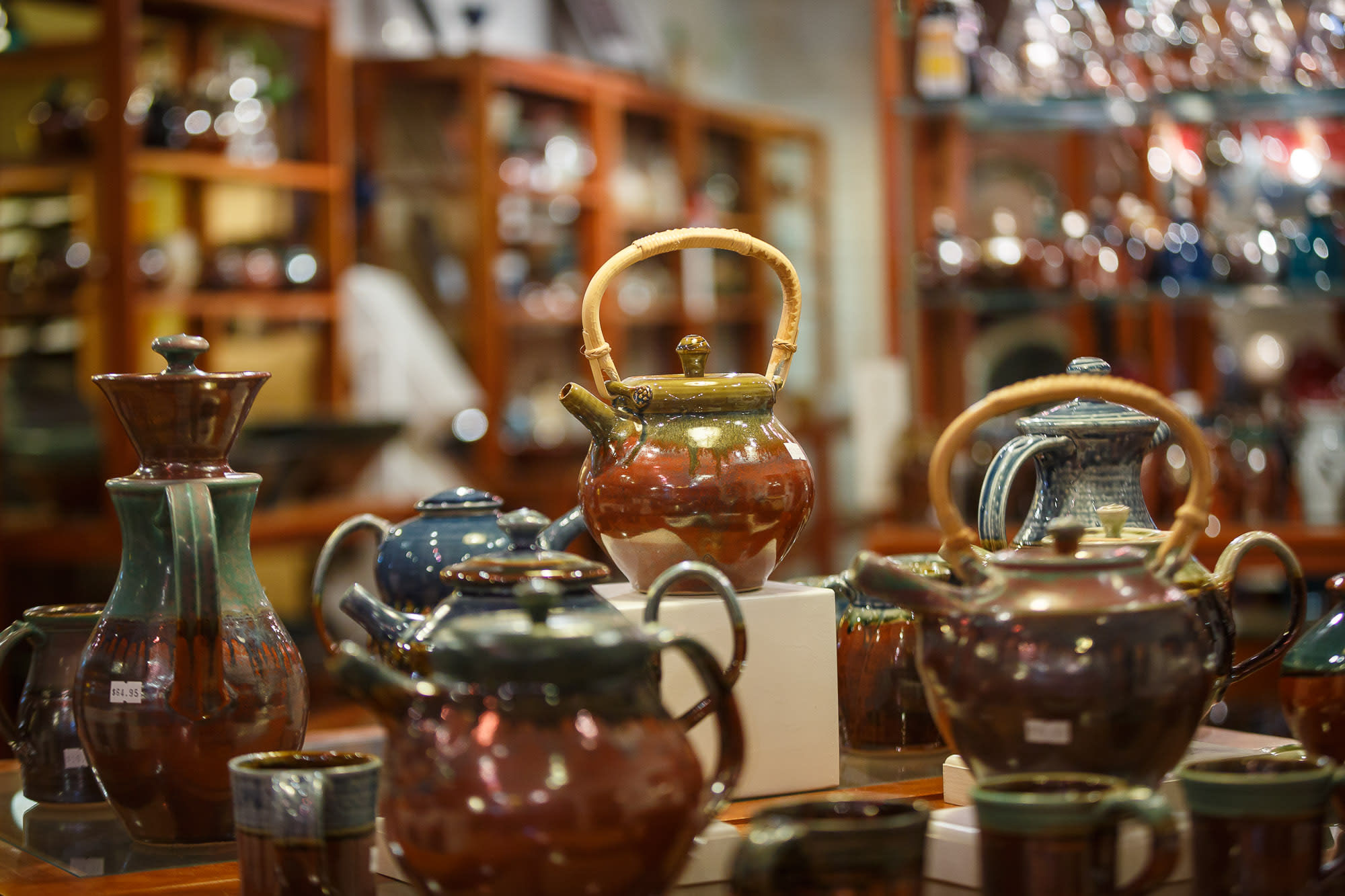 Olympia Candy Kitchen
Regulars swear by the chocolate malts, hand-dipped candies, and breakfast & lunch specials at this 106-year-old, family-owned soda fountain & shop. Olympia Candy Kitchen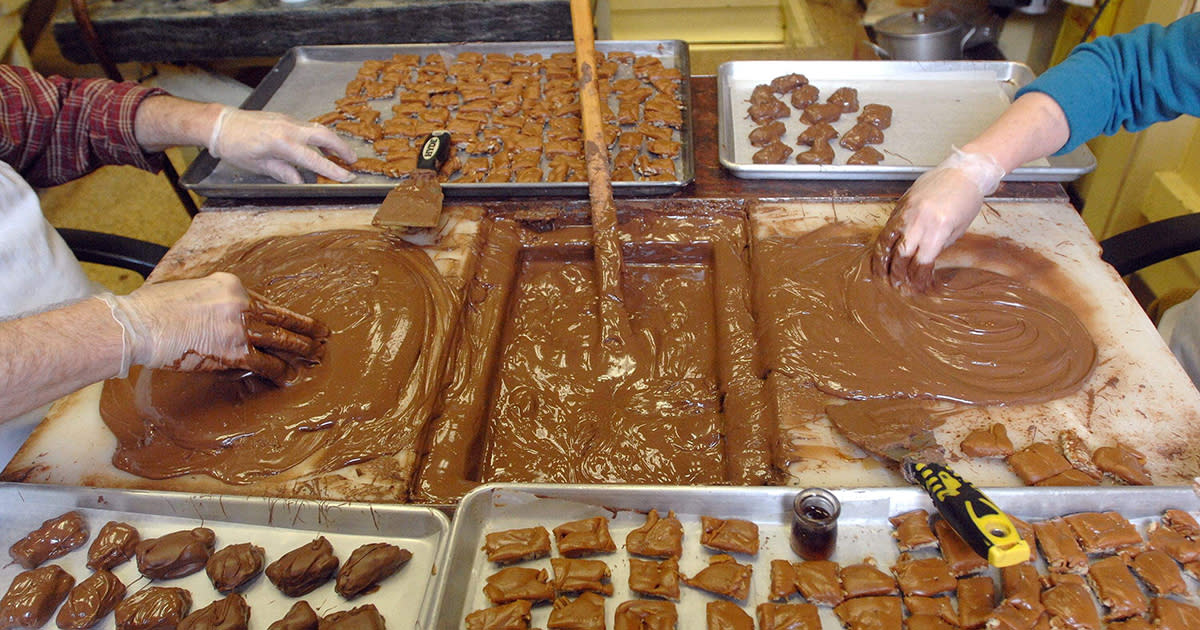 Soapy Gnome
Pampering products like hand-crafted soap and skin care feature all-natural ingredients. Soapy Gnome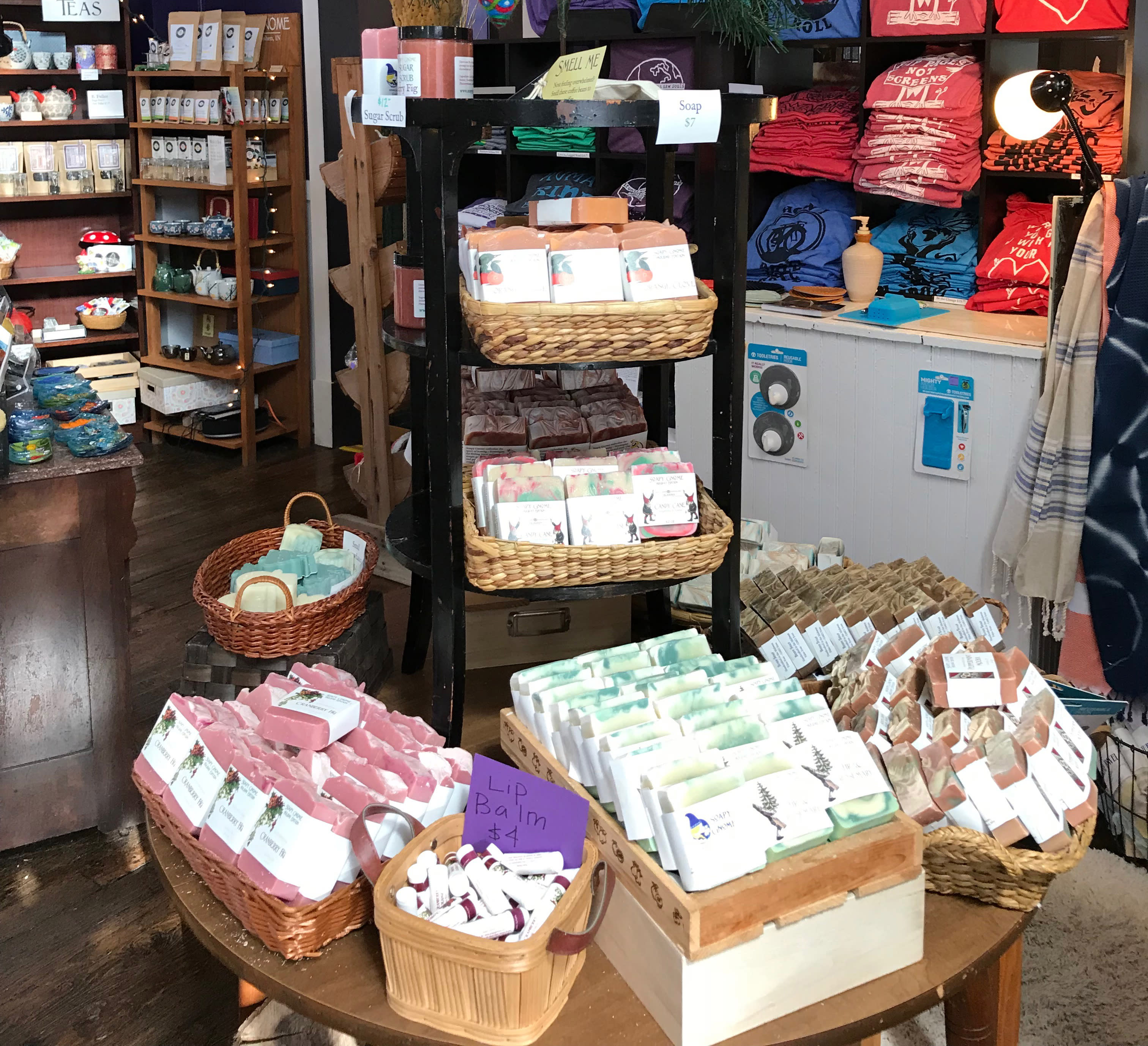 Amish Acres
Many handmade crafts and locally produced products are featured in Amish Acres' unique shops. In addition you will find a bakery full of old fashioned breads and cakes, a meat and cheese shop with souse, headcheese and buffalo meat, and a candy shop as sweet as it gets along with an antique marble soda fountain. Amish Acres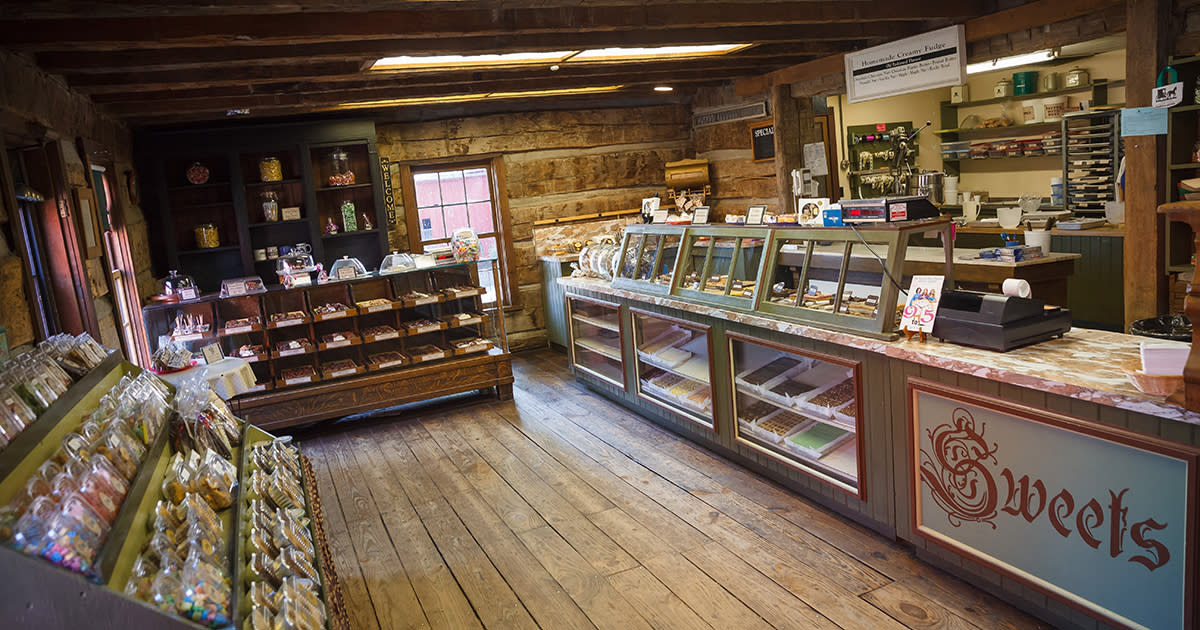 Das Dutchman Essenhaus
Originally homestead buildings, these five quaint gift shops have been renovated and now exist as a charming collection of gift shops. Featuring: inspirational gifts, framed artwork, games, lake, coastal and lodge-inspired décor, unique handbags, jewelry, quilts, fragrances, clothing, handcrafted Amish furniture and much more. Das Dutchman Essenhaus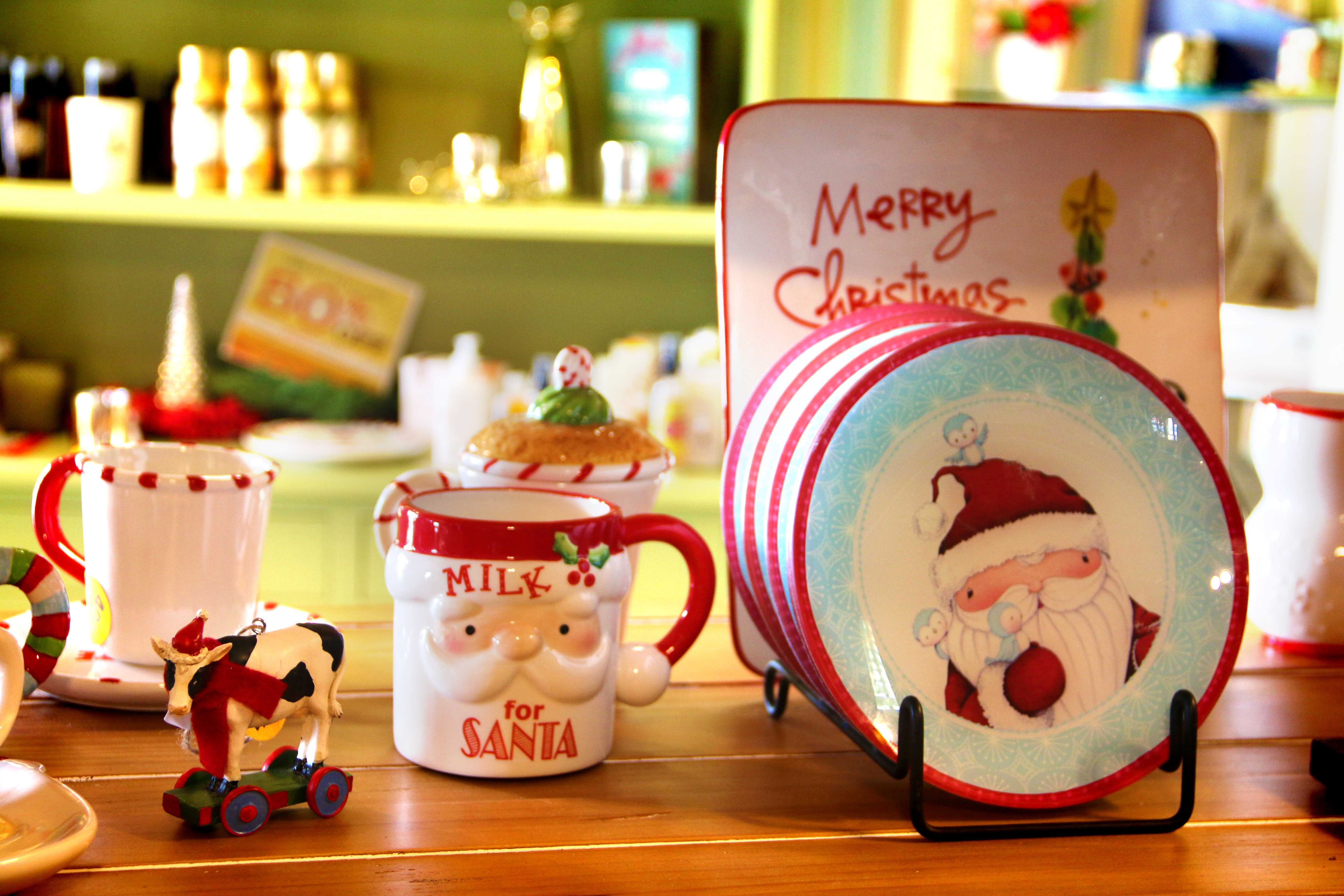 Wakarusa Dime Store
Try the world-famous Jumbo Jelly Beans that come from a candy store celebrating over 100 years of sweetness. Wakarusa Dime Store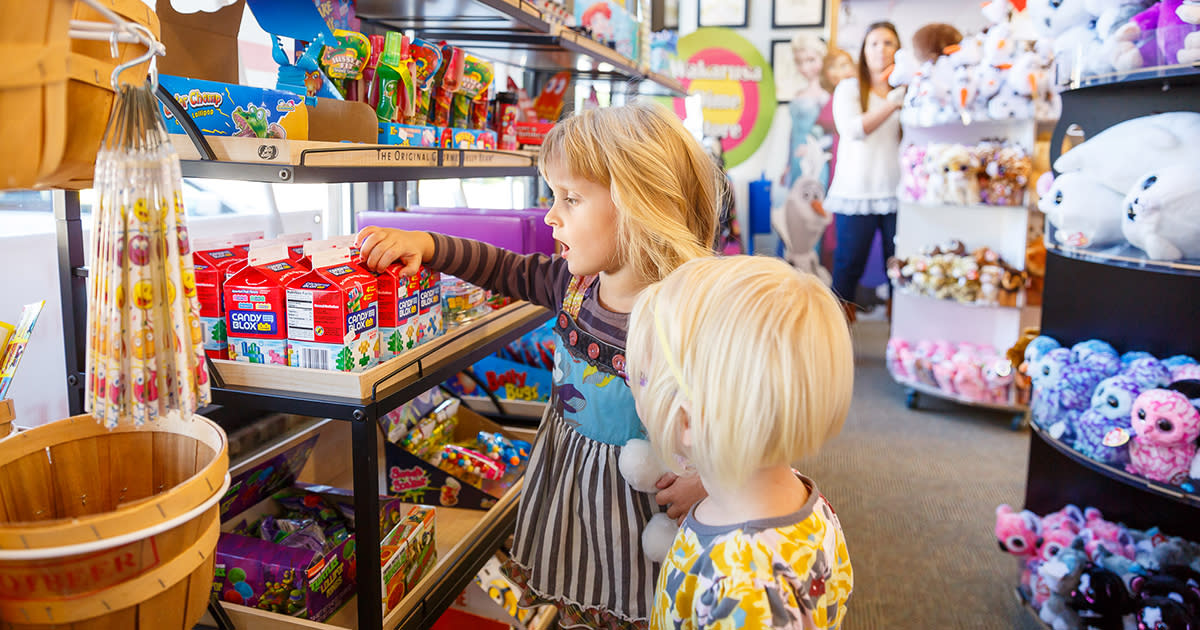 Bella's Boutique
Clothing and gifts. Bella's Boutique.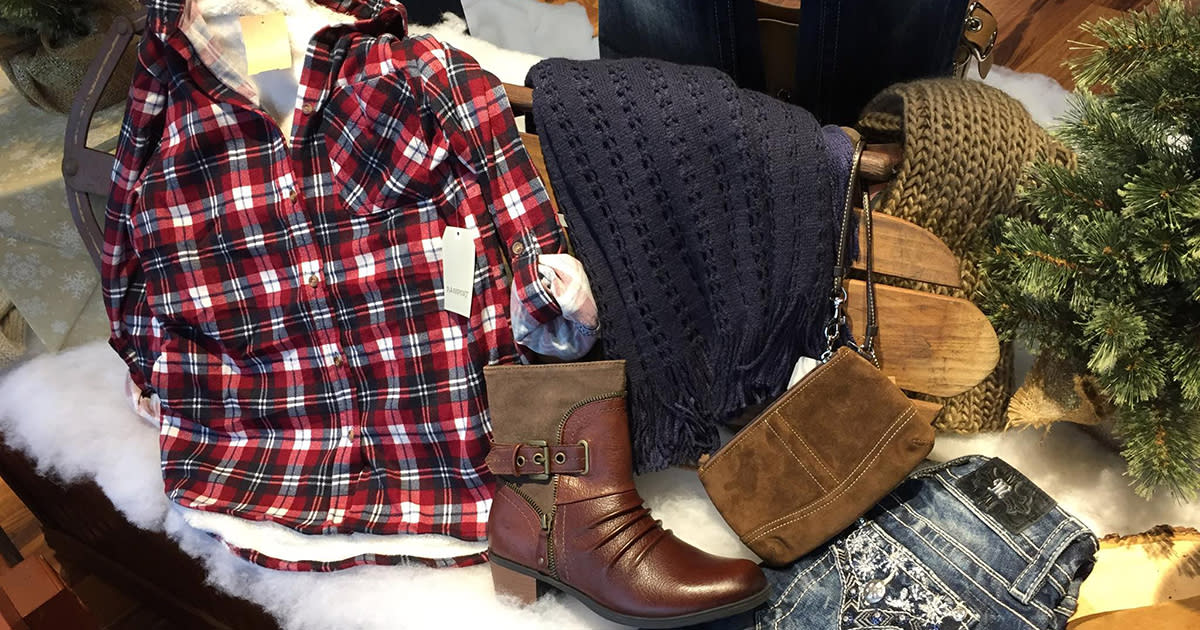 Discover more artisans' shops, boutiques and small-town stores with merchandise you won't find anywhere else.
Check out some of our unique shopping spots on Pinterest
A tempting three-day shopping trip suggested itinerary! Packed with tons of suggestions! Make it a getaway!