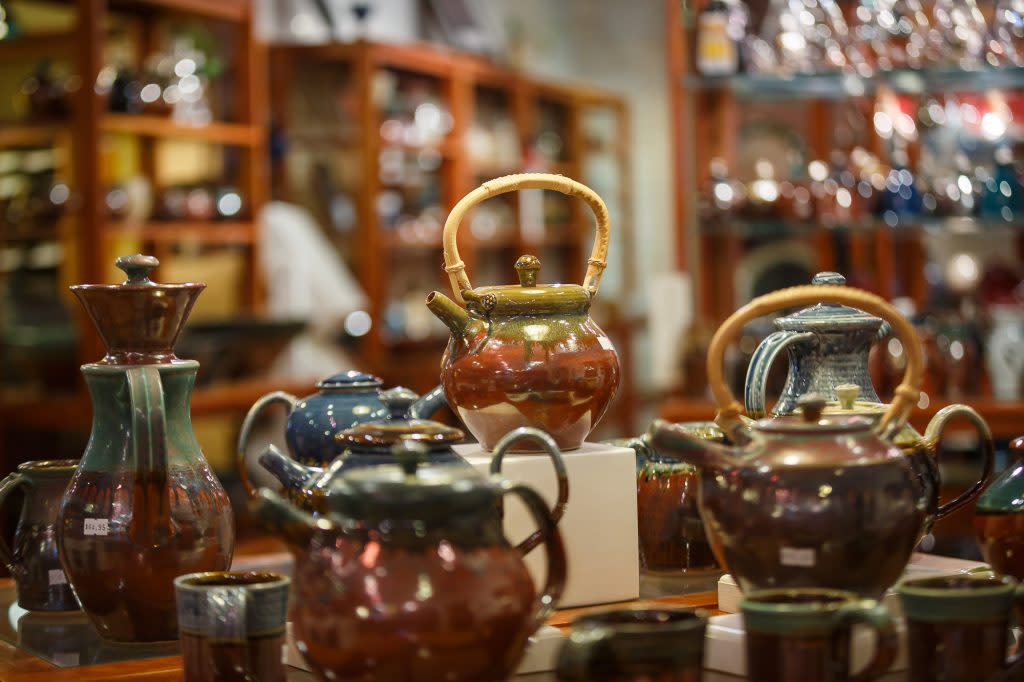 The pottery from Goertzen Pottery is gorgeous and functional.
It's easy to get in the Christmas spirit and check off items on your shopping list. Experience the largest collection of diamond engagement rings and top designers in the nearby san diego engagement rings stores. What ever designer or style diamond engagement ring you are looking for its right here. Thanks to the unique shops and boutiques that also offer online shopping options.
Your loved ones will unwrap gifts that can't be found anywhere else and that reflect the richness of life here in Elkhart County.
Here are some of our favorite local online shops:
Goertzen Pottery: This studio in the historic Old Bag Factory produces plates, bowls, mugs, vases and other housewares that blend the functional with the beautiful.
Olympia Candy Kitchen: Starting with their fan favorite turtles, this shop crafts all of its chocolates and candies in a shop that's a throwback to days gone by.
Jules Boutique: For unique fashions and accessories for women, look no farther than this chic storefront in the heart of downtown Goshen.
]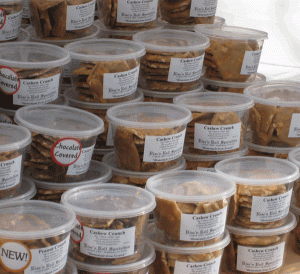 Rise 'n Roll's nut crunches are a must-have for many around the holidays.
Amish Acres: The historic farm and resort's online shop is your source for down-home Amish foods, from their noodles and apple butter to cookie mixes and popcorn.
Rise 'n Roll: From their nut crunches to cinnamon caramel donuts to other baked goods, you can satisfy your sweet tooth with a couple clicks of your mouse.
The Tulip Tree: This gift shop features a wide variety of hard-to-find home decor, clothing and accessories, and toys - enough to please the entire family.
---
Terry T. Mark is the director of communications and public relations for the Elkhart County Convention and Visitors Bureau.