September is the time to get busy and enjoy those last delicious warm days of summer:
Nappanee Apple Festival - September 16 - 19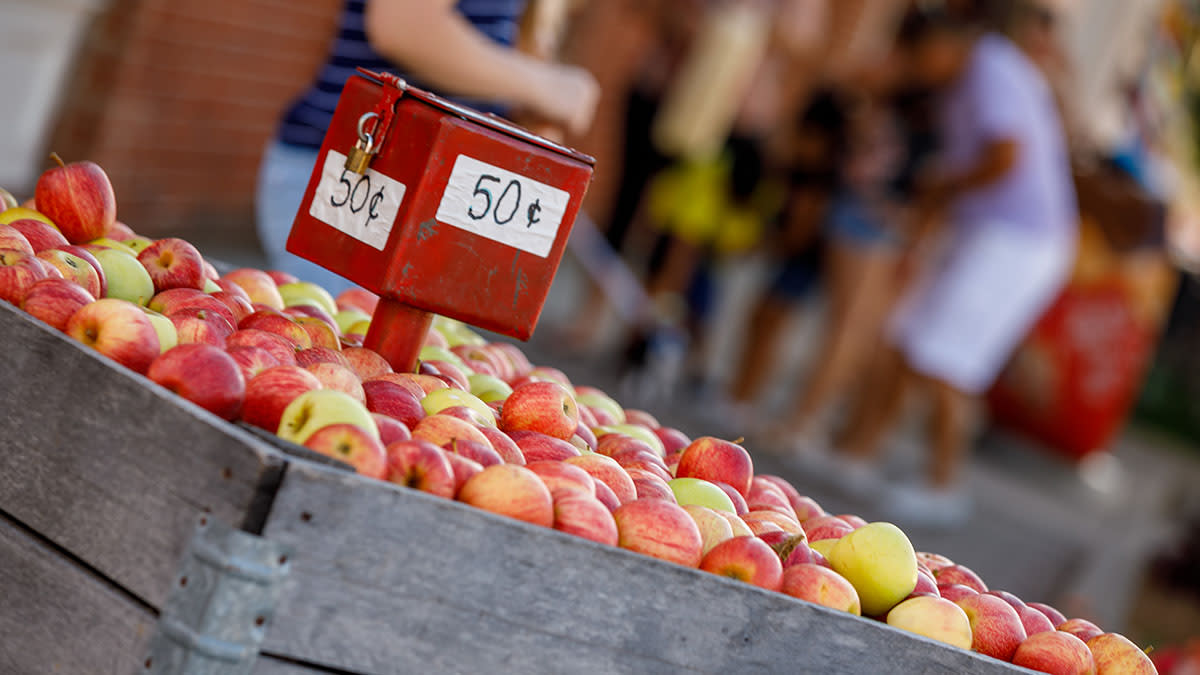 Who doesn't love some sweet juicy apples, especially as autumn starts? The Nappanee Apple Festival is a celebration of all things apple-related from Thursday, September 16, 2021, to Sunday, September 19, 2021. From the largest baked apple pie in Indiana (yes, it's 7 feet wide!) to the traditional parade to two stages of family-friendly entertainment, you don't want to miss this.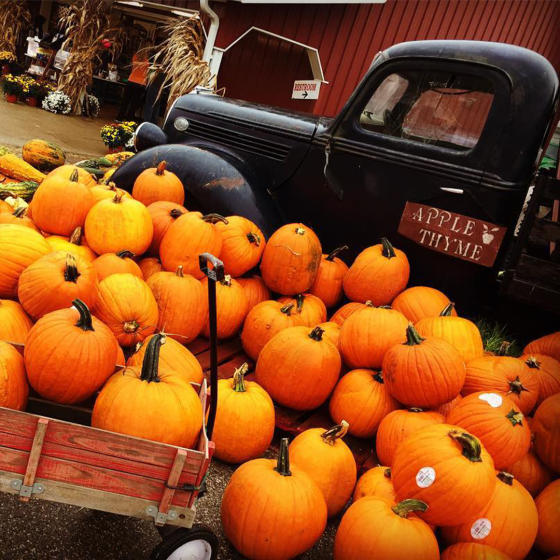 Harvest Weekends at Kercher's Sunrise Orchard. 
Starting the weekend of September 18th - Free hayrides, U-Pick apples & pumpkins, and a corn maze! Hayride hours are on Saturday from 10am-5:30pm and on Sunday from 12pm-5:30pm. The Cider Shack will also be open on Saturday and Sunday for mini apple cider donuts, cider slushies, and hot dogs! (Except Oct 23 & 24)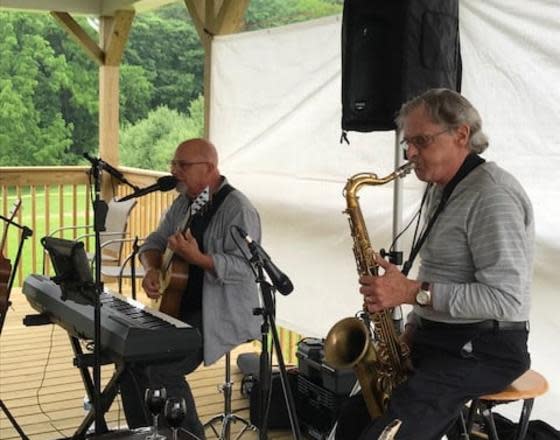 Fruit Hills Music on the Deck
Kick back with a glass of wine on a deck overlooking the beautiful Bristol fruit hills, all while enjoying live music. On Sundays through September 19, 2021, come to Fruit Hills Winery & Orchard, 55503 State Road 15, Bristol, from 2 to 5 p.m. for talented Elkhart County musicians plus tasty food truck treats.
Festival De Independencia - September 17
The first Hispanic Heritage Festival celebration in Goshen will be fun for all ages. From 6 to 10 p.m. Friday, September 17, 2021, the 200 block of South Main Street in Goshen will be closed off for food vendors, games, activities, and music. To cap it off, the Goshen Theater will be the place to catch a mariachi concert.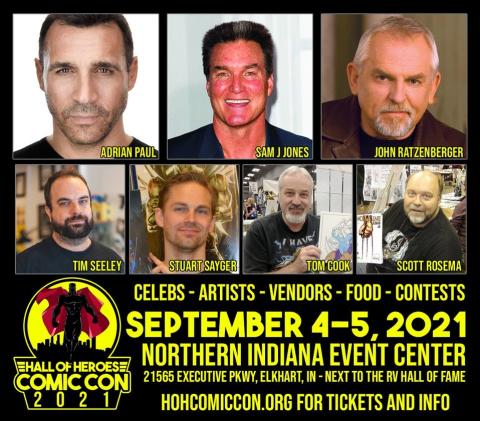 Hall of Heroes Comic Con - September 4-5
The Northern Indiana Event Center, 21565 Executive Parkway, Elkhart, will become Elkhart County's epicenter of pop culture September 4-5, 2021, for the Hall of Heroes Comic Con. From the Adrian Paul Sword Experience to featured guests Sam J. Jones ("Flash Gordon") and John Ratzenberger ("Cheers," "Cars," "Monsters Inc."), there will be plenty to geek out on.

Volksfest - September 3
Goshen's First Fridays on Friday evening, September 3, 2021, brings together two great things — Volkswagens and downtown Goshen! Register your Volkswagen Beetle or Bus or just come down to see all the Volks. While you're there, you may as well enjoy the live music, food trucks and great deals in the many downtown shops.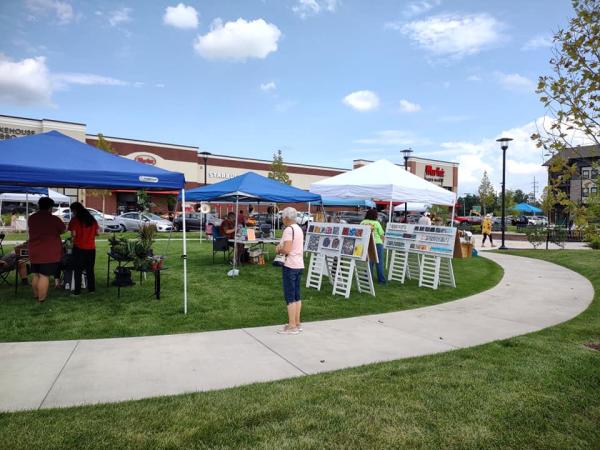 Town Green Social
The Elkhart Parks & Recreation Department, Martin's Super Market and We Impact Group are your hosts for Wednesday evening Town Green Socials. Indulge in the food trucks while you browse artisan vendors, enjoy fun activities, and listen to free live music. It's all at the Town Green Plaza at Jackson Boulevard and Junior Achievement Drive.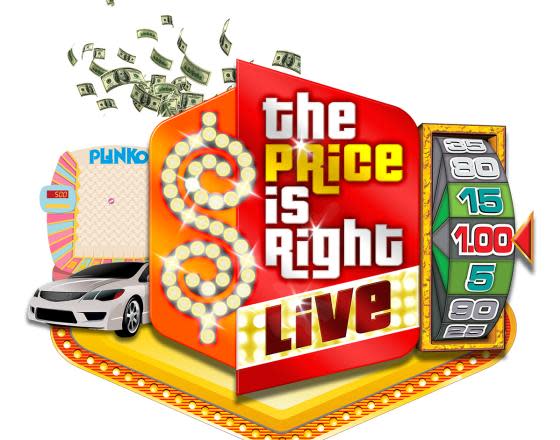 The Price Is Right Live! - September 24
Come on down to the Lerner Theatre, 410 S. Main St., Elkhart, at 7:30 p.m. September 24 for "The Price is Right Live!" This interactive stage show brings the beloved game show with classic games such as Plinko, Cliffhangers and The Big Wheel. Game show fans, this is your life!
Check our Events Calendar for more things to do.