Who doesn't love to show off their hometown? That's why it was so cool when The Daily Tay blogger Taylor Wolfe stopped by for a couple days in Elkhart County.
Like other bloggers around the country, Taylor was invited here by Visit Indiana as a way to showcase the coolest parts of the Hoosier State.
We loved that Taylor brought her dog, Harlow, for the trip. Having our pets with us just makes any vacation a little more special, right?
Taylor and Harlow explored downtown Elkhart's Gateway Mile, checking out some of the cute shops along the way before moving on to the Old Bag Factory in Goshen.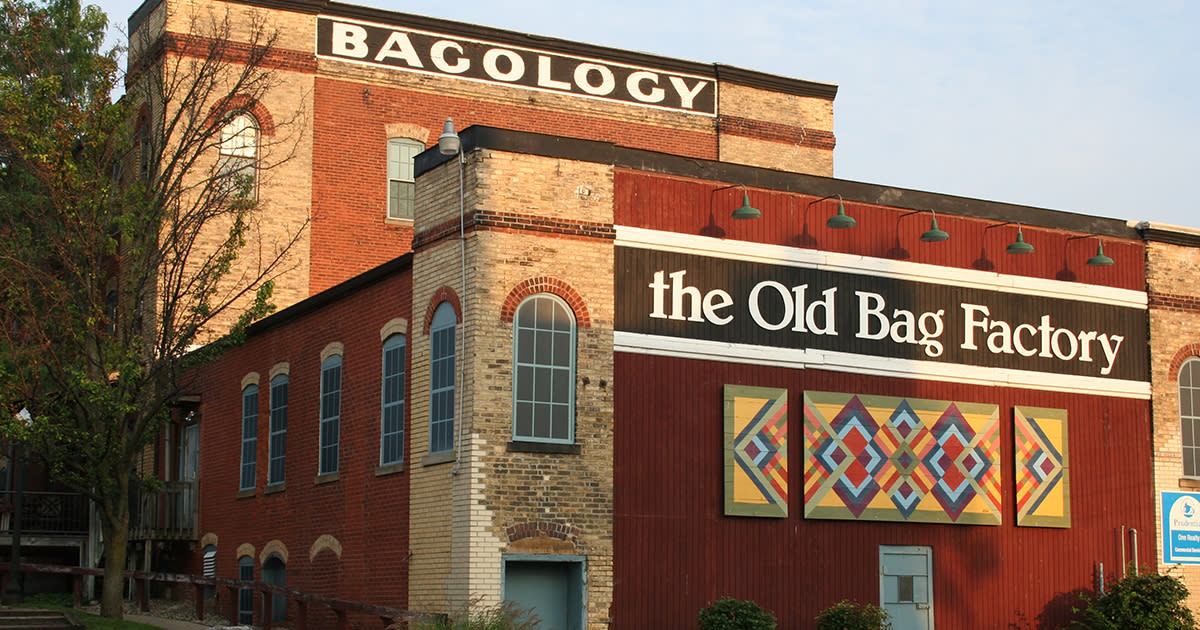 Later on, she met up with a friend at Goshen Brewing Co., where they got to enjoy the brewery's new patio and beer hall. Their eats sure look yummy!
Taylor couldn't leave Elkhart County without checking out Amish Country, so the next morning they browsed the handmade wares that you can find along the backroads.
"It was a perfect little getaway and both Harlow and I came back to Chicago feeling relaxed and refreshed," Taylor wrote on her blog.
We're glad you had a great time #INElkhartCo