Last-minute Christmas shopping doesn't have to set off the alarms. These five shops around Elkhart County can help you finish up in time to enjoy all the Christmas cookies you want.
Take a taste of Amish Country
Shopping at Dutch Country Market is an amazing experience in and of itself, but when you top it off with the perfect jar of honey - made right from hives on site by owner Norm Lehman - well, then, you have your own taste of Amish Country right there.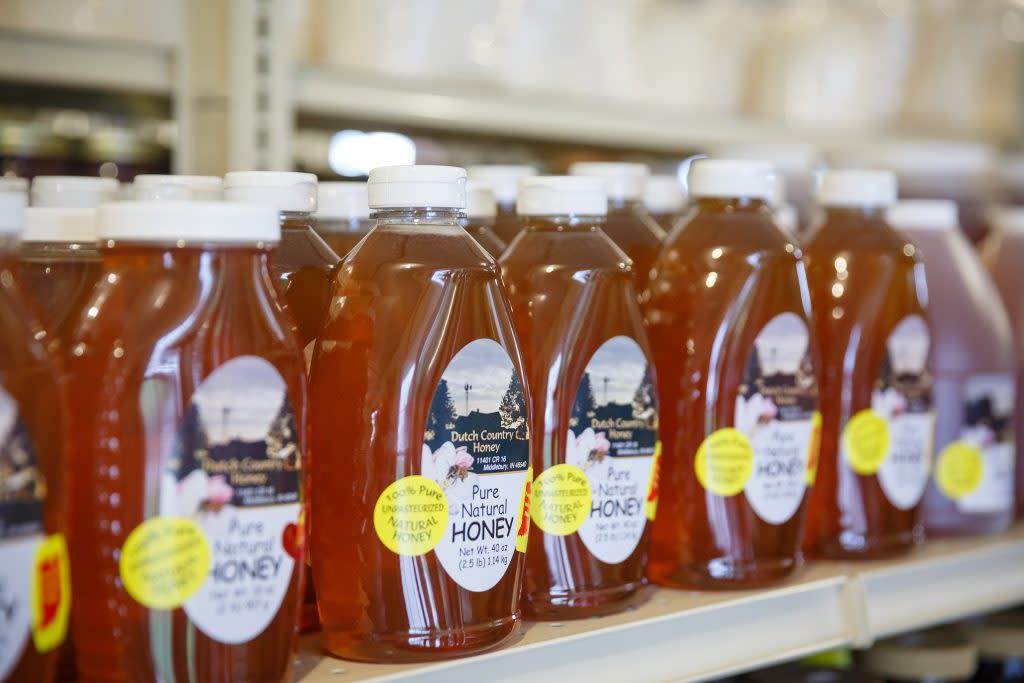 All things homey at Linton's
Breeze through Linton's Enchanted Gardens and you'll find everything from home decor to plants to accessories such as coveted Vera Bradley handbags. You'll find out why Linton's is far, far more than a garden center. (Oh, and you can recharge with a snack at the Garden Cafe while you're at it.)
Clean the slate at Soapy Gnome
The Soapy Gnome is the perfect quick stop for a hostess gift. Whether you're making an out-of-town trip or just crossing town for a holiday party, you'll delight your hosts with a hand-crafted soap or skin care product featuring all-natural ingredients.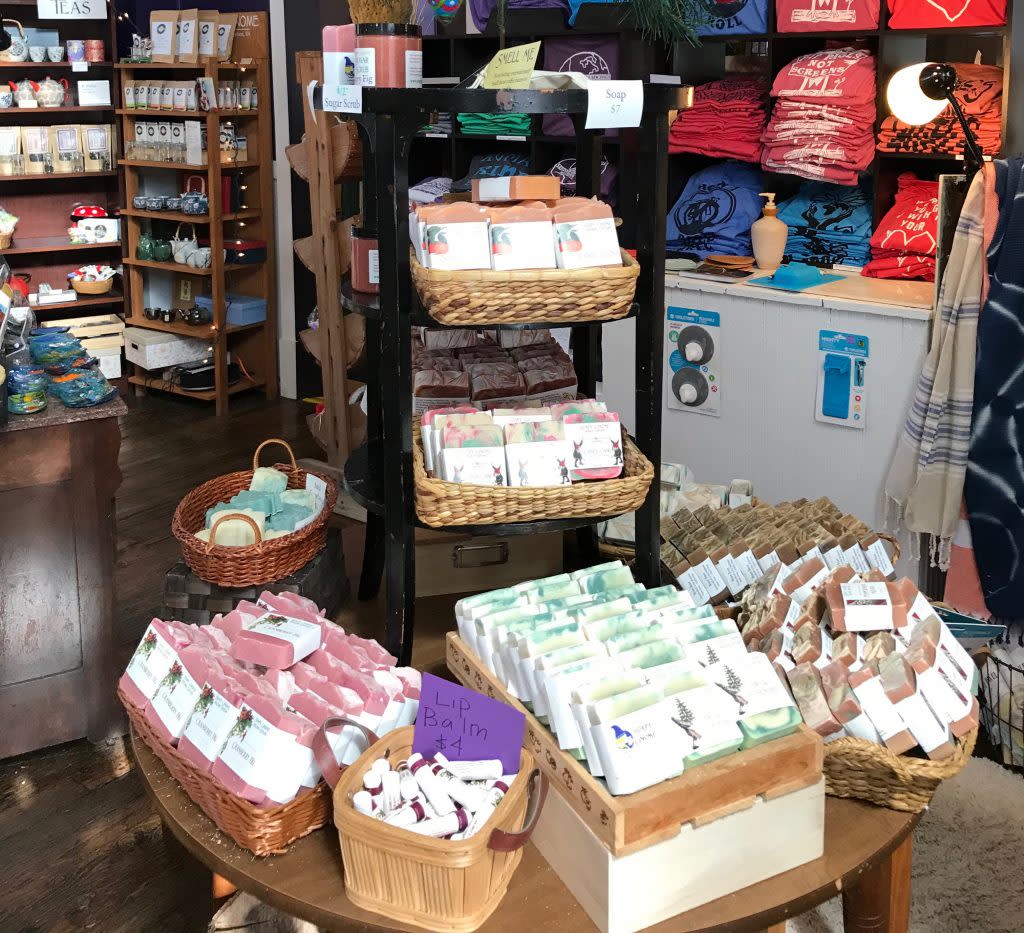 A bit of candy heaven in Wakarusa
You'll think you died and went to candy heaven here. You can start with the beloved jumbo jelly beans, but your head will turn when you realize Wakarusa Dime Store stocks all your childhood candy favorites. (Zagnut? Yes!) Before you leave, take home a pound of their gourmet fudge or a sack of novelty candies for the road.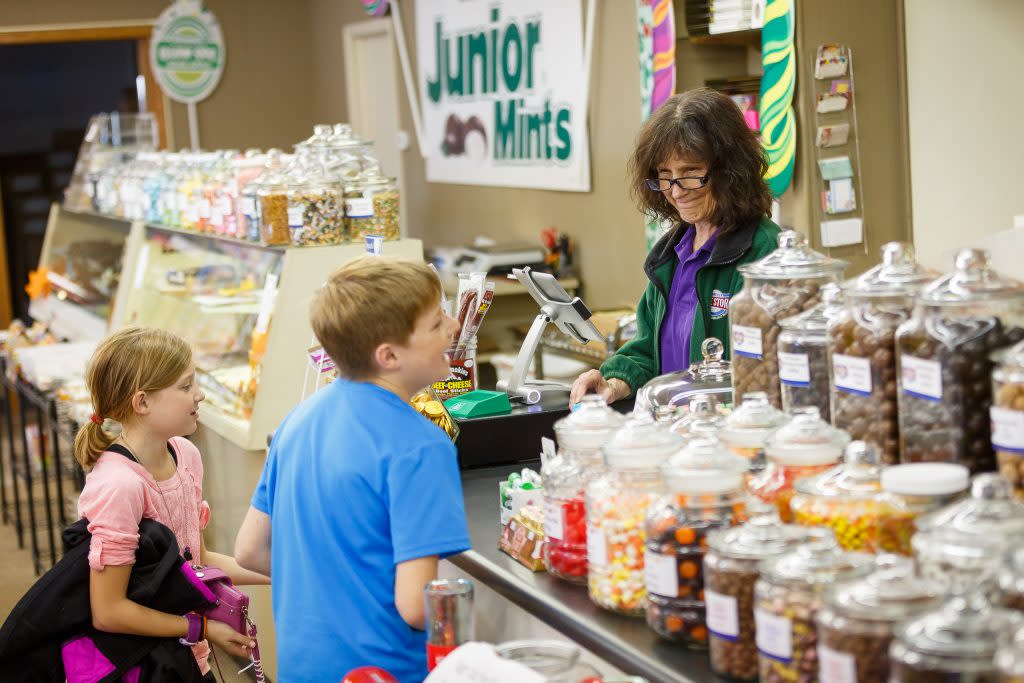 This takes the cake
The fruitcake from Amish Acres in Nappanee is no punch line. Wrap up some of these for gifts and everyone will be talking about how moist and flavorful they are.