You need a break from the grind? Memorial Day weekend is here to deliver the fun. Here are great ways to enjoy the time off: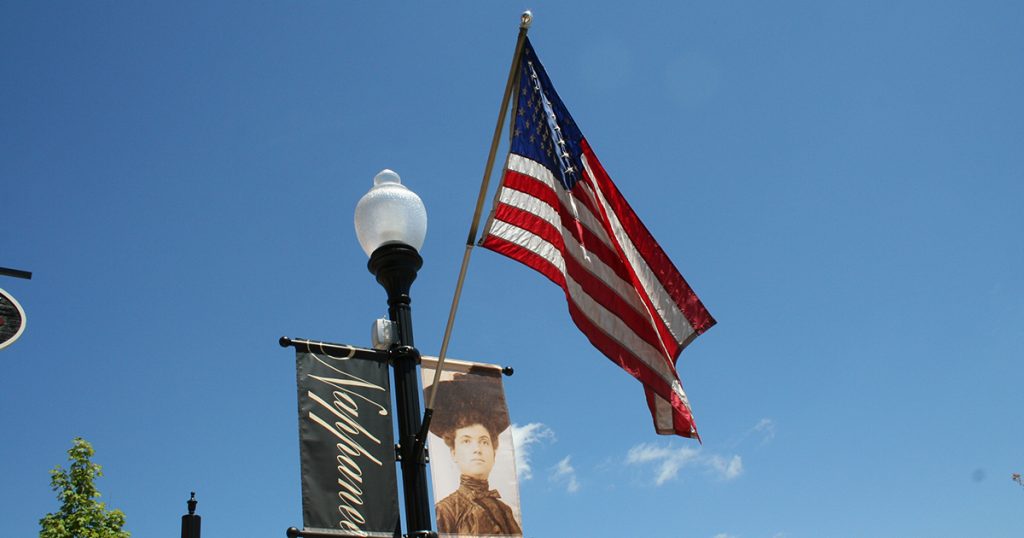 Parades and festivities
Elkhart: 2 p.m. Monday, May 27, from Harrison to Lexington on Main St.
Nappanee: 10 a.m. Monday, May 27, from Nappanee Elementary School through downtown to city hall, 300 W. Lincoln St., where there will be a ceremony at 11 a.m.
(Note: This list will be updated as other Elkhart County communities finalize their Memorial Day festivities.)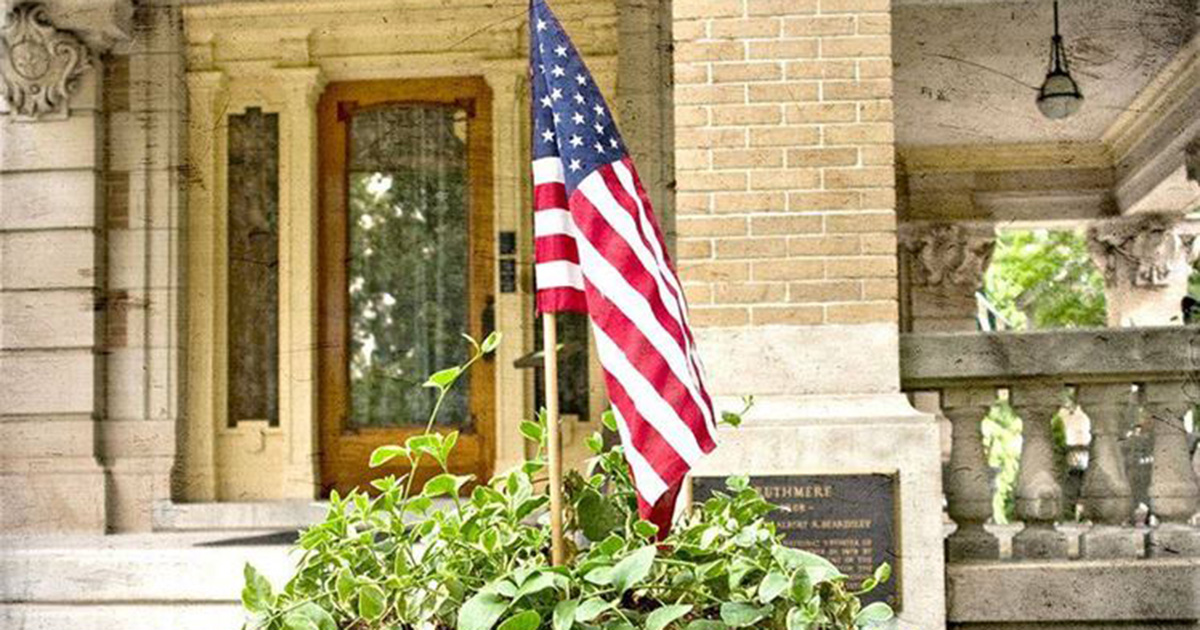 Memorial Day Observed - Beginning of Blue Star Museums Program
Memorial Day will be observed at Ruthmere Museum on Sunday, May 26th, 2019! Each visitor will receive a free American flag with their tour. Ruthmere Museum (574)-264-0330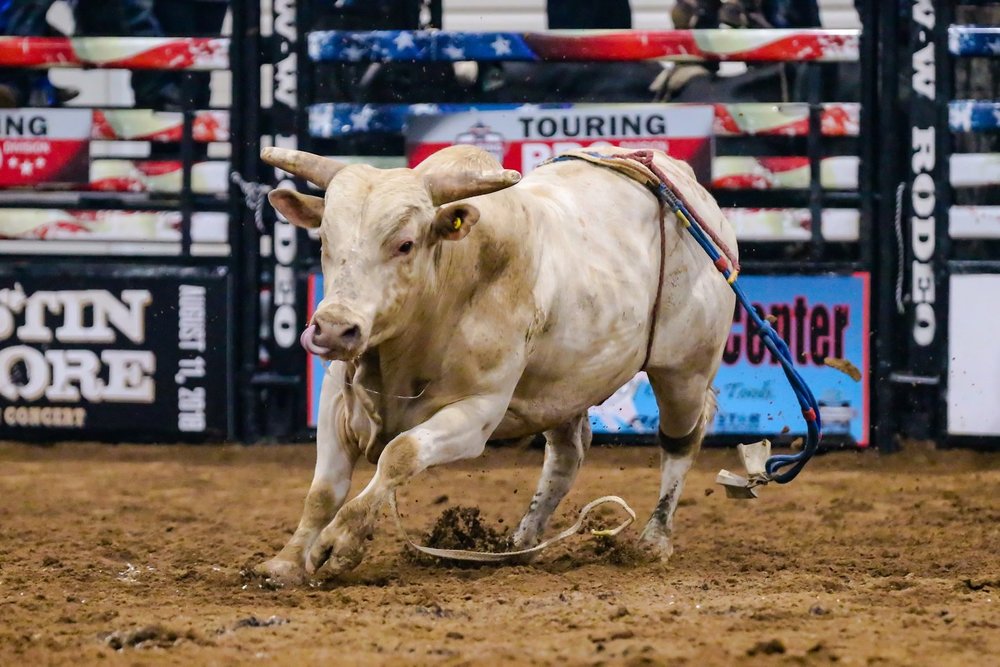 Now that's a ride
Check out some of the best pro bull riders and be amazed at what they can do. The Professional Bull Riders make a stop in Shipshewana at the MIchiana Event Center, 455 E. Farver St., Shipshewana, for two nights of amazing action. The action gets under way at 7:30 p.m. Friday-Saturday May 24-25. Tickets are $24.95; 260-768-4990

Wine and tunes
Can't think of a better way to kick back and relax than with a glass of wine and some tunes. Fruit Hills Winery and Orchard, 55503 State Road 15, Bristol, kicks off its concert series on May 19. On Memorial Day weekend, stop by from 3 to 6 p.m. Saturday, May 25, for the Whateverly Brothers and 2 to 5 p.m. Sunday, May 26, for J.T. Buffet.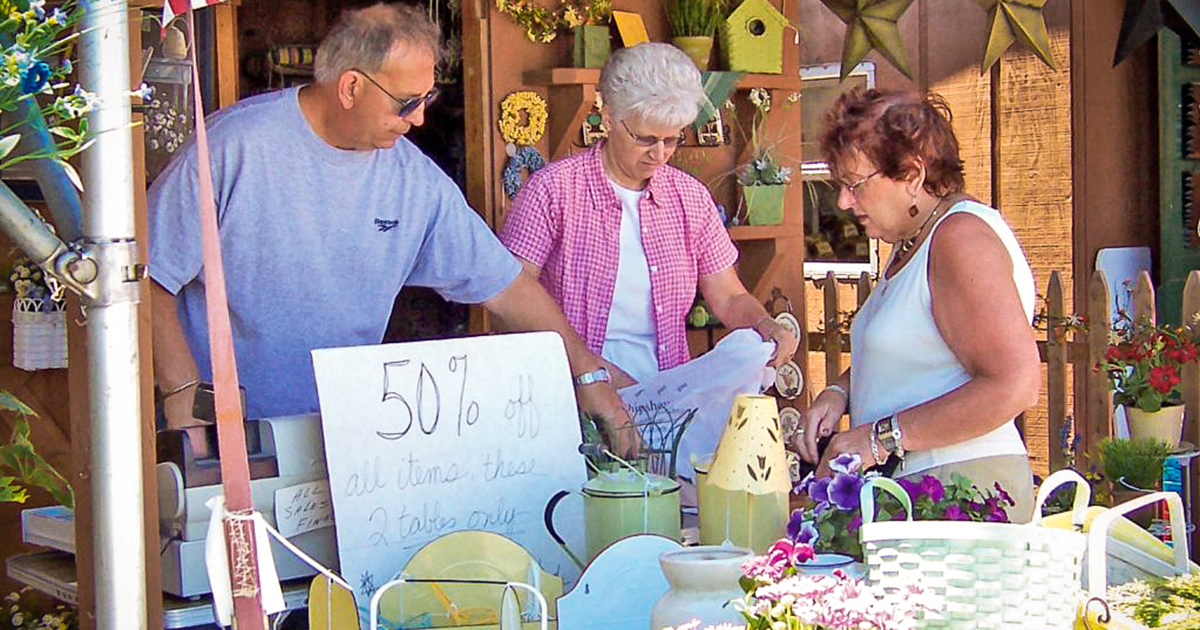 Shop till you drop
The famed Shipshewana Flea Market, 345 S. Van Buren St., Shipshewana, opens up its gates an extra day on Memorial Day. From 8 a.m. to closing at 4 p.m. Monday, May 27, you'll have the run of the 700+ booths with everything from home and garden decor, crafts, jewelry and anything else you can imagine. Want to keep on shopping? They're open for the season on Tuesdays and Wednesdays too.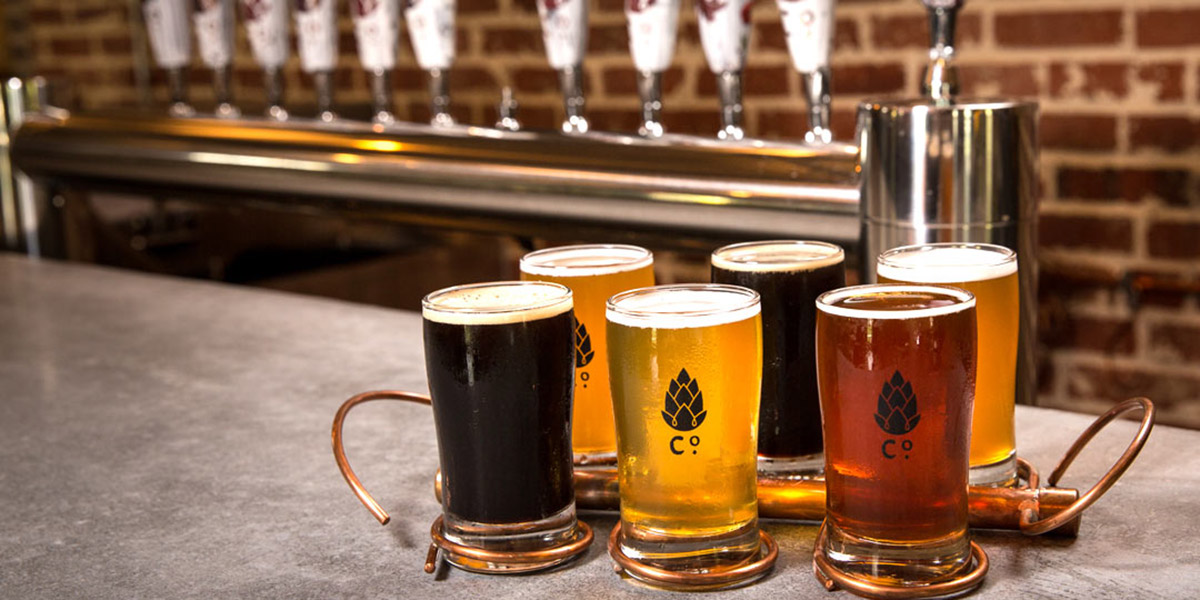 This weekend rocks
Guitar riffs power the way, backed by propulsive horn lines and poppy melodies, when Kansas Bible Company take the stage on the lawn outside Goshen Brewing Company, 315 W. Washington St., Goshen. Tickets are $15 for the show that opens with Ignition Brass Band at 7 p.m. Sunday, May 26.
Need more ideas?