Memorial Day weekend is here to deliver the fun. Here are great ways to enjoy the time off: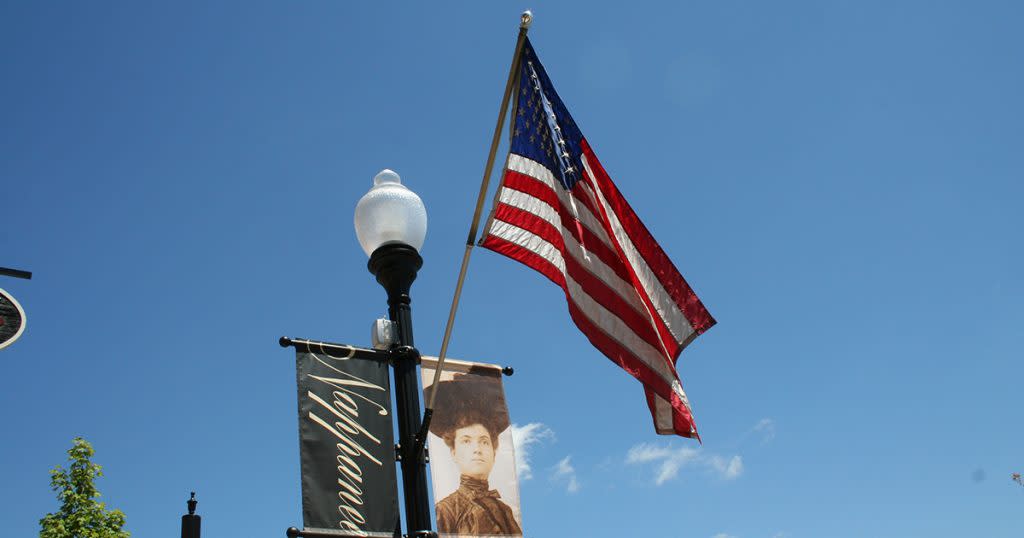 Parades and Festivities
Elkhart Monday, May 29 at 2pm More Info.
Nappanee Monday, May 29 at 10:30 More info.
May 27 Operation Red Wing Survivor Marcus Luttrell
Michiana Event Center (The MEC) More info.
May 28 8:30am - 3:30pm Shipshewana Card Fest by Bee Sports Memorial Day Weekend Show
Farmstead Expo Barn & Event Pavillion More info.
May 28 Memorial Day Observed; Blue Star Museum Begins
Ruthmere Museum. More info.

May 29 8am - 4pm  Shipshewana Memorial Day Extended Flea Market
Come shop the Shipshewana Flea Market during our Memorial Day Extended Hours! More info.
Monday, May 29th (8am-4pm)
Tuesday, May 30th (8am-4pm)
Wednesday, May 31st (8am-4pm)
May 29 8am Memorial Day Murph
CrossFit Bravura More info.
May 29 7:30 am Memorial Day Pancake Breakfast
South Bend-Elkhart Audubon Society More info.
Need more ideas?