It's almost spring, and with these amazing things to do in Elkhart County, you'll be roaring like a lion throughout March and leaving the lambs for later.
For a full list of events in our area, visit our Events Calendar
Goshen First Friday "Live & Local
Friday, March 1
You don't have to travel far to experience exceptional talent. Local singers, songwriters, and poets entertain guests with performances inside downtown stores. We know you'll be surprised by the caliber of talent in our small city. Goshen First Fridays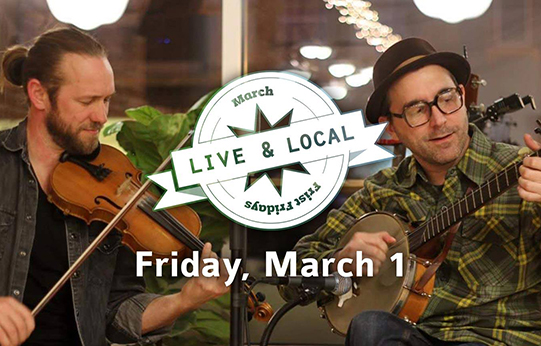 Celebrate Fat Tuesday
Whether you observe Lent, it's sure a lot of fun to indulge before Fat Tuesday on March 5. You can sink your teeth into a paczki, the filled doughnut and a traditional Polish treat for this season. Some local bakeries offer paczki, but it's easy to find any kinds of tasty filled treats from bakeries such as Das Dutchman Essenhaus Bakery.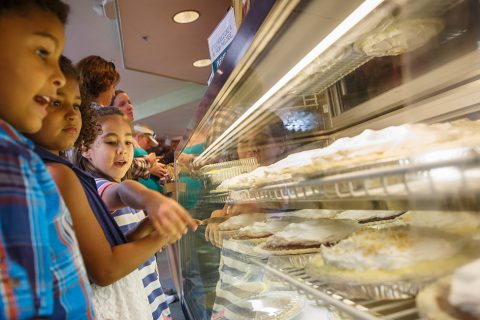 Seussical the Musical
March 8-10 at the Lerner Theatre, Elkhart
Follow along with the Cat in the Hat for a visit with all your Dr. Seuss favorites in Premier Arts' production of "Seussical the Musical." The whole will laugh and sing along for a magical evening March 8-10 at the Lerner Theatre in downtown Elkhart's Gateway Mile. Premier Arts
The Wizard of Oz
7 p.m. March 8 at the Goshen Theater
Remember what it was like to see "The Wizard of Oz" on the big screen or enjoy this Hollywood classic as it was meant to be seen. The Goshen Theater's free movie series continues with a March 8 screening starting at 7 p.m. Goshen Theater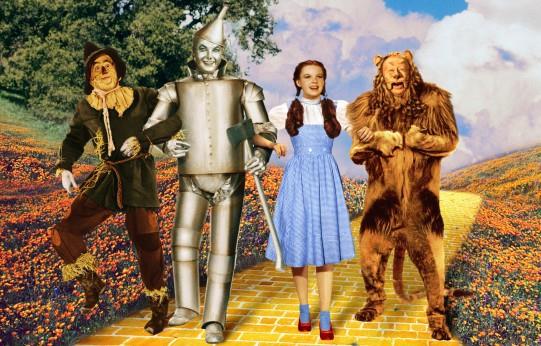 Los Lonely Boys
8 p.m. March 15 at the Shipshewana Event Center
An American Chicano rock power trio makes the journey from San Angelo, Texas, to the Shipshewana Event Center for a concert March 15. The Garza brothers mix rock and roll, Texas blues, brown-eyed soul, country, and Tejano into a one-of-a-kind performance. Los Lonely Boys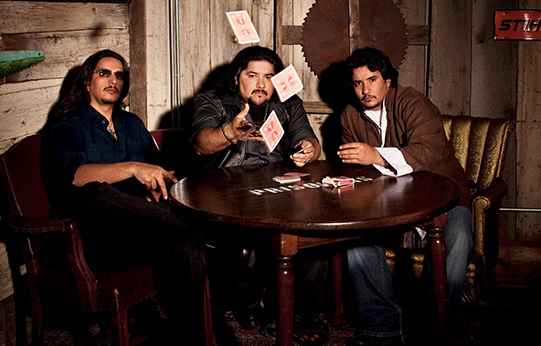 A Simple Sanctuary
March 28-Oct. 31 at the Blue Gate Theatre
This new musical debuting March 28 promises to be a can't-miss showstopper. "A Simple Sanctuary" based on the novel by Beverly Lewis and David Lewis blends Blue Gate Musicals' blend of humor, heart and harmonies. A Simple Sanctuary