February is Black History Month, giving all of us an opportunity to remember the contributions of Elkhart County residents of color as well as important moments and people of color across the country. 
Here are local events that will help everyone appreciate the black experience: 
Goshen College 
Join the college's live stream of "Virtual Chapel: Celebrating Black History with Worship and Song" at 10 a.m. Wednesday, February 10, 2021.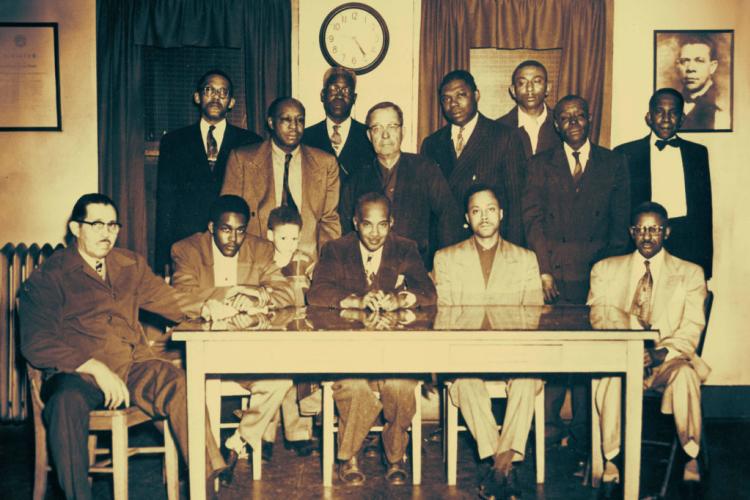 NAACP – Elkhart Branch
The annual celebration of black leaders in business, sports, politics and social services will be online via Zoom from 4 to 5 p.m. Saturday, February 20. Organizers are also planning to recognize first responders and workers in health care fields. See this Facebook event for more information.
Elkhart County Historical Museum 
Sign up for one of two live-streamed presentations of "Virtual Stories of Elkhart: Herbert and Ruth Tolson" at 7 p.m. Thursday, February 25, 2021, or 1 p.m. Friday, February 26, 2021. The Tolsons were an Elkhart couple whose leadership was instrumental in the Booker T. Washington Center and serving the local African-American community. Their namesake youth and community center is in the midst of a multimillion dollar renovation and expansion project. 
Are there Black History Month events in Elkhart County that you don't see listed here? Please email us and let us know! 
For Black History Month events elsewhere in the South Bend-Elkhart Region, see this listing.