What's better than enjoying the spring splendor of blooming flowers, lush landscapes and fragrant atmosphere? Using your own green thumb, getting your hands dirty, and creating your own paradise. Here's how you can get started in Elkhart County: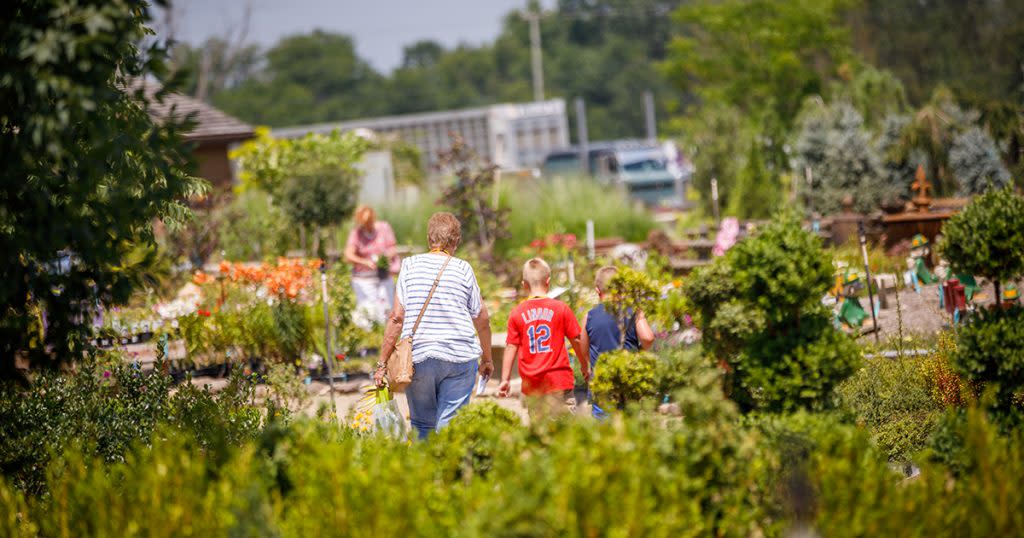 Linton's Enchanted Gardens
315 County Road 17, Elkhart. Open daily.
Speaking of paradises, Linton's Enchanted Gardens is often called the "Disney of garden centers." Lose yourself in Linton's nine acres of rare and unusual plants, including a greenhouse with all that you need to spruce up your yard. Bring the kids, who will fall in love with the enchanted gardens with hours of fun from a petting zoo to train and interactive activities.
Add to the experience at upcoming special events such as Spring Fling from May 4-5, Mother's Day activities May 11-12, and P. Allen Smith on May 18.
Looking for more events and activities to satisfy your green thumb? There's plenty in upcoming weeks, and stay up-to-date with our events calendar.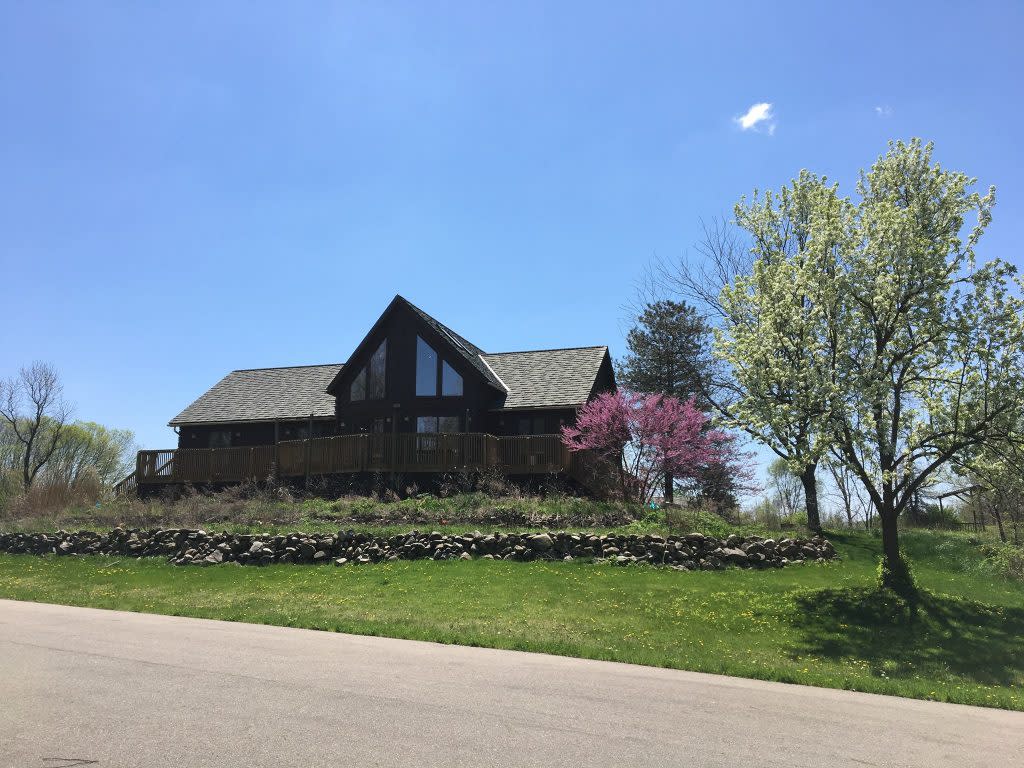 Earth Day at the Elkhart Environmental Center
10 a.m. Saturday, April 27, at Elkhart Environmental Center, 1717 E. Lusher Ave., Elkhart
Enjoy guided hikes of the grounds, kids' activities, and a giveaway of native trees. More Info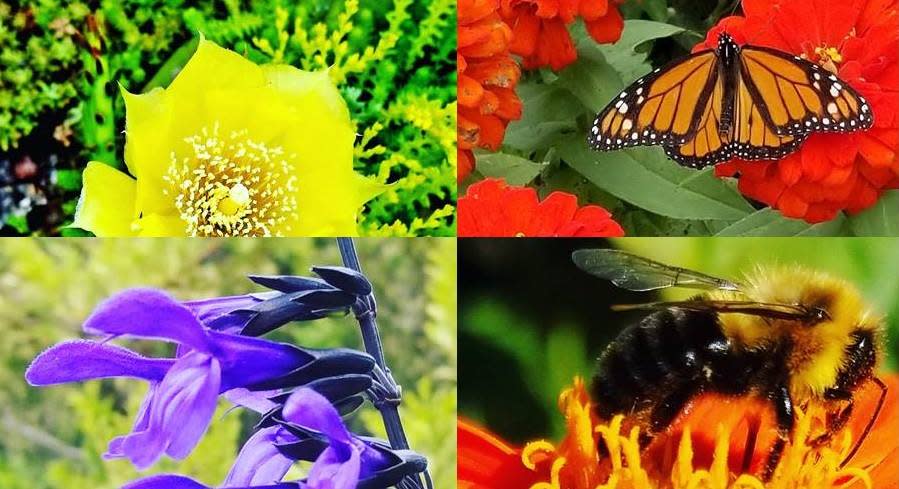 Four Winds Garden Club Plant Sale
8 a.m. to 1 p.m. Saturday, May 4, at Wellfield Botanic Gardens, 1011 N. Main St., Elkhart
Take home your favorite perennials and annuals, get advice from a gardening expert, and indulge in their Spring Soup and Bake Sale. The plant sale includes admission to the spectacular Wellfield Botanic Gardens. More Info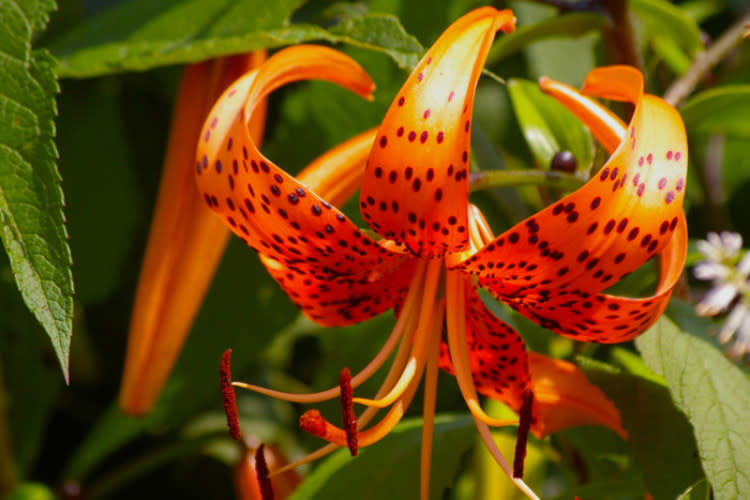 Spring Plant Exchange
1 to 1:30 p.m. Saturday, May 4, at DeFries Gardens, 17477 County Road 46, New Paris
Local gardeners will be flocking to the hidden gem that is DeFries Gardens to share healthy plants, bulbs, seeds and more. While you're there, don't miss the Calendar Garden, where you follow the cycle of life and something is always in bloom.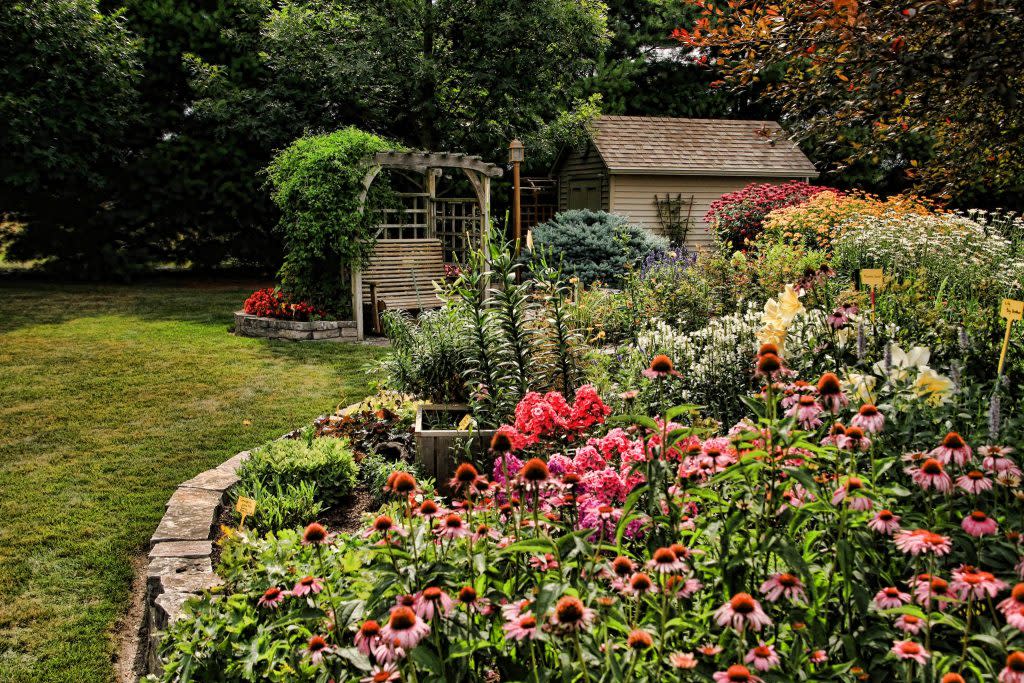 Michiana Master Gardeners Association Garden Tour
9 a.m. to 4 p.m. Saturday, July 13, various locations in Nappanee and Wakarusa
Eight homes showing a diversity of landscapes and plant life are the centerpiece of this annual exhibition. Check in at the tour's hospitality center at West Park Pavilion, 500 N. Nappanee St., Nappanee, starting at 9 a.m., then spend the rest of the day soaking in the beauty of exquisitely manicured gardens in the area.