Shipshewana, Indiana invites you to explore several theatrical entertainment options found at the Blue Gate Theatre, the Blue Gate Performing Arts Center and the Michiana Events Center (the MEC).  All three venues offer a variety of entertainment options from original Amish themed musicals written by popular Amish romance authors to top-name entertainers that are well-known by many to heart pounding equestrian productions including performing dogs, trapeze artists, gaucho musicians, and more.
Before the curtain rises, enjoy the Brown Bag Backroads tour around Middlebury & Shipshewana stopping at authentic Amish craftsman workshops including a basket maker, bakery, cheese factory, coffin maker, wind chime crafter and leather goods maker.  Dine inside an Amish home by propane lights on home-cooked meals and request cooking demonstrations, quilting bees or other hands-on experiences to round out your day.
Tickets & Reservations: (888) 447-4725 thebluegate.com
Click here to view all shows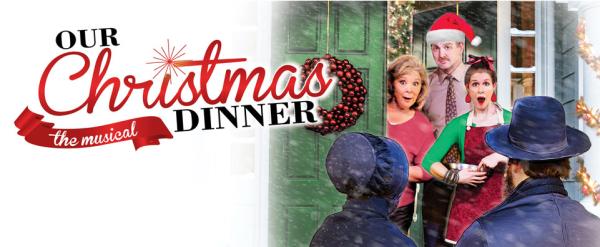 November - December 2022
The New Musical is a hilarious look at family tradition, holiday expectations, unexpected guests and the REAL meaning of Christmas... (football..?!?). A heaping scoop of humor, a slice of family memories, and some unexpected surprises all serve up The Most, Wonderful Meal of the Year! More Info.
Shipshewana Majestic presents Noel
Michiana Event Center 2022 Season
Tickets & Reservations: (260) 768-3300  michianaevents.com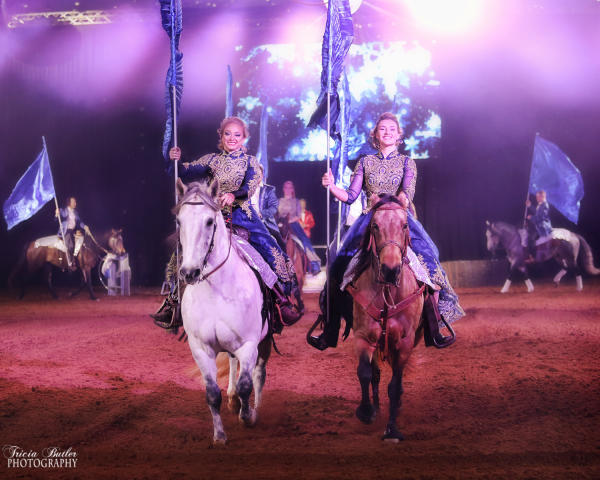 The Shipshewana Majestic Noel Christmas Feast & Equestrian Adventure Experience
Friday, December 9, 2022 - Saturday, December 17, 2022
Click here for the 2022 Noel Brochure (PDF)

Friday, December 8, 2023 - Saturday, December 16, 2023
Click here for the 2023 Noel Brochure (PDF)
Endless excitement returns to the MEC in Shipshewana with an uplifting Christmas show filled with exciting acrobatic equestrian performances, high flying aerial adventures, amazing singers and dancers, incredible specialty acts and heartwarming Christmas scenes that will take you back to the Christmases you remember as a child. 
"Noel!" is two full hours of nonstop Christmas excitement. This amazing and uplifting two hour show features nonstop Christmas excitement filled with equestrian adventures of all kinds. Noel features some of the most beautiful horses anywhere, along with incredibly talented riders from all around the world. This show is destined to become a new Christmas tradition for your family or group. More info.