Nappanee, Indiana invites you to explore their theatrical entertainment inside the historic Round Barn Theatre located at The Barns at Nappanee produced by the Legacy Theatre Group. These professional entertainers will not only uphold the high standard of quality that patrons have come to expect of the Round Barn Theatre, but they will also be producing original works - stage productions of well-known stories, as well as booking outside acts and shows that everyone will enjoy.  
Before the curtain rises, enjoy the "Meet the Amish Makers" Backroads tour around Nappanee including stops to see the new "Grandma Moses of Elkhart County" Emma Shrock gallery inside the Nappanee Center, taste "out of this world" ice cream inside Coppes Commons at Rocket Science Ice Cream and tour an Amish dairy farm, bulk food store, clock maker and Mennonite/Amish buggy maker. You'll be ready for a delicious dinner at the new LaSalle Farm & Table before the show.
Round Barn Theatre 2021 Season
Tickets & Reservations: (574) 773-4188 thebarnsatnappanee.com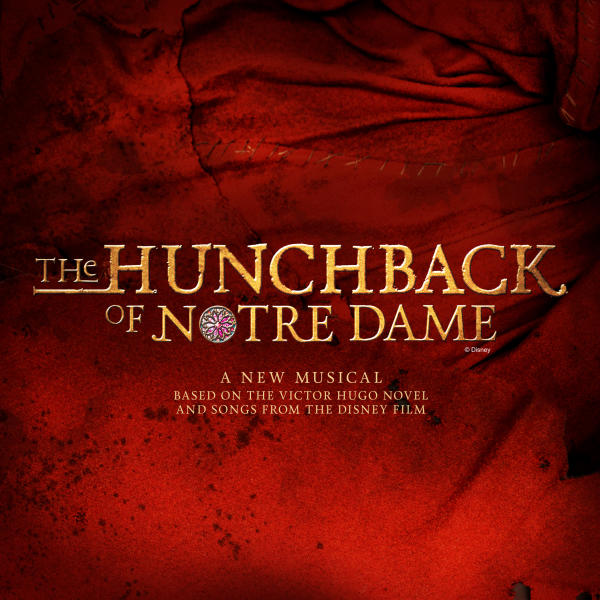 March 25 - April 18, 2021
Based on the Victor Hugo novel and songs from the Disney animated feature, comes a lushly scored retelling of Victor Hugo's epic story of love, acceptance and what it means to be a hero.
The musical begins as the bells of Notre Dame sound through the famed cathedral in fifteenth-century Paris. Quasimodo, the deformed bell-ringer who longs to be "Out There," observes all of Paris reveling in the Feast of Fools. Held captive by his devious caretaker, the archdeacon Dom Claude Frollo, he escapes for the day and joins the boisterous crowd, only to be treated cruelly by all but the beautiful gypsy, Esmeralda. Quasimodo isn't the only one captivated by her free spirit, though – the handsome Captain Phoebus and Frollo are equally enthralled. As the three vie for her attention, Frollo embarks on a mission to destroy the gypsies – and it's up to Quasimodo to save them all.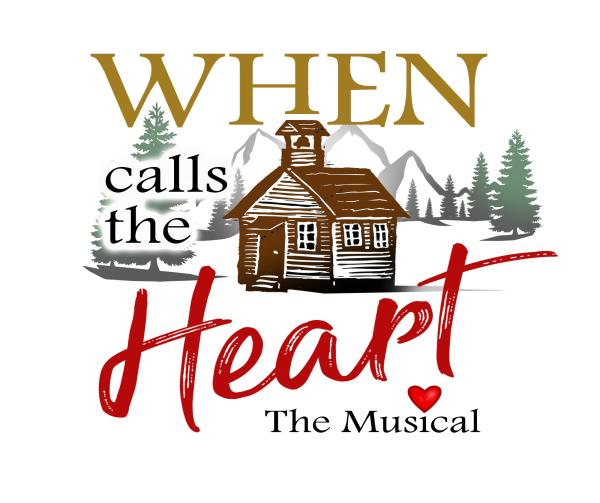 May 6 - July 17, 2021
Based on the beloved series by Janette Oke, "When Calls the Heart - the Musical" fol- lows Elizabeth Thatcher as she makes her way from her wealthy home in Toronto across the rugged Canadian west to teach in a small, one-room schoolhouse. Elizabeth's heart for teaching is challenged by various trials from her pupils, her rugged surroundings, and by a handsome Canadian Mountie. But her heart will only expand and grow to find that her calling is as vast as the beautiful Canadian frontier. Created for stage by Bethany Crawford with music & lyrics by Christy Stutzman, this world premiere can only be seen at The Round Barn Theatre and is certain to become a favorite for years to come!

July 1 - September 4, 2021
A fun-filled adventure, telling the story of Indiana. Laugh at the origins of the name Hoosier, enjoy the folklore tales of Johnny Appleseed and Young Abe Lincoln, and celebrate the funny names of the small town festivals and traditions we hold dear. Fun, laughs and nostalgia abound as we take you on a "Hoosier" journey about the amazing way our diverse "Hoosier Quilt" allows the spirit of Indiana to shine as the beautiful 19th star waving proudly on Old Glory.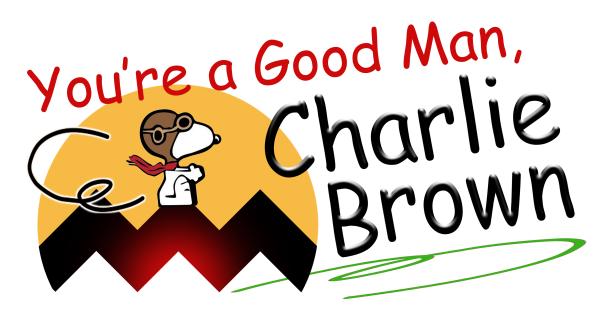 July 23 - August 22, 2021
With charm, wit, and heart, "You're A Good Man, Charlie Brown" explores life through the eyes of Charlie Brown and his friends in the Peanuts gang. This revue of songs and vignettes, based on the beloved Charles Schulz comic strip, is the ideal first show for those who would like to do a musical. Musical numbers include "My Blanket and Me," "The Kite," "The Baseball Game," "Little Known Facts," "Suppertime," and "Happiness." Guaranteed to please audiences of all ages! 

September 10 - October 23, 2021
Based on Louisa May Alcott's life, Little Women follows the adventures of sisters, Jo, Meg, Beth and Amy March. Little Women is a timeless tale that has been enjoyed for generations. Now in a musical format, you will fall in love  with the March sisters all over again. This musical guarantees a night filled with laughter, tears and a lifting of the spirit.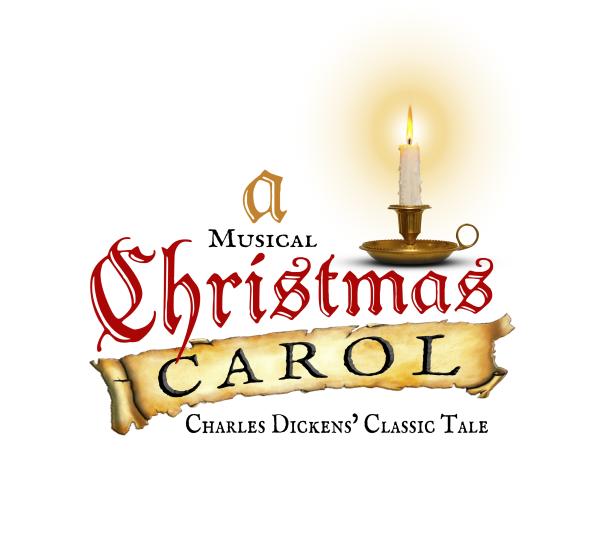 November 4 - December 31, 2021
Told in a classic way and true to the original story by Charles Dickens, our brand new original production, "A Musical Christmas Carol" brings to life the timeless characters of the miserly, bitter and selfish Ebenezer Scrooge, his nephew Fred who seeks to be a light to Scrooge, the ever optimistic and grateful Bob Cratchit, his joyful family and Tiny Tim with his faith and love for everyone, and many more! The streets of London come alive with singing and dancing, and families join together around the fire in the first epic song "When Christmas Eve Arrives." You will come away inspired, joyful, and full of hope with this exciting new musical that seeks to celebrate the true meaning of Christmas and the light of truth and human kindness that is all around us!