We're taking more precautions these days, but there's no reason you can't keep on loving the amazing artists and creators in Elkhart County. Even on a computer screen, you can't help but feel the energy from these amazing events #INElkhartCo.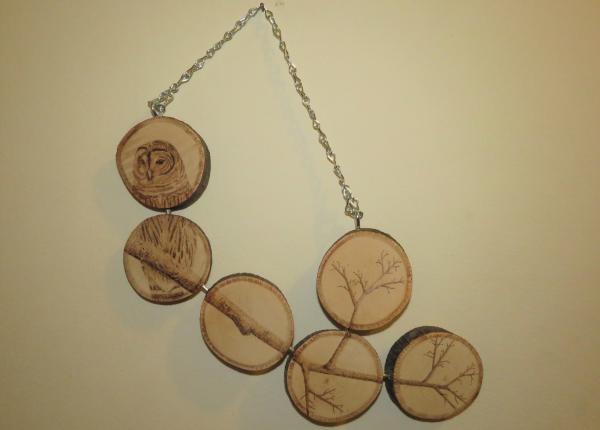 Arts on the Millrace 
Painters, potters, wood carvers, photographers and other creators have been busy. Instead of finding your new favorite by browsing their booths, you can still witness their amazing talent, buy your next cool find, and learn the story behind each creators' work at the official website. Hurry - it closes on Sunday, Sept. 6, 2020.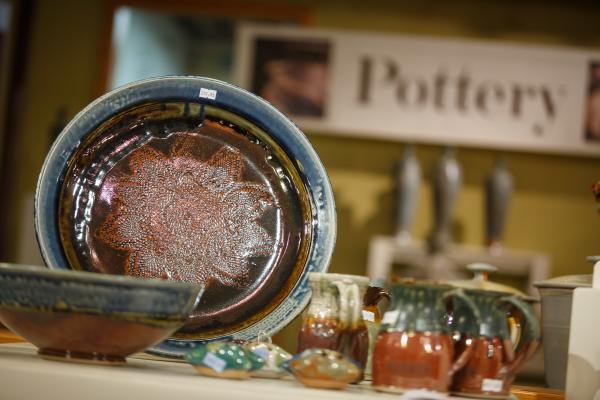 Michiana Pottery Tour 
Schedule a virtual tour, or dig deeper into the works of the 21 participating ceramic artists at the ninth annual Michiana Pottery Tour. The tour starts at 10 a.m. Eastern on Saturday, Sept. 26, 2020, on the website. You don't want to miss the tour's special guest, Meredith McGriff, who wrote "The Michiana Potters" tracing the networks and culture of the potters working in this area. 
WATCH THIS: Trailer for the 2020 Michiana Pottery Tour, created by Goshen College students and pottery tour participant Keith Hershberger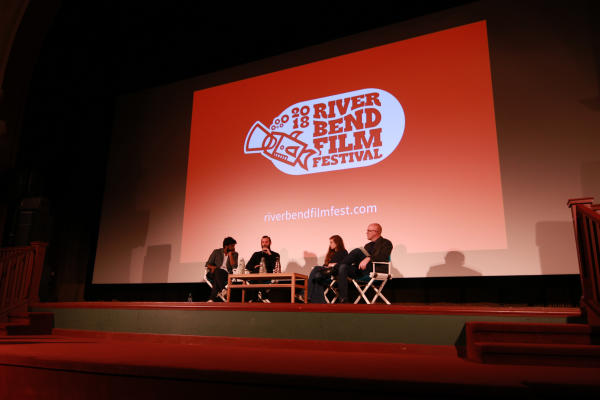 River Bend Film Festival 
This hotbed for up-and-coming filmmakers is streaming this year from Oct. 1-3, 2020. Tickets will go on sale soon, but be sure to catch up on talented artists, from directors to writers to actors who were guests in prior festivals. 
Tired of virtual events? 
All is not lost if you want to see art up close and personal. Some galleries are open, with limited capacity. The Midwest Museum of American Art, 429 S. Main St., Elkhart, is keeping things fresh with new exhibits and Gallery Talks. Just remember to #MaskUpHoosiers and give everyone some space.