Seven places where the food is as fresh as it gets
Summer is the absolute best time of the year for farm-fresh food in Elkhart County. Here's some fresh and tasty dishes you can find at local restaurants, bakeries, and farmers markets:
Say cheese!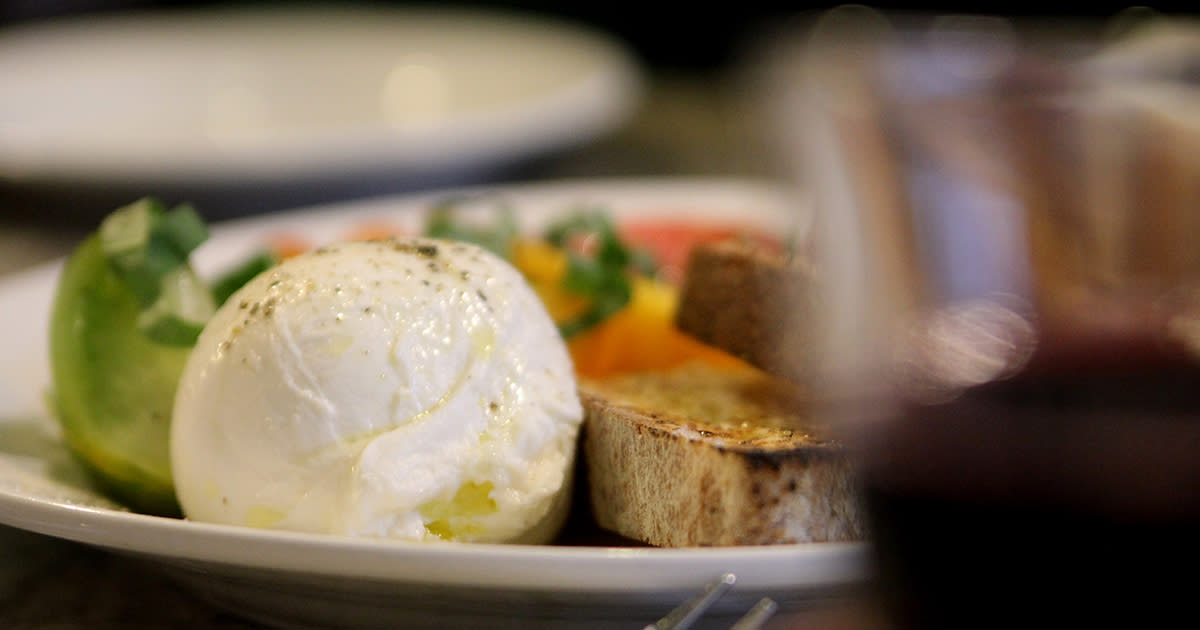 Pair made-fresh-daily mozzarella, great dough and a wood-fire oven to get certified Neopolitan pizza at Pizzeria Venturi / Goshen
Power through your day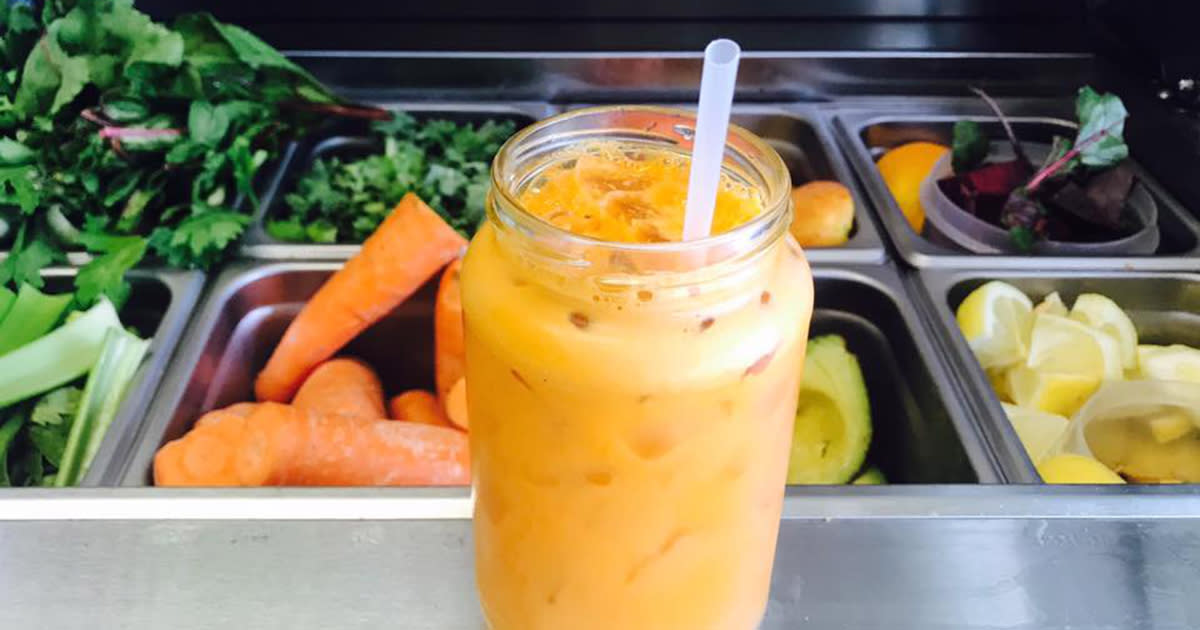 Take nutrient-packed greens, organic peanut butter and/or fresh fruit and what do you get? A flavorful Superfood Smoothie from The Moringa Tree
Noodles made before your eyes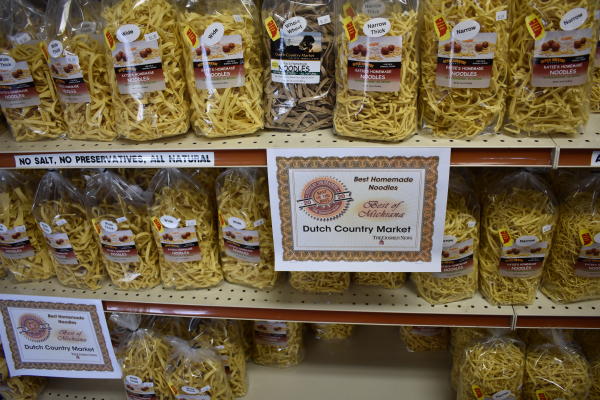 Pick up a bag of Katie's egg noodles and see how they're made on-site at Dutch Country Market, Middlebury
Meet the farmers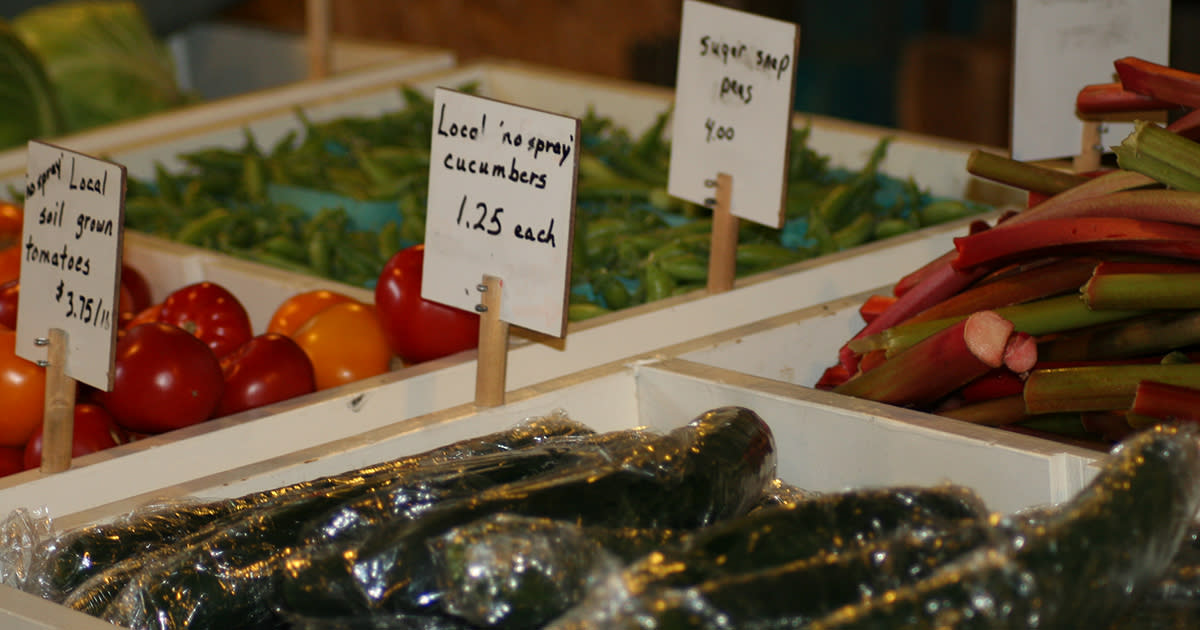 Browse stalls piled high with fresh-from-the-field produce and meet the growers at the Goshen Farmer's Market /Goshen
Sweet tooths unite!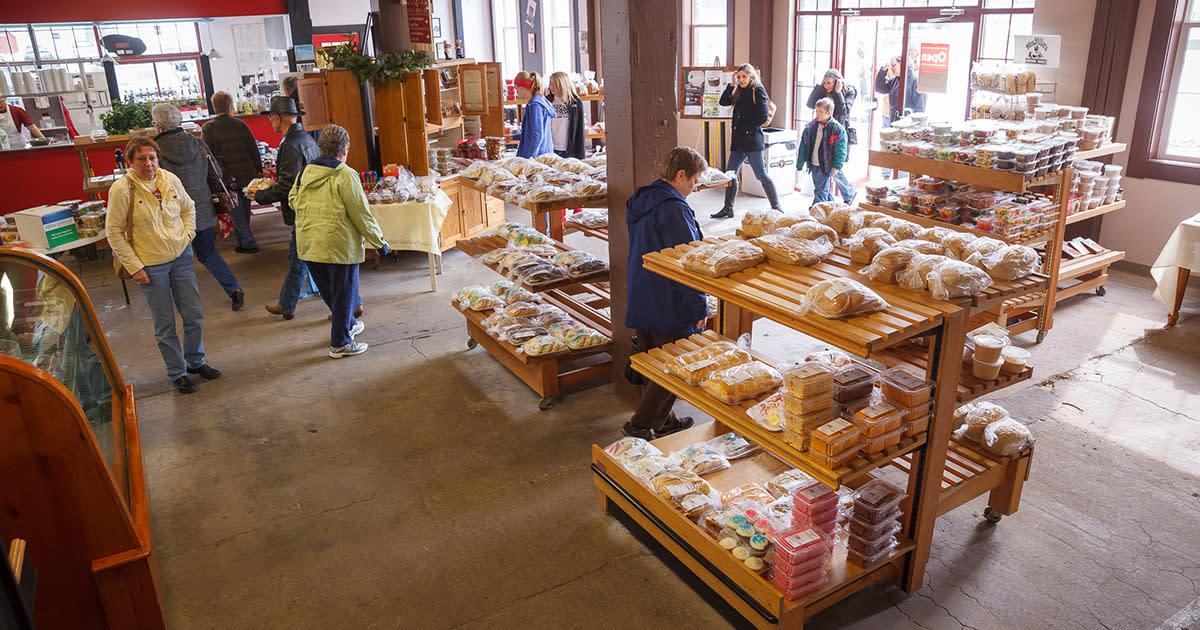 Delve into a loaf of cinnamon-laced, made-that-morning raisin bread from the Nappanee Bakery & Treat Shoppe, Coppes Commons, Nappanee
Yes, we can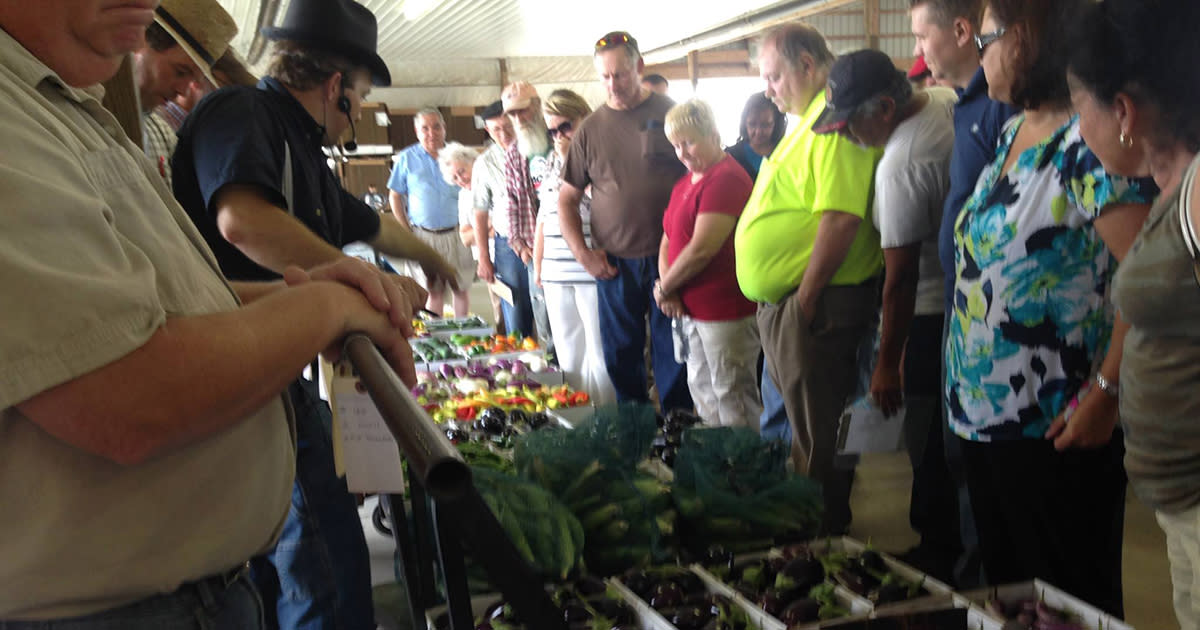 You'll want to can or share these bushels of seasonal bounty from local farmers at the Wakarusa Produce Auction, Wakarusa. Call (574) 862-2740 for days and hours.
Fresh and creamy
Get a cheesy education watching locally sourced milk become prize-winning pepper-jack at Heritage Ridge Creamery, Middlebury.