Perry Germann found himself in the limelight recently. Germann's custom hand-made guitar found itself on stage with country music superstar Garth Brooks at his recent concert at Notre Dame.
Germann guitars have become known with guitar enthusiasts for his handsome, high-quality creations.
He's not alone in Elkhart County though. Here's just a small sampling of the other artisans you can find in this area who deliver quality, craftsmanship and beauty.
Goertzen Pottery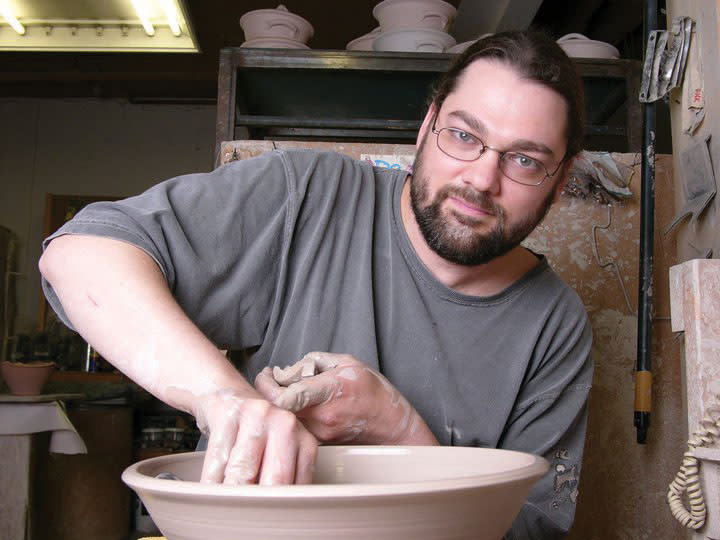 You won't believe these gorgeous creations are meant for everyday use, but potter Mark Goertzen crafts kitchenware, coffee mugs, bowls and all manner of functional pottery. This is one-of-a-kind wood-fired pottery. Goertzen Pottery
Coppes Commons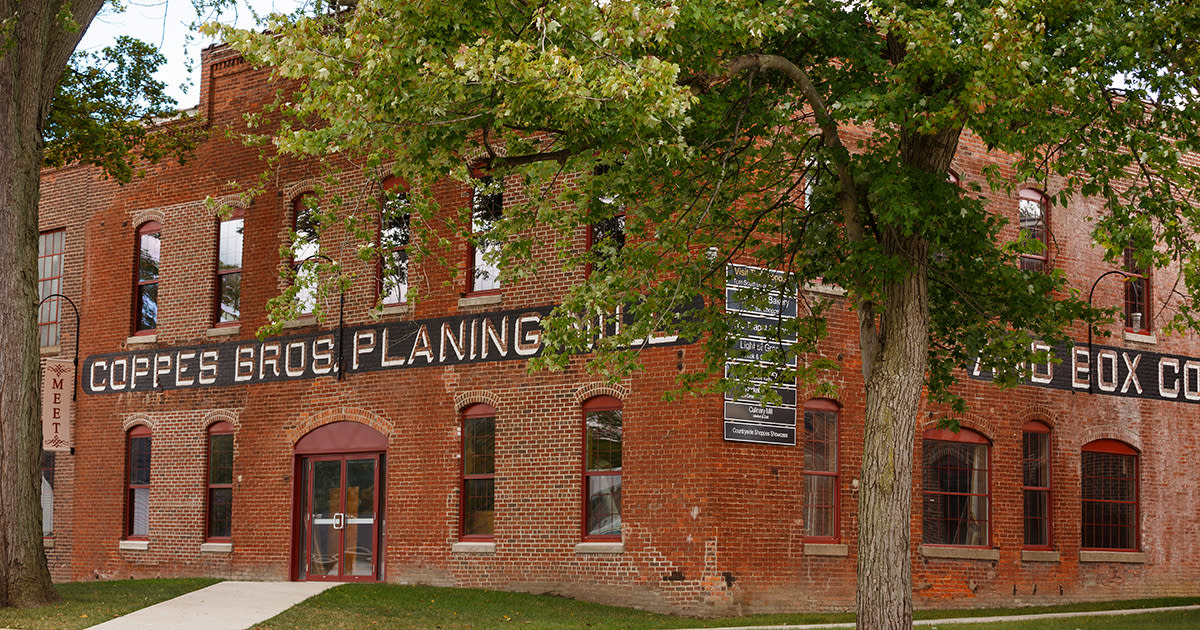 This is a place that exudes quality. Once the home of the Coppes kitchen cabinet factory, the space is now filled with locally owned shops offering hand-woven rugs, mouth-watering baked goods and pretzels, and fabrics and sewing supplies for you to create your own masterworks. Coppes Commons
Amish woodworkers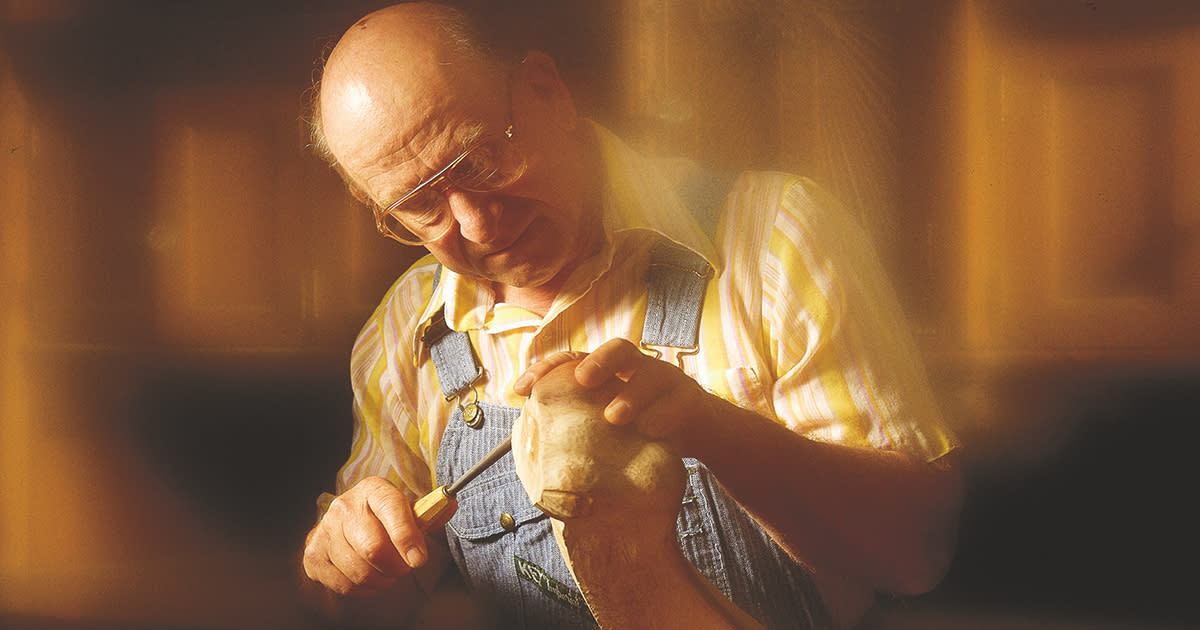 Handcrafted furniture is not just a trend here. It's been going on for generations. For pieces made to last a lifetime, there's nothing like the unique, handmade pieces crafted by Amish woodworking artisans. Whether for the dining room, bedroom or family room, the furniture is carefully constructed from solid wood with attention paid to every detail. Visit Legacy Home Furniture and Pumpkin Patch Market in Middlebury, or Riegsecker's Shipshewana Furniture Co. or Brandenberry Furniture in Shipshewana to find the perfect piece.