How about some sweets for your sweetie? With Valentine's Day just around the corner, wrap up a sugary gift for that special someone.
Nothing says Valentine's like chocolate
Olympia Candy Kitchen has satisfied sweet tooths in Goshen for more than 100 years. They're famous for their turtles, but don't pass on their truffles, toffee, chocolate-covered cherries or anything else in their old-style cases. Indulgent milk and dark chocolates reminiscent of the finest Belgian chocolates are the order of the day at Veni's Sweet Shop in Nappanee.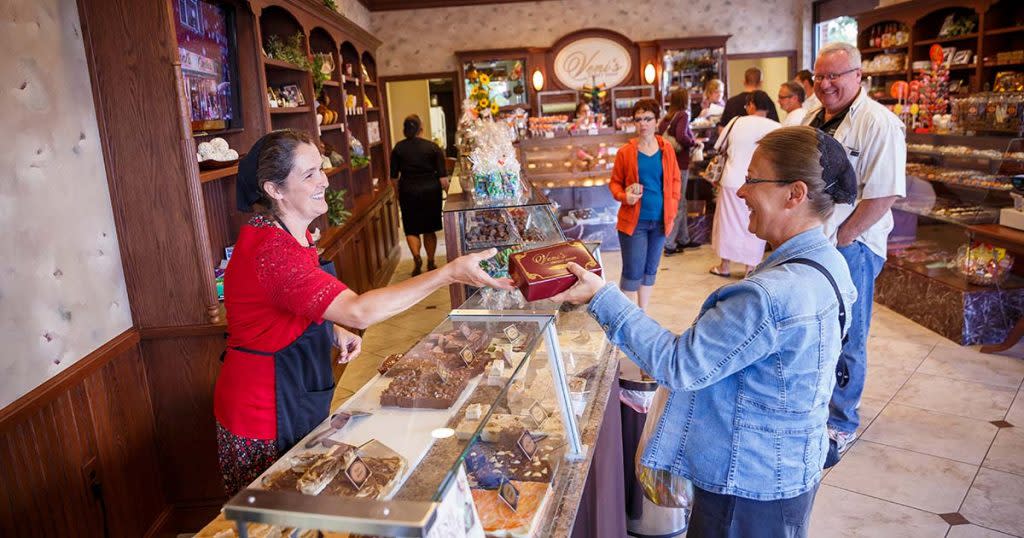 Love is baked into these creations
Does your partner prefer cake or pie? You can have them swooning with a box of cupcakes from Mini Delights Bake Shoppe, or a perfectly decorated concoction from Dutch Maid Bakery. Whether it's fruit or cream pie, you can't go wrong with Das Dutchman Essenhaus or South Side Soda Shop.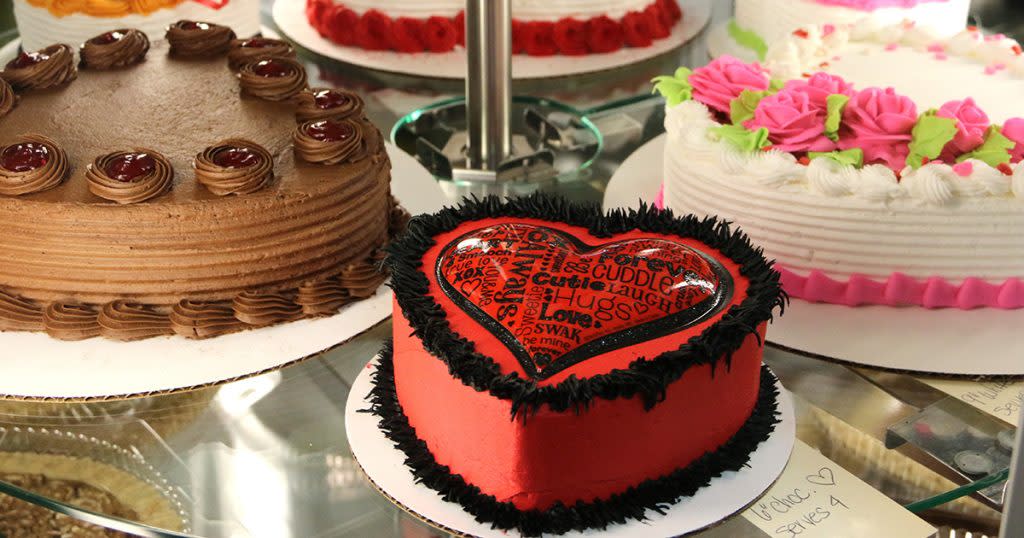 These alternatives are just as sweet
Add a little more bite to your chocolate gift with the chocolate-covered nut crunches from Rise 'N Roll Bakery. You can also grab their incredible doughnuts while you're there. Fill a bag with buttery croissants or a baguette and go Old World with a stop at Anna's Bread.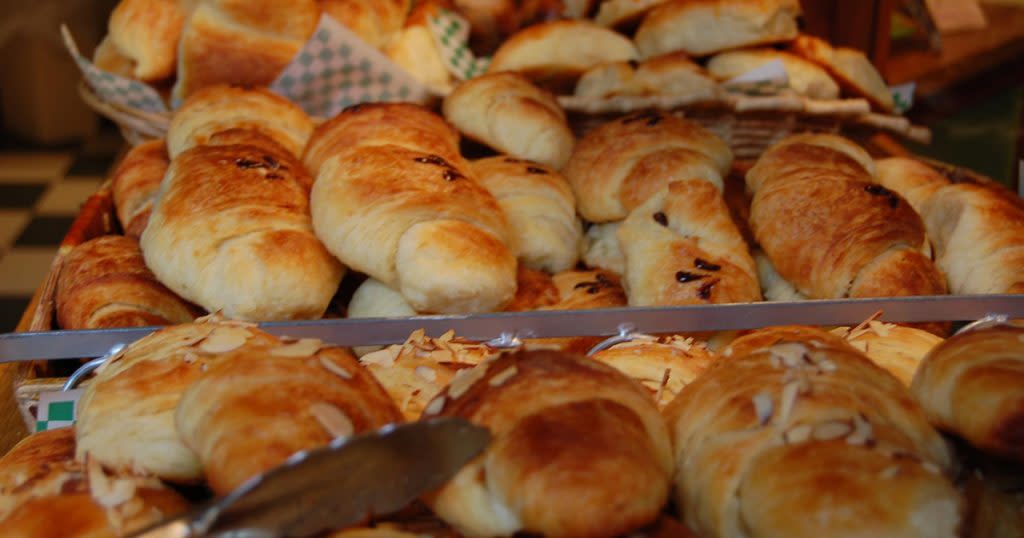 Plucked from the vines
Take the more complex route by choosing from the fine reds, whites and roses at Fruit Hills Winery. Or take your sweetheart for a tasting there and make sure to get what they like!