Shop local on Black Friday and you're sure to end up with something uniquely Elkhart County. Visit some of our faves, and there will be plenty of time to dig in on your Thanksgiving leftovers.
Won't fit under the tree, still really awesome
When you choose quality, handmade gifts, you end up with something that will last a lifetime. Amish woodworkers are famed for making quality furnishings. The workmanship really takes your breath away. Nappanee is famed for Amish craftsmanship - why not check out Homestyle Furniture?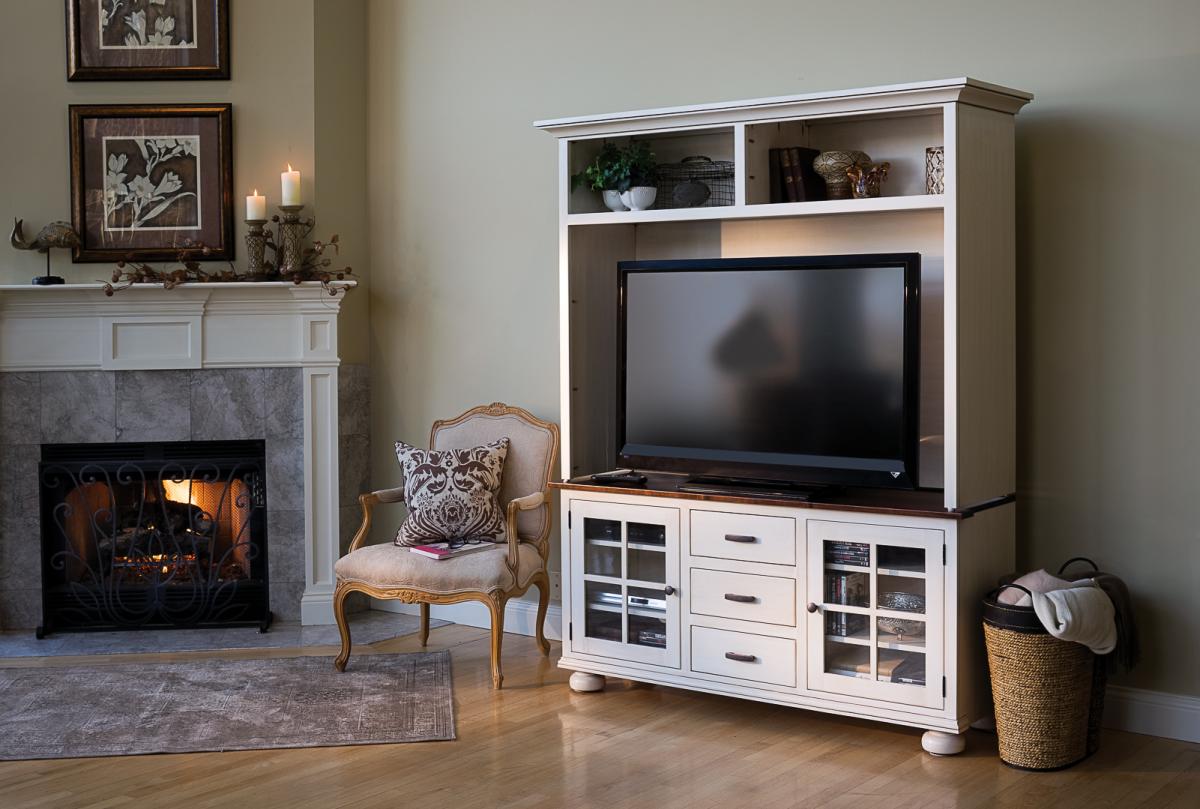 Something for the home
"That would look great in the living room!" You'll be saying that over and over again at the Village Shops at Das Dutchman Essenhaus. Browse five different shops for everything from home decor, quilts and the latest handy gadgets for the kitchen. (Or, you know, you could just follow your nose to the bakery...)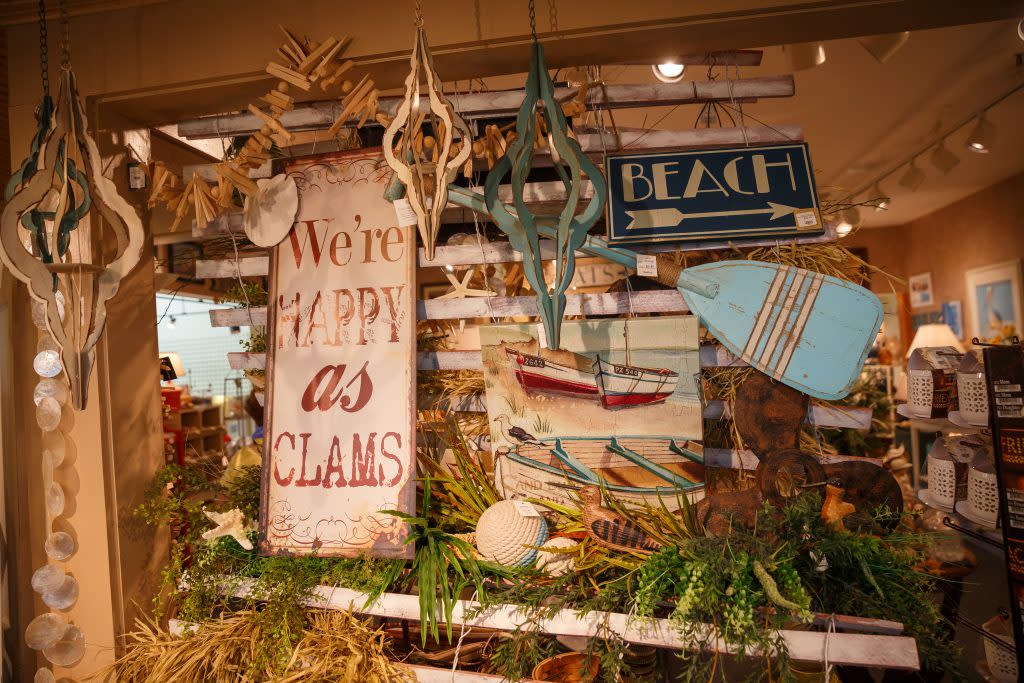 Vintage wonders
Some things just stand the test of time. The Beardsley Avenue Antiques District in Elkhart is brimming with long-lost treasures. Rejoice in sharing a new use for vintage furniture, artwork, fashions and home decor, or take someone on a trip back in time. Remember, everything old is new again.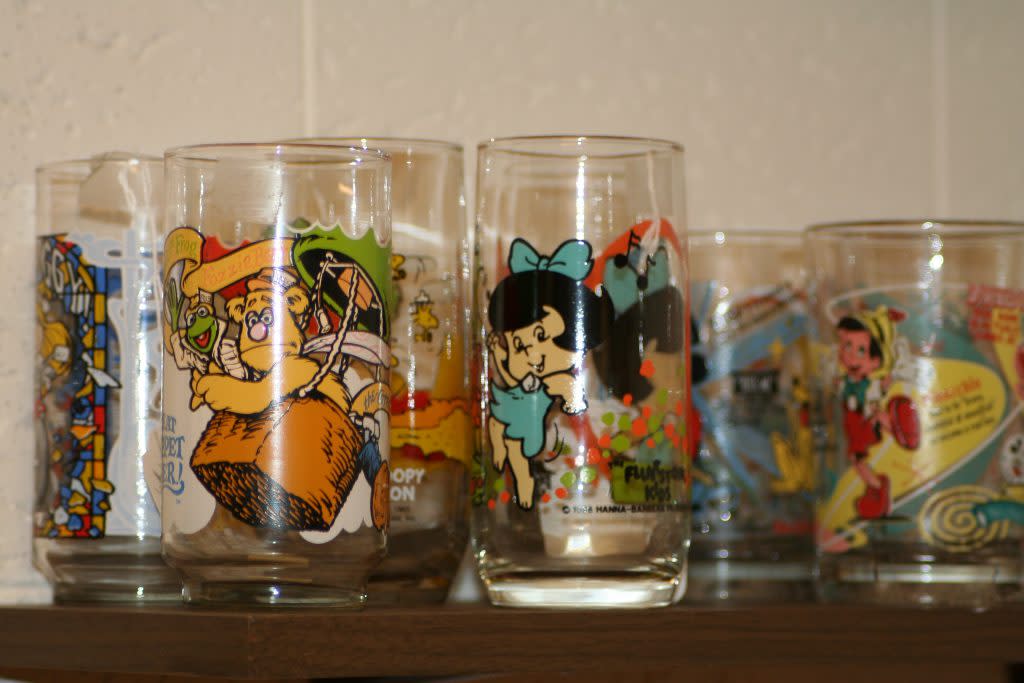 Start with the candy
For hand-dipped chocolates, there's no place like Olympia Candy Kitchen in Goshen for a box of turtles and a phosphate from their old-fashioned soda fountain. Want to find a childhood favorite from the candy jar, you can probably find it at the Wakarusa Dime Store.
Now this is cool
The Soapy Gnome is the perfect place for things that will leave everyone on your shopping list feeling pampered. Choose from dozens of fragrant handmade soaps and luxurious bath products made right in Goshen. Complement it with the perfect selection of grooming supplies and you're done! Or just a couple of doors over, browse the lovingly curated collection of art, jewelry, artisan rugs and Midcentury Modern furniture at Found. Each piece there is as unique as the person who picks it up -- you!
Where's your favorite place to shop? Leave us a comment on Facebook