Does your New Year's Eve menu need a little zing? You can pick up some amazing locally made foods that will add the wow to the party spread. Here are some great places to pick up things at the last minute.
Mouth-watering delights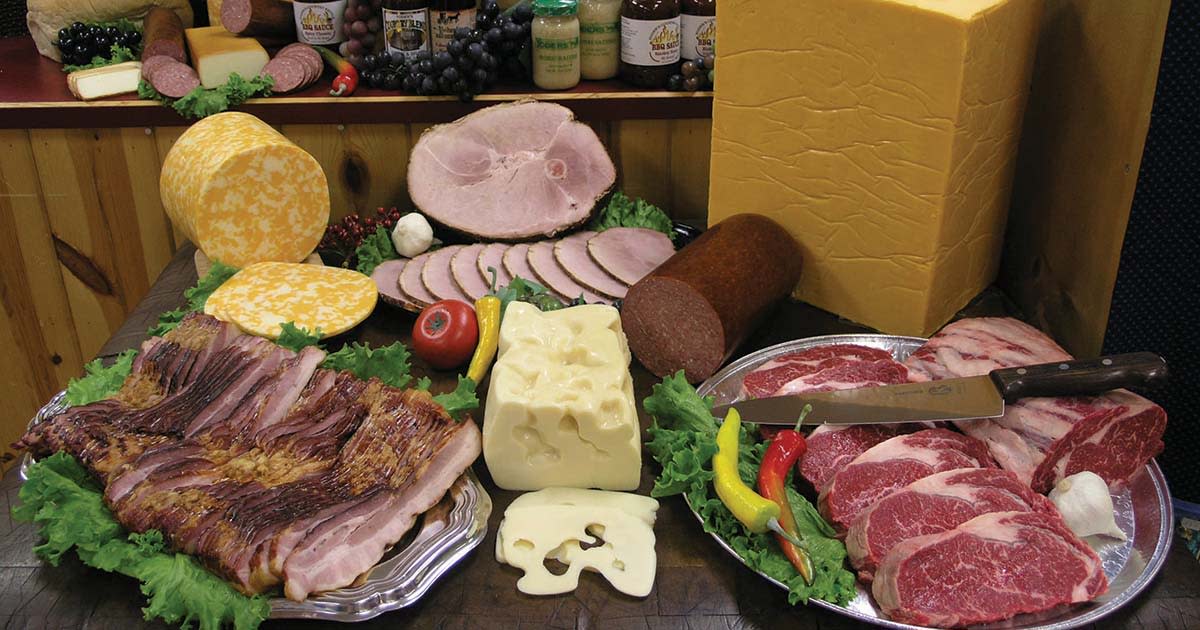 Yoder's Meat & Cheese carries an extensive selection of smoked meats, from summer sausage to ring bologna to jerky and beef sticks. Pair them with savory creamy cheeses and you have a tray fit for a king. Just be sure to get to the Shipshewana shop by Saturday. Culinary Mill in Nappanee's historic Coppes Commons can get you set up with meats and cheeses and you can throw in a selection of snacks, spreads and jams to top things off.
And something to drink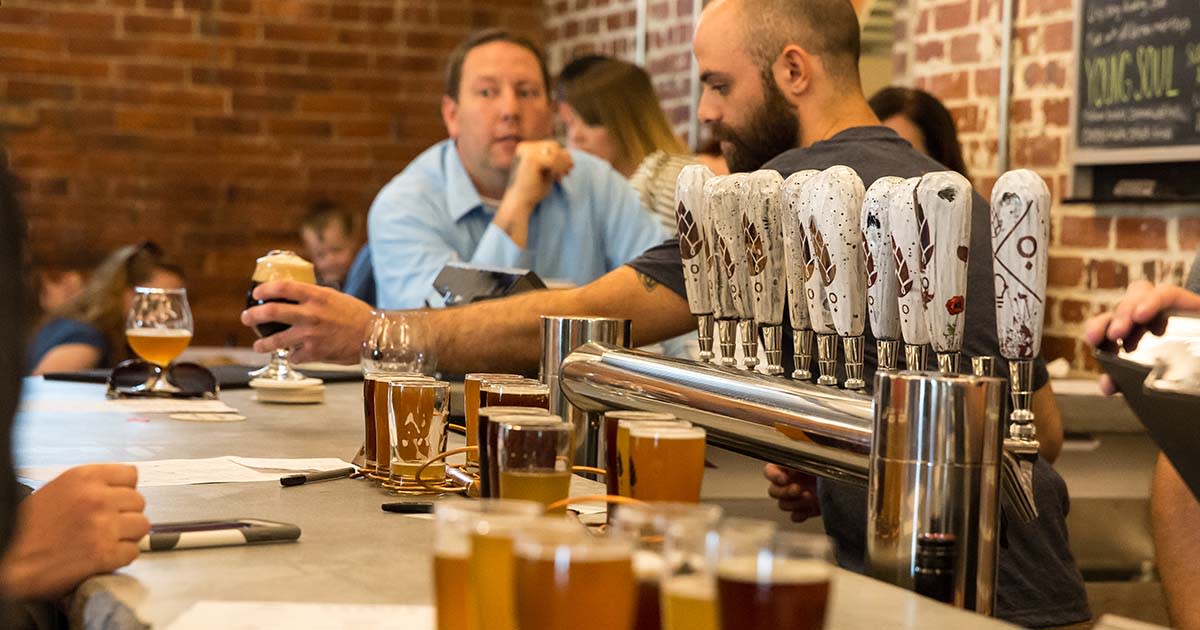 All that New Year's Eve party food will make anyone thirsty, so be sure to stop by Goshen Brewing Co. for your favorite brew in a growler (or get adventurous and try something new in the smaller crowler). For non-alcoholic choices, stop by the Wakarusa Dime Store for a fun selection of gourmet and classic sodas.
Don't forget dessert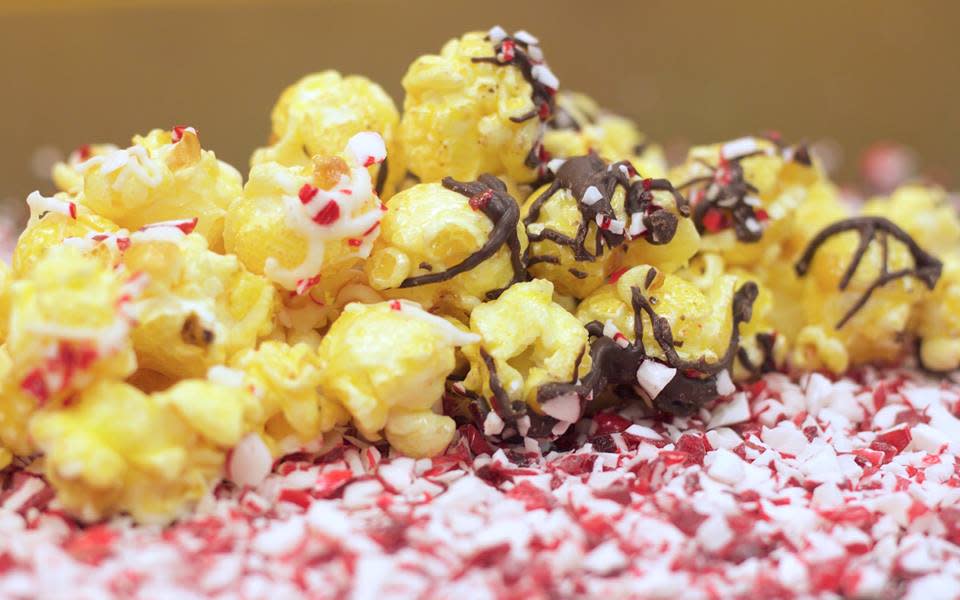 For something sweet and light, bring a huge bag (or souvenir tin) of Shirley's Popcorn. From caramel to chocolate (or both!), you can cater to many tastes in one stop. Love the Chicago-style combo? They have that too!