Dear ol' Dad's special day is coming up. No one wears ties anymore, but that's OK, here are some great gift ideas all hand-crafted around Elkhart County.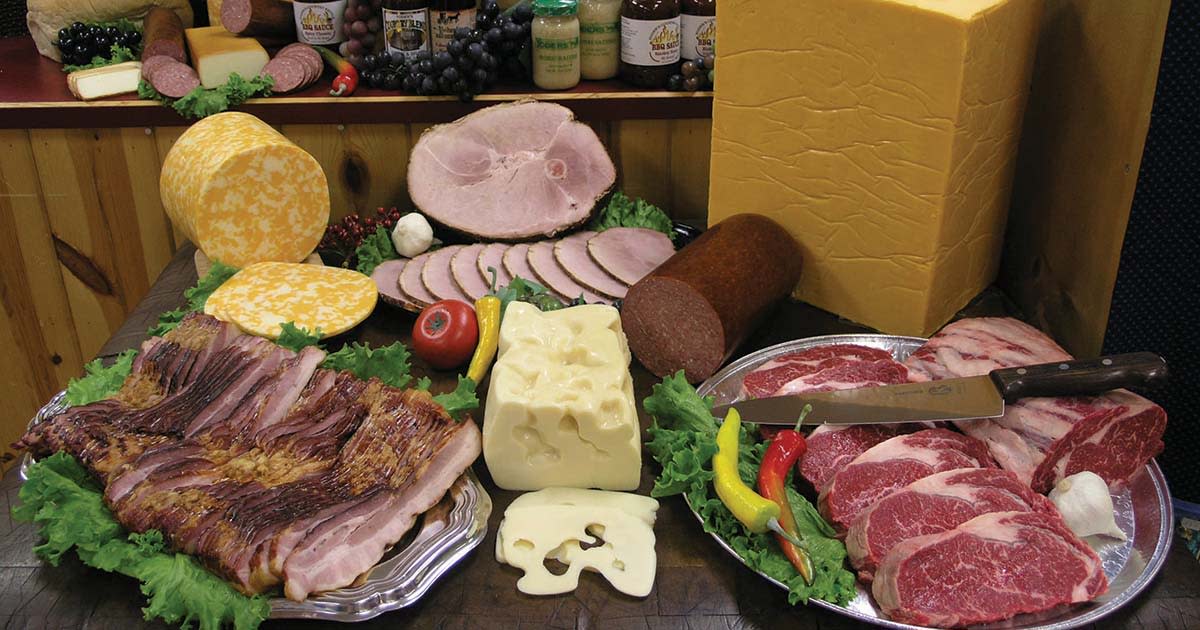 Meat & cheese
Instead of taking Dad out to eat, treat him to smoked meats or — if you go on Thursday — some mouth-watering ribs fresh from the smokehouse at Old Hoosier Meats, 101 Wayne St., Middlebury. Or choose from a dizzying selection of cured meats, jerky, snack sticks and cheese from Yoder's Meat & Cheese Company, 435 S. Van Buren St., Shipshewana.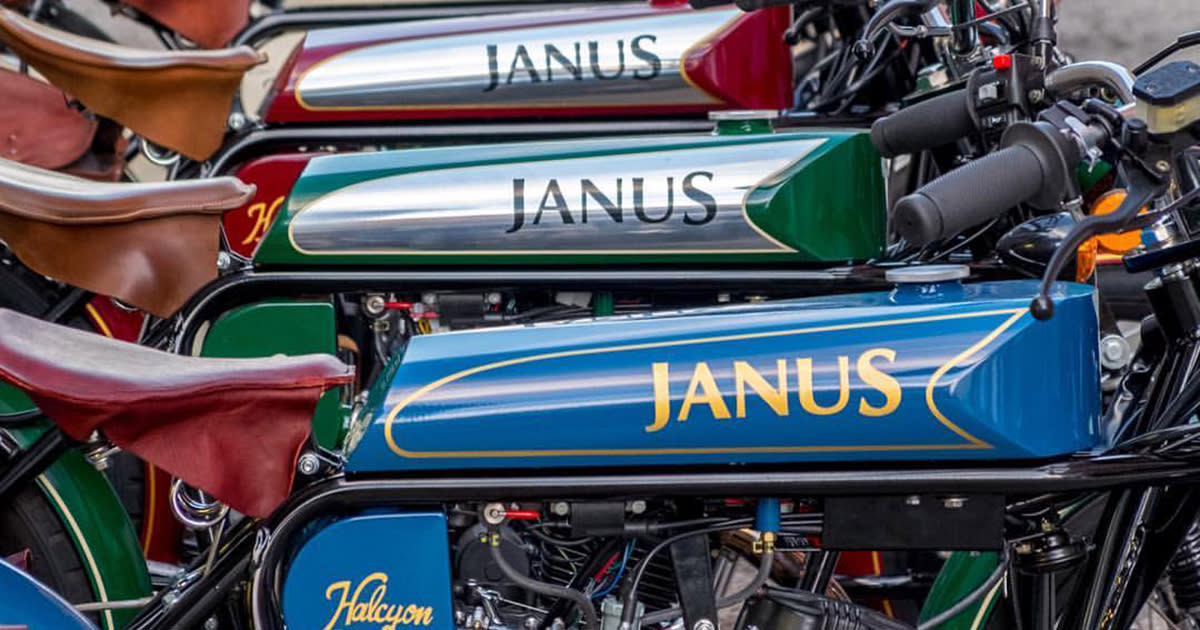 Janus Motorcycles
If Dad loves the thrill of the open road, then a stop at Janus Motorcycles, 211 S. Fifth St., Goshen, is just the thing. Each motorcycle is built by hand, from the ground up, with many of the parts engineered and crafted within miles of the shop. Buy a ticket to the monthly Discovery Days for a up-close-and-personal experience.
Lambright Comfort Chairs
When not on the go, Dad can settle into the plush comfort of a recliner from Lambright Comfort Chairs, 1150 S. 700 W., Topeka. Every detail matters to the skilled craftsmen who construct each piece of furniture at their extensive showroom.

Artisan
For the perfectly mixed drink, leave it to the staff at Artisan, 507 S. Main St., Elkhart. But why just stop at drinks? Settle in for an elegant steakhouse experience and an unforgettable meal.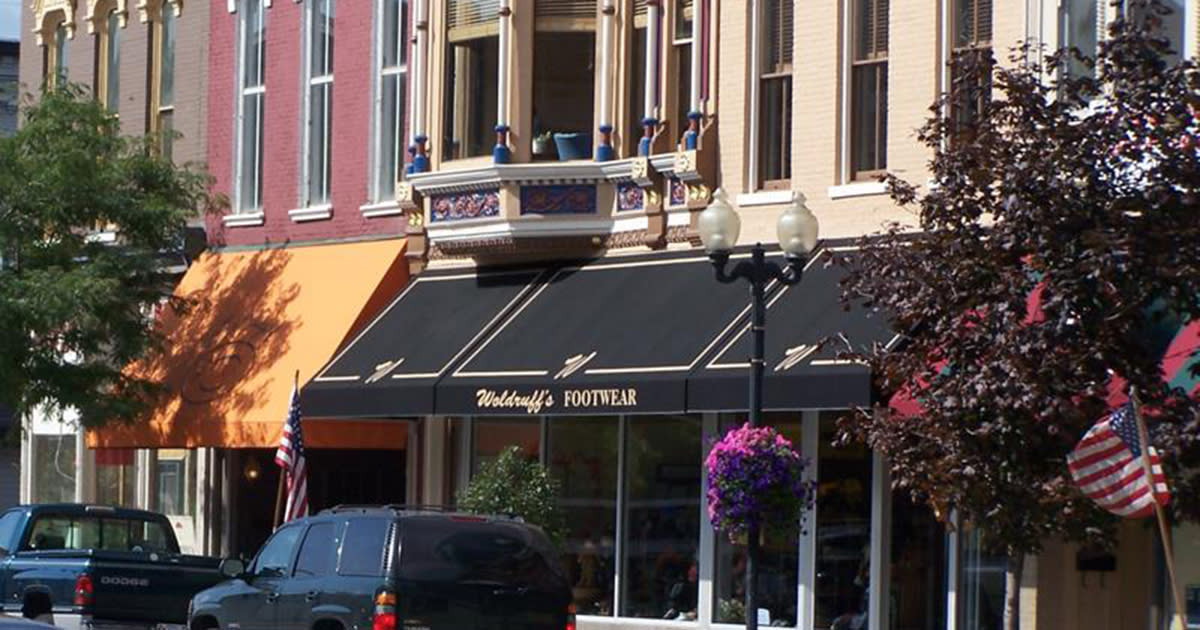 Woldruff's Footwear & Apparel
Style, comfort and quality intersect at Woldruff's Footwear & Apparel, 129 S. Main St., Goshen. This is not just any ordinary shoe store. The staff is committed to personal service and helping you find the perfect item.