Father's Day is coming up! Elkhart County is full of amazing experiences that will help your dad - or the father figure in your life – feel special!
Special Events
June 17 9am - 4pm
Father's Day Weekend Swap Meet
Matterhorn Banquets & Catering. More info.
June 18 9:30am
FREE Yoga for Father's Day
The Quantum Realm Institute, More info.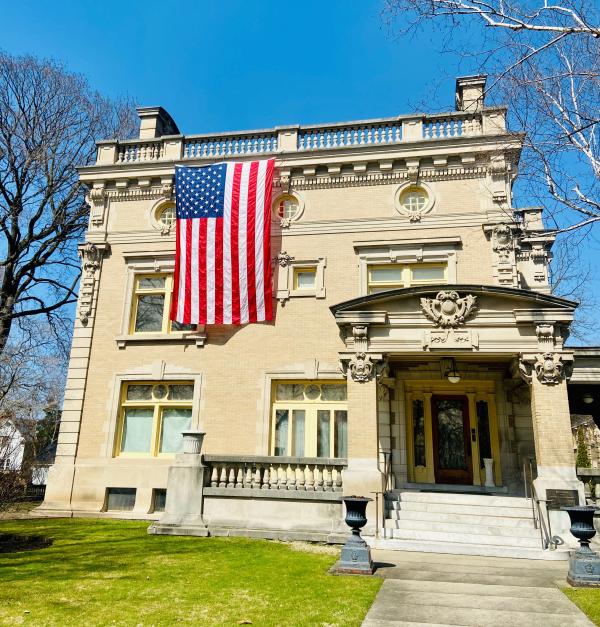 June 18 1pm - 4pm
Ruthmere Museum Father's Day - Free Admission for Dads!
Sunday Tours of Ruthmere and the Havilah Beardsley House are on the hour at 1, 2, and 3 pm. We recommend calling ahead and making a reservation for your tour at (574) 264-0330. Group sizes are limited to 8 people. More info.

Bring Dad out to The Hall of Heroes Super Hero Museum this weekend for a trip down memory lane. He will love seeing the old toys, costumes, comics and art work we have on exhibit that will take him back to his childhood.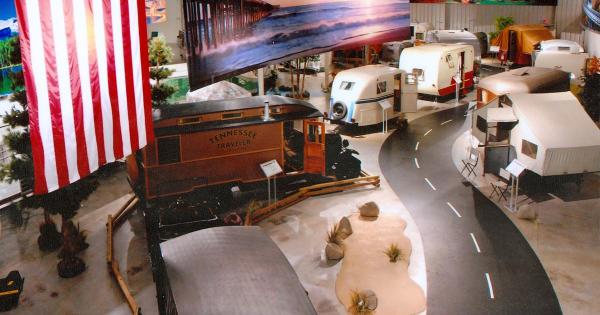 Memories of nights by the campfire come to life in the RV/MH Hall of Fame's exhibit hall showing the evolution of recreational vehicles. From the early primitive models to today's technological marvels, RVs exemplify the entrepreneurial spirit and craftsmanship of Elkhart County's signature industry.

No matter your dad's tastes, a night out at Ruhe152 will be a memorable night. Start with Ruhe152's menu of fresh takes on old favorites and dishes you can't find anywhere else, and then if you partake, add in either an ice-cold beer brewed on site or a delicious cocktail made by its brand-new distillery.
Hours:
Sunday and Monday - CLOSED
Tuesday thru Thursday 5:00 p.m. - 9:00 p.m. (Carry Out 5:00 p.m. to 8:00p.m.)
Friday 4 p.m. - 10:00 p.m.
Saturday 12 p.m. - 10:00 p.m. (Carry out 12:00 p.m. - 5:00 p.m.)