Five amazing historical facts about the Heritage Trail
Want to know something that even some of our local residents might not? Every stop on the Heritage Trail is a treasure trove of local legends, folklore and interesting facts.
The fascinating stories behind these stops will leave you wanting even more:
Learn even more on these historical guided walking tours.
Elkhart
When was Elkhart not called Elkhart? In 1829, some local residents named their home Pulaski, building a small community that included cabins, a grist mill and a post office. Only a couple years later, Dr. Havilah Beardsley founded the city of Elkhart nearby. In only a few more years, Elkhart grew large enough to absorb Pulaski.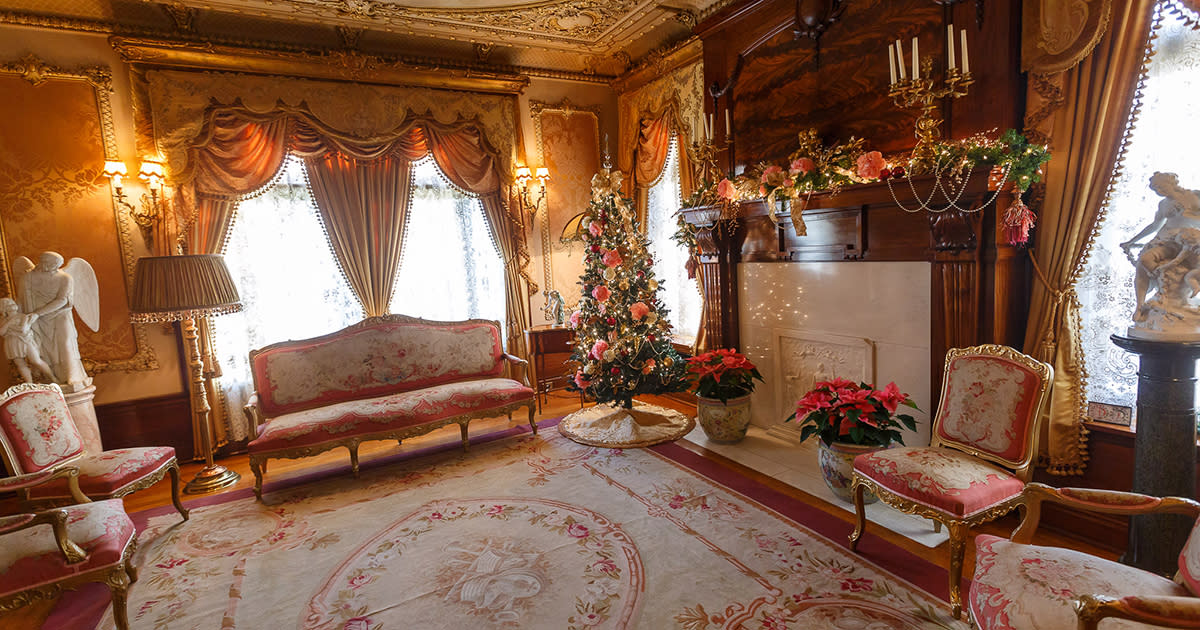 How did the rich and famous of Elkhart's early years live? Find out more at the Ruthmere campus, which feature the homes of Elkhart's founding family.
Bristol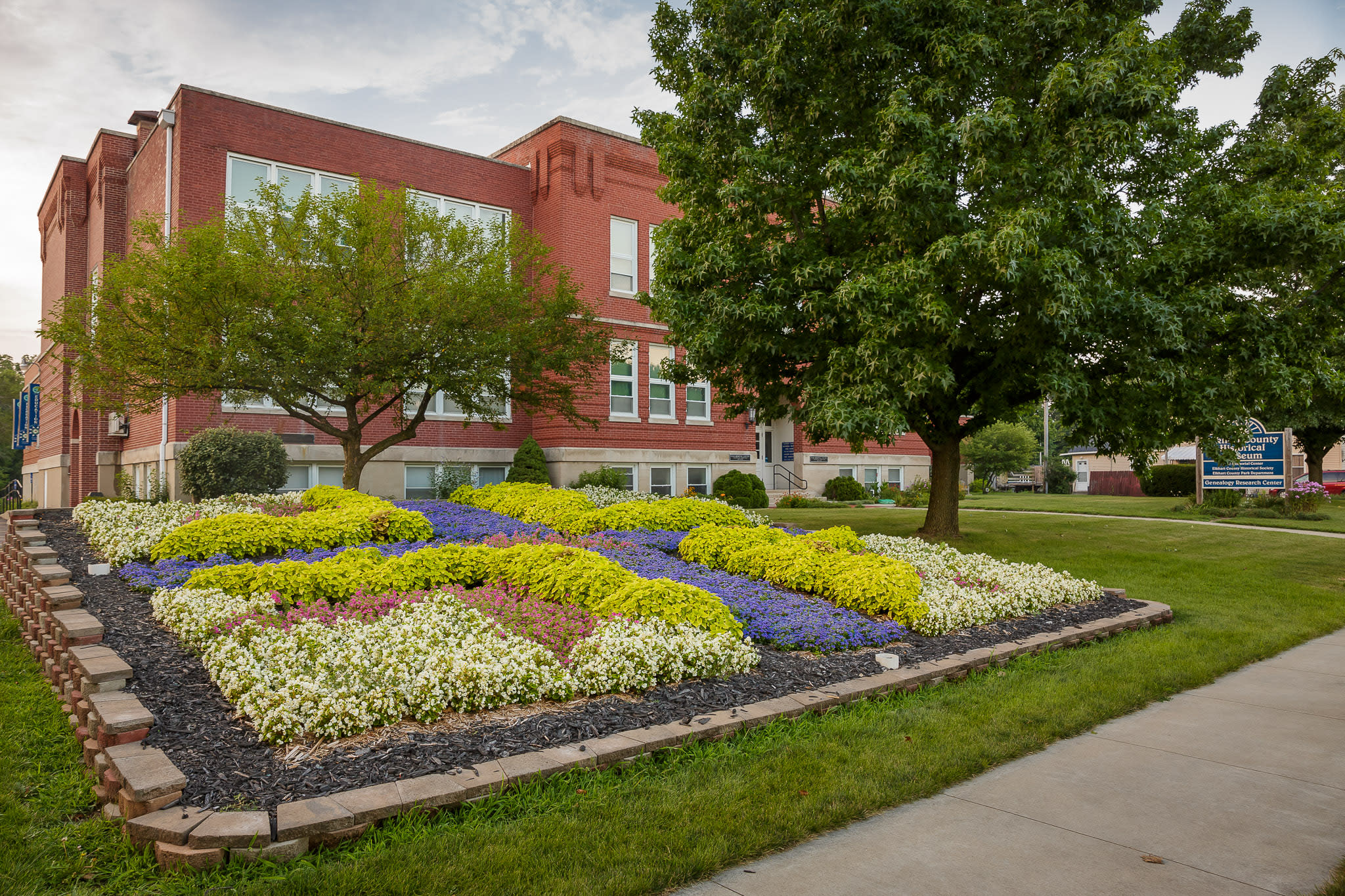 Quilt Gardens are planted in late May, including this one at the Elkhart County Historical Museum.
It's only fitting that the Elkhart County Historical Museum takes up an historical place of its own. The museum fills the former Bristol High School. It's easy to imagine kids filing from classroom to classroom (or playing basketball in the gym) in this classic space. The museum is open Tuesday through Saturday. Make sure to check out the photos of every graduating class till the school closed in 1966.
Just down the street from the museum is the historic Bristol Opera House. If the timing is right, catch a performance of the Elkhart Civic Theatre, which calls this 1892 theater its home.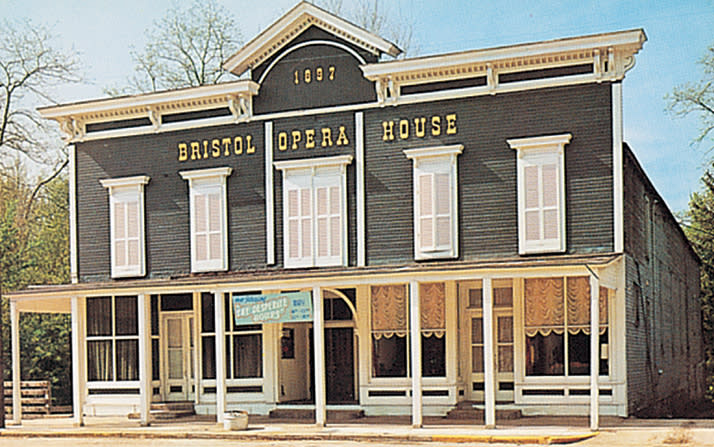 Middlebury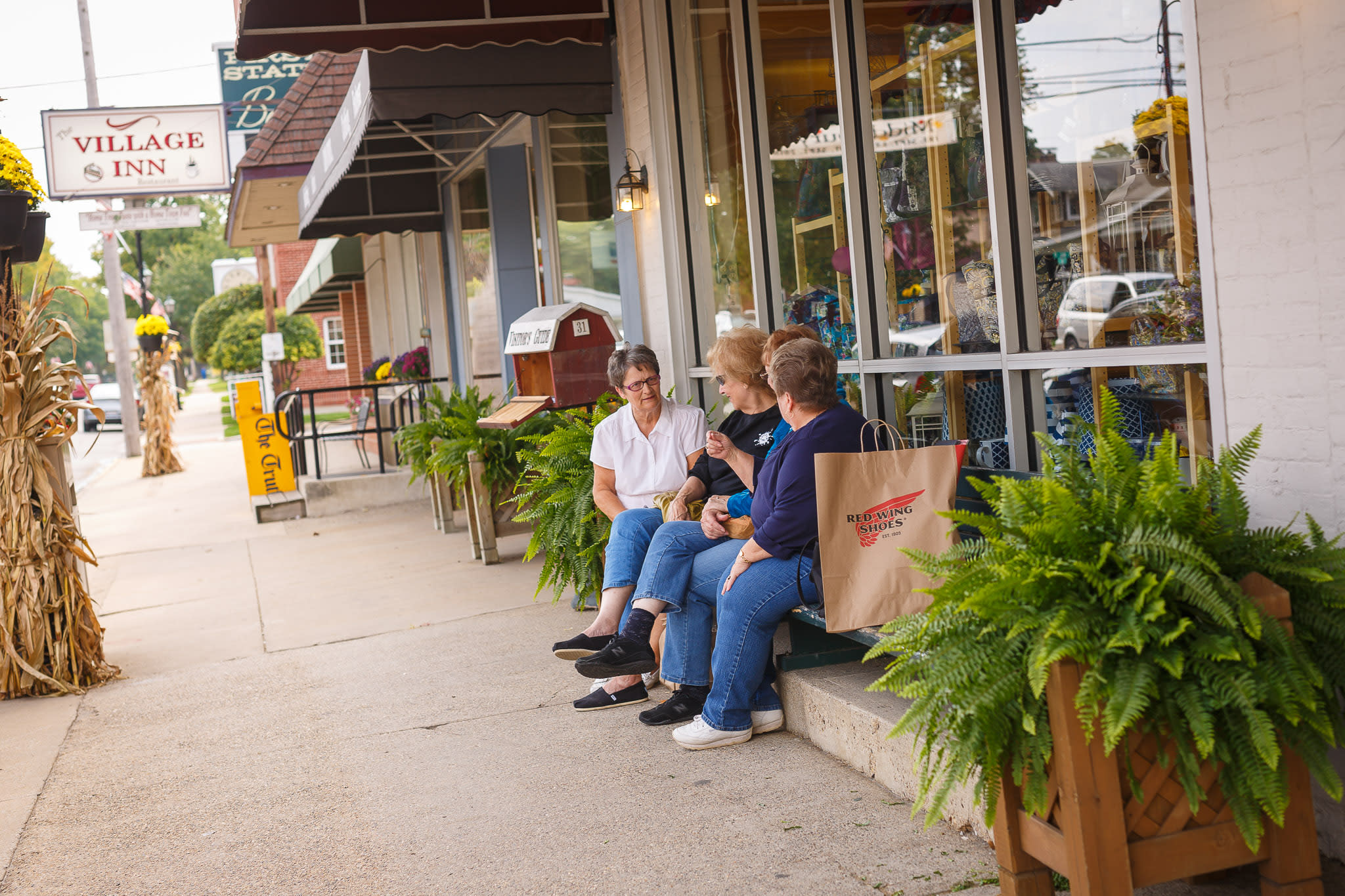 The founder of the town of Middlebury, Enoch Woodbridge, liked his hometown in Vermont so much he brought the name with him! Later on, a notorious criminal spent a night in the town...John Dillinger.
Goshen

Is the city becoming a hotbed for independent filmmakers? You can't be blamed for thinking that thanks to the success of the River Bend Film Festival, which has found a home in the historic Goshen Theater. The theater also hosts concerts and community events and is soon to undergo a major renovation. Independent film luminary Steve Buscemi filmed "Lonesome Jim," starring Casey Affleck, in and around Goshen in 2004.
Nappanee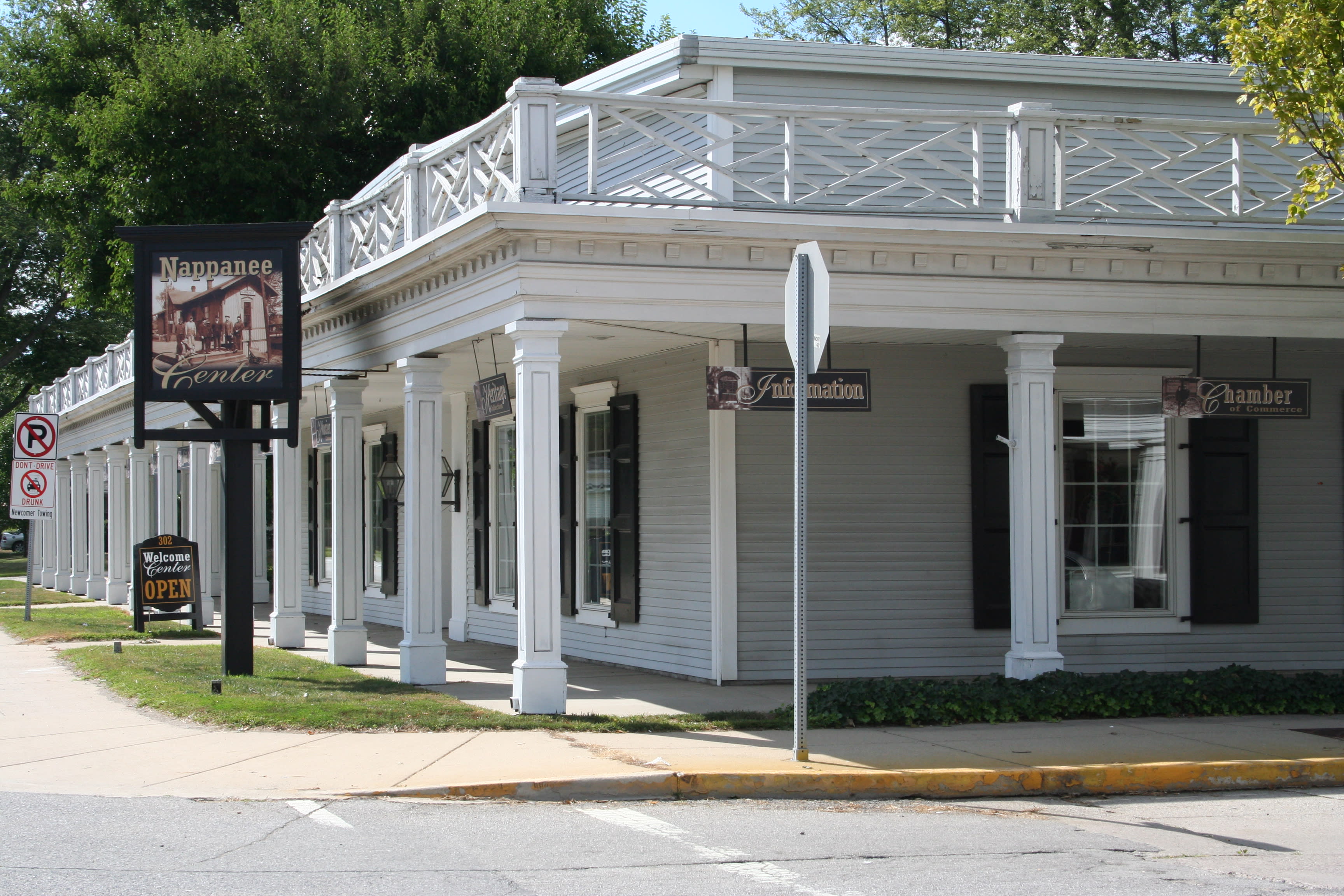 For a small city, Nappanee has turned out a number of notable cartoonists who made their name across the nation. Check out a tribute to these artists as well as other artifacts from the city's past at the Nappanee Welcome Center.
Wakarusa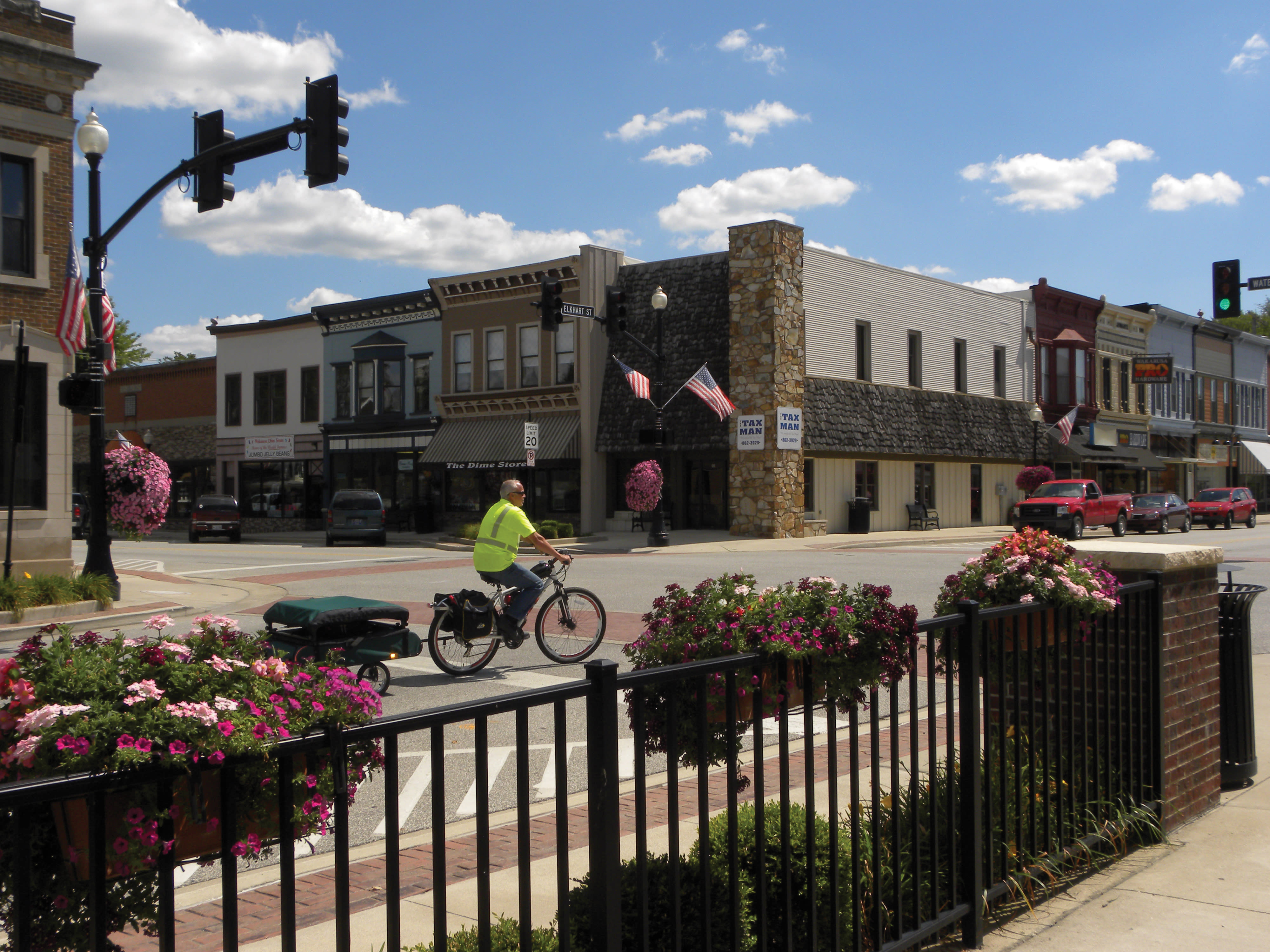 Wakarusa is a quaint small town with a single stoplight surrounded by century-old buildings, friendly shops and tree-lined sidewalks. Discover the "wall-of-a-thousand drawers" at the 110-year old Wakarusa Hardware.