You know what's one of the most exciting parts about spring? We can start going to Elkhart ArtWalk again!
The monthly public art festival returns to downtown Elkhart from 5 to 8 p.m. Wednesday, March 14. Be sure to mark it in your calendar for the second Wednesday every month.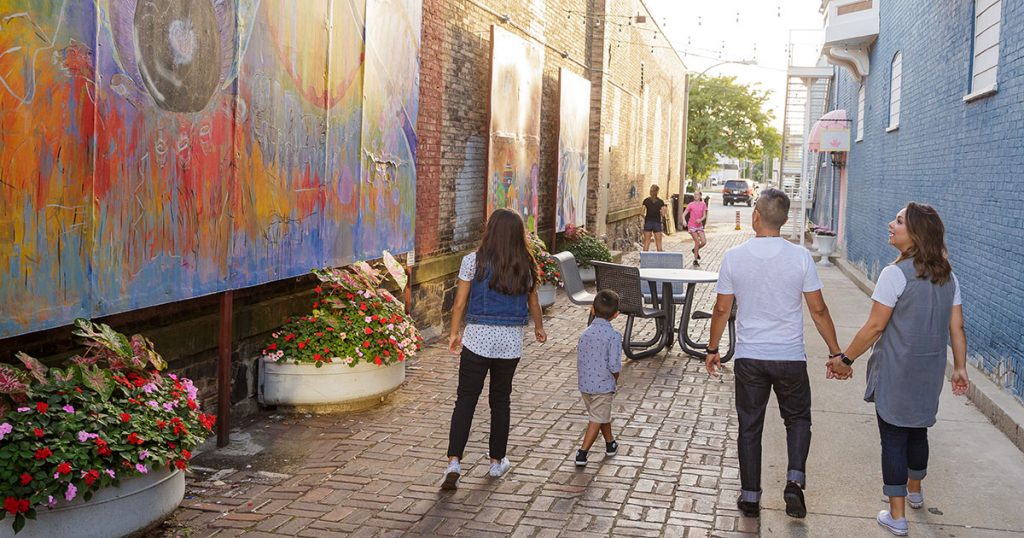 To celebrate St. Patrick's Day and the promise of spring, the March ArtWalk theme is "Mixed Greens."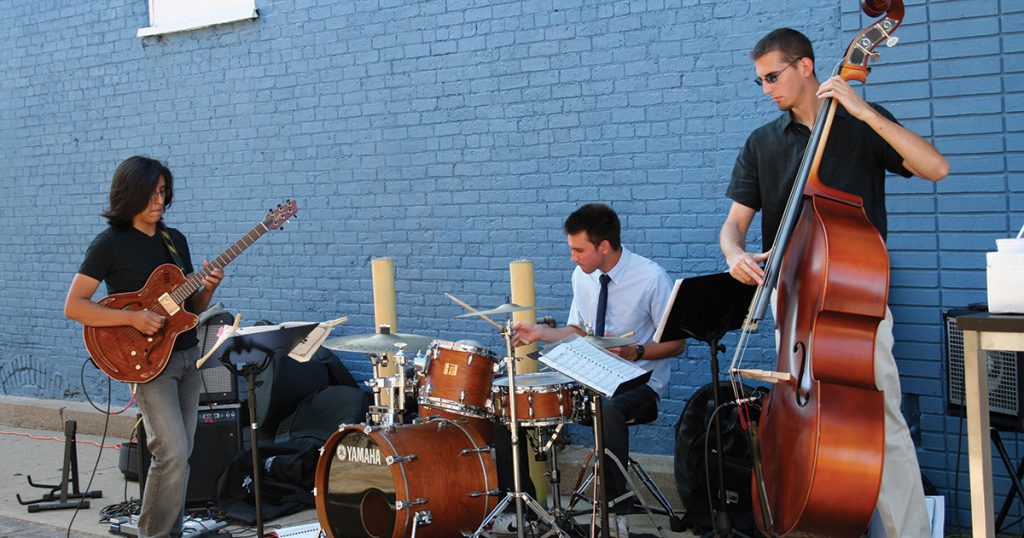 ArtWalk offers up an enticing mixture of art from all genres, including live music. Enjoy dinner at a downtown restaurant, or grab a coffee and snack so you don't miss out on the many amazing local artists.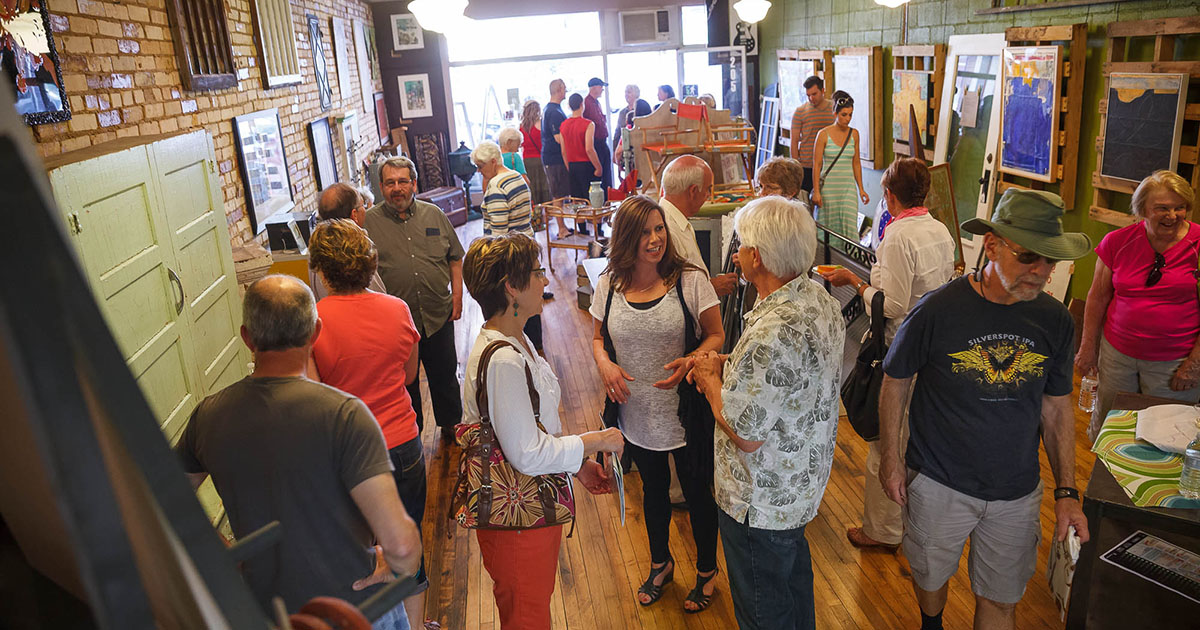 This celebration of the arts is all brought together under the leadership of Steve Gruber. Steve founded Arts on Main in downtown Elkhart five years ago and has hosted at least two dozen art exhibitions since then while also supporting artists and championing artistic expression throughout Elkhart County.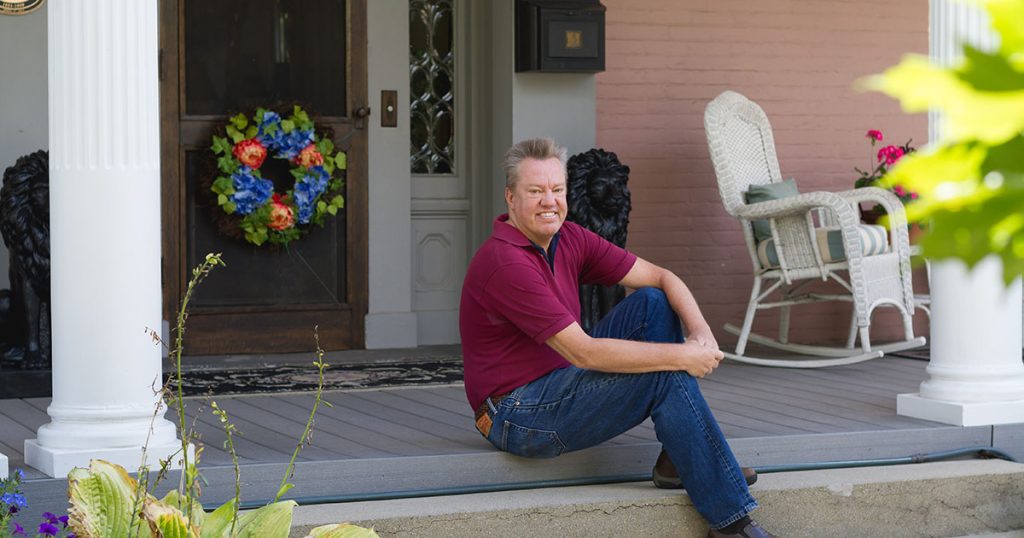 "Everybody has some tie to some kind of artistic expression. They just might not see it that way. My job, literally, is to help people see the value of art in the community," Gruber told Good of Goshen in its Goshen Through My Eyes series.
The story is a great insight on Steve and the place of arts in Elkhart County. Read it here.