Window to Another Time 
The Amish have called the rolling countryside of the Elkhart County area home for generations. Drawn here by the rich farmland, families have carved their own niche, leaving behind a legacy of craftsmanship, work ethic and time-honored traditions on our cities, towns and rural spaces. 
You can feel it in every hand-stitched quilt, beautifully carved furniture and household items, and picture-perfect pies, baked goods and meals. 
Sure, the Amish may shun most modern conveniences, but they have turned their entrepreneurial spirit and innovation to creating businesses that support their families. You'll see Amish working in local stores and factories, running their own businesses, and enjoying life in Elkhart County, all in their distinctive way. 
Come and stay for awhile, soak in the vibe, and you'll soon see why the Amish are an integral part of Elkhart County's community. 
Points of Interest:  
The Barns at Nappanee Home of Amish Acres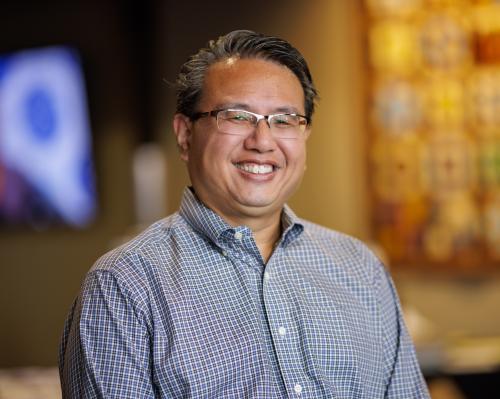 Terry Mark
Director of Communications & Public Relations