A 600-Pound Apple Pie Highlights Apple Festival What's four days long, provides bushels of entertainment, and features the largest apple pie in the world? It's the Nappanee Apple Festival, an extravaganza of local Amish Country color.
Pie-eating contests, live music and entertainment, an antique fire truck show, and lots of apple-loaded goodies are the main attractions. But the stunning, mouth-watering centerpiece of the festival is the traditional 600-pound apple pie that tempts even the most discriminating palate.
Tourists who enjoy local flavor (with a flaky crust) will be fascinated by the Nappanee Apple Festival.
Points of Interest:
The recipe for Nappanee's 600-pound apple pie calls for 326 pounds of apples.
The pie's crust weighs in at a hefty 94 pounds. For more information, contact 574.773.7812.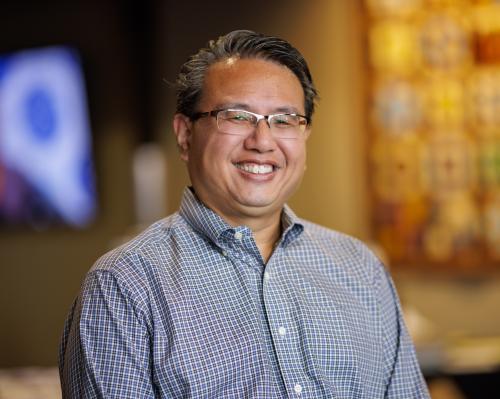 Terry Mark
Director of Communications & Public Relations