FOR IMMEDIATE RELEASE — March 12, 2020
STATEMENT ON CANCELLATION OF ELKHART SWIMMING EVENT
While the Elkhart County region was looking forward to welcoming the Illinois age-group swimming event to downtown Elkhart this weekend, we respect and applaud the decision of the Elkhart Aquatics Center to cancel the event. Protecting public health with reasonable proactive steps recommended by experts must be the top priority to slow down the spread of the novel coronavirus.
The Elkhart County CVB trusts that event planners, venues and attractions in Elkhart County will make factually sound decisions with the best interests of their visitors, employees and residents in mind. We stand ready to assist our tourism and hospitality partners as they cope with the public health danger and economic impact. We are resilient in Elkhart County and we are hopeful that as medical professionals gain a better handle on this contagion, that the dangers will lessen, and we can resume normal activities.

The Elkhart County Convention & Visitors Bureau is the official tourism advertising/marketing and public/community relations organization for the Elkhart County hospitality industry. The ECCVB advances quality-of-place initiatives in our downtowns and rural spaces, parks and natural environment, arts and culture, and events, festivals, groups and activities that help forge social connections.
— 30 —
Terry Mark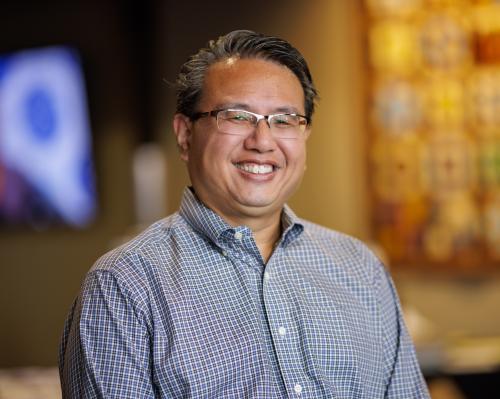 Terry Mark
Director of Communications & Public Relations